CEOMichaelHR

Customer Reviews
CEOMichaelHR understands how to assist you get ahead in your job search. Peruse below to see what customers say about us.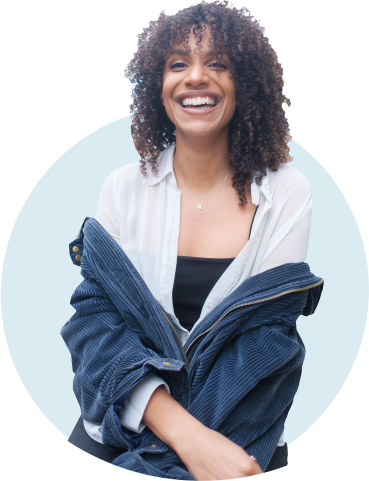 Legal Professional |
5 Years Experience
From the beginning I was amazed at the creativity and versatility with which my resume writer took my experience and education and made me look like a star. From beginning to finish they made my resume represent who I am and what I can achieve for an employer. Great company to invest with!
Healthcare Professional |
13 Years Experience
Team CEOMichaelHR is just that. My assigned resume expert, Amber is well rounded, and just all around amazing! She provided exceptional service and I enjoyed our collaboration from start to finish. Thanks so much for all you do for myself and others. May your days be filled with pure joy and prosperity.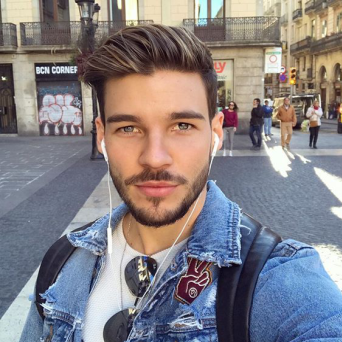 Resume + Cover letter + LinkedIn profile 
Finance Professional |
25 Years Experience
It's was very easy to work with CEOMichaelHR company. My resume specialist Rolyns listened carefully to my career story and followed through in an amazing way delivering superb results! I am grateful.
IT Professional |
9 Years Experience
I believe my resume writer did a great job with the format, as well as the content. He wonderfully conveyed my skills in a concise and direct manner. I started getting phone calls from potential employers almost immediately after the resume rewrite. I would recommend CEOMichaelHR.
Sales Professional |
4 Years Experience
I requested an express service and CEOMichaelHR team delivered. I'm so thankful for the help of James my assigned resume expert. Communication and passion was great. I highly recommend them. I have had others do my resume but they have been the best yet. I plan on contacting them again in the future. 
Graphics Professional |
12 Years Experience 
I particularly love the enthusiasm of the specialist assigned to me. He read the description of the position and perfectly tailored my job search document for it. He went further to provide me with relevant job search tips that will make my job search a seamless experience. 
Training Professional |
14 Years Experience
Very thorough. Rolyns took the time to make my resume, cover letter and linkedin exceptional. The energy and passion for ensuring my success demonstrated by Rolyns was so amazing. I will love to work with him again on a different project. I am very excited. 
Construction Management |
28 Years Experience
I had a genius experience! Attention to detail was impeccable. I can not say enough about CEOMichaelHR's services but to say they are my no.1 "Go to" H.R. Specialist. Excellent Work 200% recommend. Don't hesitate to hire them. 
Marketing Professional |
11 Years Experience
I wasn't expecting to be treated with such incredible attention and care. I felt as though they genuinely wanted to assist me in my job search. From start to finish, the process was engaging and pleasant. I am very, very happy with the services I received and have recommended CEOMichaelHR to several of my colleagues. Thank you VERY much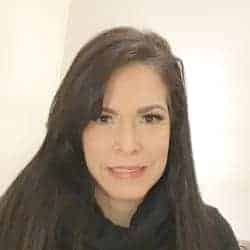 Resume + Cover letter + LinkedIn profile  
Administrative Specialist |
17 Years Experience
I turned to CEOMichaelHR after a bad experience with another resume writer. I was skeptical but I have to say they eased my fears and paired me with a writer who I thought understood what my goals were and who turned around a resume that was pretty great in only a few days. Although CEOMichaelHR can be pricey to some, think of it this way: you're investing in your career. 
Professional Model |
5 Years Experience
Excellent service, they're fast and deliver what they've promised on time. They've improved my resume after having an interview over the phone with one of their representatives. The final product was awesome. I definitely recommend their services to anyone in the market looking for a new position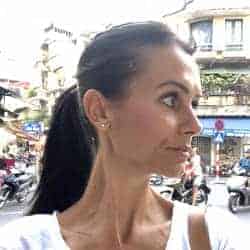 Resume + Cover letter + LinkedIn profile 
Business Owner/CEO |
13 Years Experience
As the CEO for a growing organization, I knew my professional materials needed updating to help me effectively represent our vision to stakeholders. CEOMichaelHR did a fantastic job with this and exceeded my expectations. Great process! 
Professional Actor |
8 Years Experience
Amber is a resume rock star. I have a job experience that is far from conventional and the position I am applying is unique as well. She took those 2 factors and with constructive, productive back and forth, my final deliverable came out EXCELLENT! She took extra steps to incorporate elements from my business logo into my cover letter and resume. My thanks to you Amber for your great work. 
Nursing Professional |
12 Years Experience
I received a highly professional service in a timely manner. The insights I gave on my questionnaire were brought together in a cohesive and persuasive manner. Perhaps the ultimate complement was when my husband perused the cover letter and said that it sounds just like me. 
Event Manager |
9 Years Experience 
Resume writing has always been a struggle for me. I had to face the fact that I am not the best in this area. I heard professional resume services are available, but was always a little leery to put my personal information in the hands of an online service. But took a chance … and was definitely pleased with the final product. I now have a resume and cover letter that speaks well of my experiences and skills.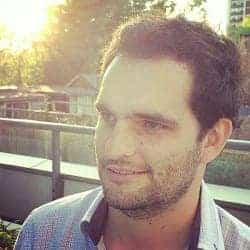 Resume + LinkedIn profile  
SRUM Master |
17 Years Experience
I was satisfied with my resume, but it has been 15 years since I had looked for a job, so I thought it best to do the free resume critique. I was surprised with the quick turnaround time and really thought about the points made regarding my resume. This is an investment in yourself, so I decided to do the resume and the LinkedIn profile. My mind was blown when I read my first draft of my resume. I was matched with an excellent writer, she really captured my experience, my strengths, my core competencies and even things I did not even consider as strengths! The whole process was so positive that I even referred my colleagues 
Finance Professional |
13 Years Experience
My experience working with CEOMichaelHR was absolutely amazing. Not only was I very happy with the results but also how easy it was to communicate with my assigned resume expert. They understood my needs and delivered a professionally designed curriculum vitae tailored to my specific industry and the turn around was really fast. Feel confident to work this vendor, they know exactly what they are doing and what you need to succeed. 
Office Manager |
20 Years Experience
I was very pleased with my resume. It accurately captured and presented my skills and abilities. I am proud to submit and confident it will bring the result I am looking for. It was completed in a timely manner and my resume writer was knowledgeable and encouraged my feedback 
Don't Leave Your Next Opportunity to Chance
Our career experts are waiting to take your job search to the next level.