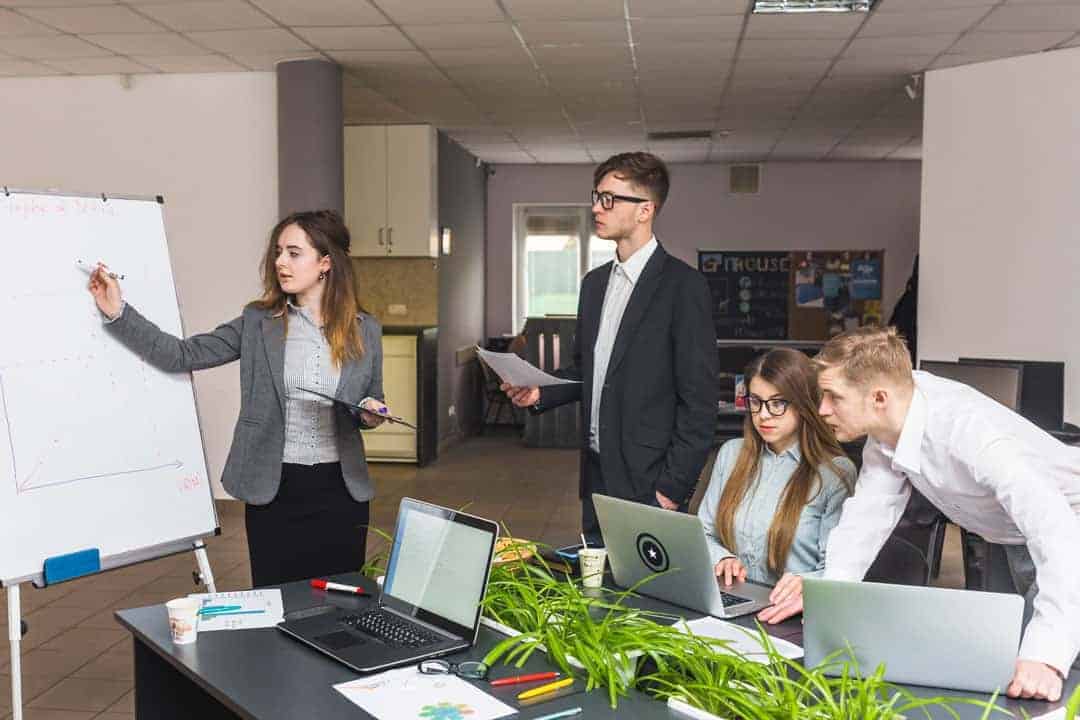 Michael founded CEOMICHAEL in 2017, and ever since then, our team has been dedicated to providing job seekers with quality career resources and resume writing at affordable rates. Here at CEOMICHAEL CV/Resume writing services, we are a team of HR specialists and resume professionals with over 8 years of experience in screening, editing and formatting of achievement-based resumes across all levels of disciplines and multiple industries.
We are equipped with dynamic experience and strategy that helps in tailoring and optimizing a job winning resume and cover letter. We are sure to provide a powerfully written and well-presented resume/CV that clearly gives you a significant advantage over other job applicants.
Now, you can be confident to collaborate with us in taking your career stories and creating your brands beginning with a stellar resume.
Michael Samuel is a highly resourcful Human Resources Specialist with a degree in Civil Engineering and extensive certifications encompassing Human Resources Management (HRM), Customer Service Relationship Management (CSRM) and Project Management (PMP).
His strong background in Human Resources as HR Generalist and Recruitment Specialist inform his mindful but competitive approach in tailoring job winning resumes, cover letters and linkedin overhaul.
Michael is fueled by his passion for understanding the nuances of resume writing. He considers himself a "forever student" eager to both build on his academic foundations in Human Resources Management and stay in tune with the latest HR strategies through continued learning.
His quest for success, and determination to turn information into action has vastly improved the productivity of his team through implementing strategic project management methods and ensuring a work-life balance.
Michael believes mindfulness in the workplace is key to success – a precept he lives out through his interest in yoga, painting, and meditation. Michael is currently working as a freelance Resume Writer and Career Coach.
Reach out to michaelsamuel393@gmail.com to connect!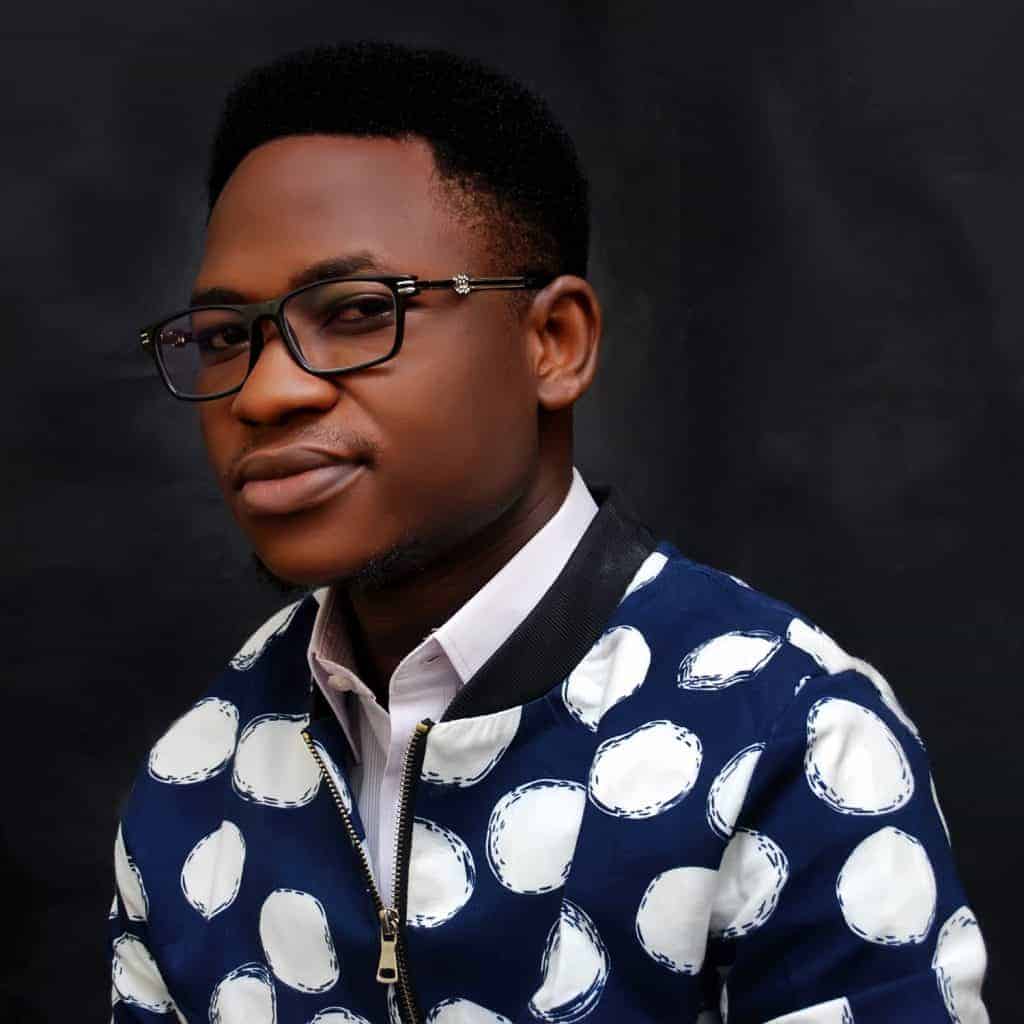 How can CEOMichael Resume Service help you?
Join our thousands happy clients and land that your dream job.