Get front-row seats to your dream job with a great resume.
Click the button below to upload your resume for a free expert review.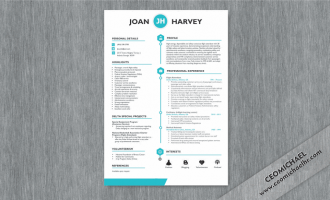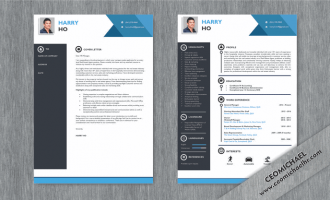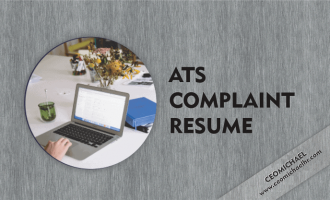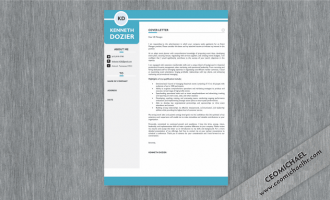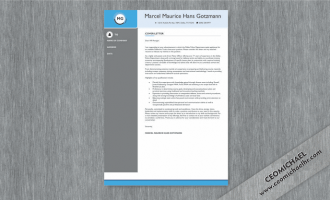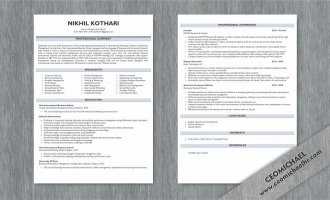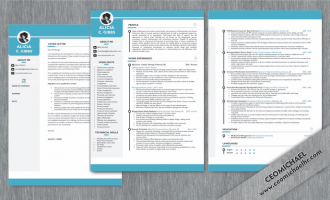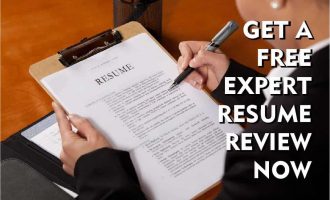 You only get one chance to impress recruiters. Make it count.
Only 10% of job applications results in interviews. Mostly because of poorly-written resumes. We at CEOMichaelHR can help you land more interviews while sending fewer resumes.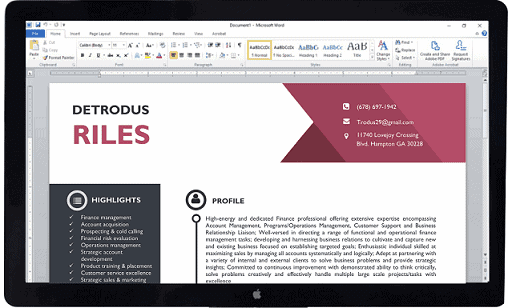 By using our  services, you are sure to receive: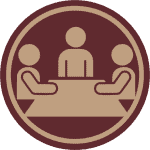 Get matched with a certified resume writer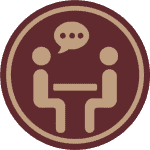 Work one-on-one to craft your career story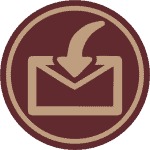 Receive a resume tailored to your goals
Our Team of Experts is here for you!
With more than 8 years of experience in screening, editing and formatting achievement-based resumes across all levels of industries and multiple disciplines, our team is set to assist you in tailoring and optimizing a job winning resume and cover letter that will impress any recruiter.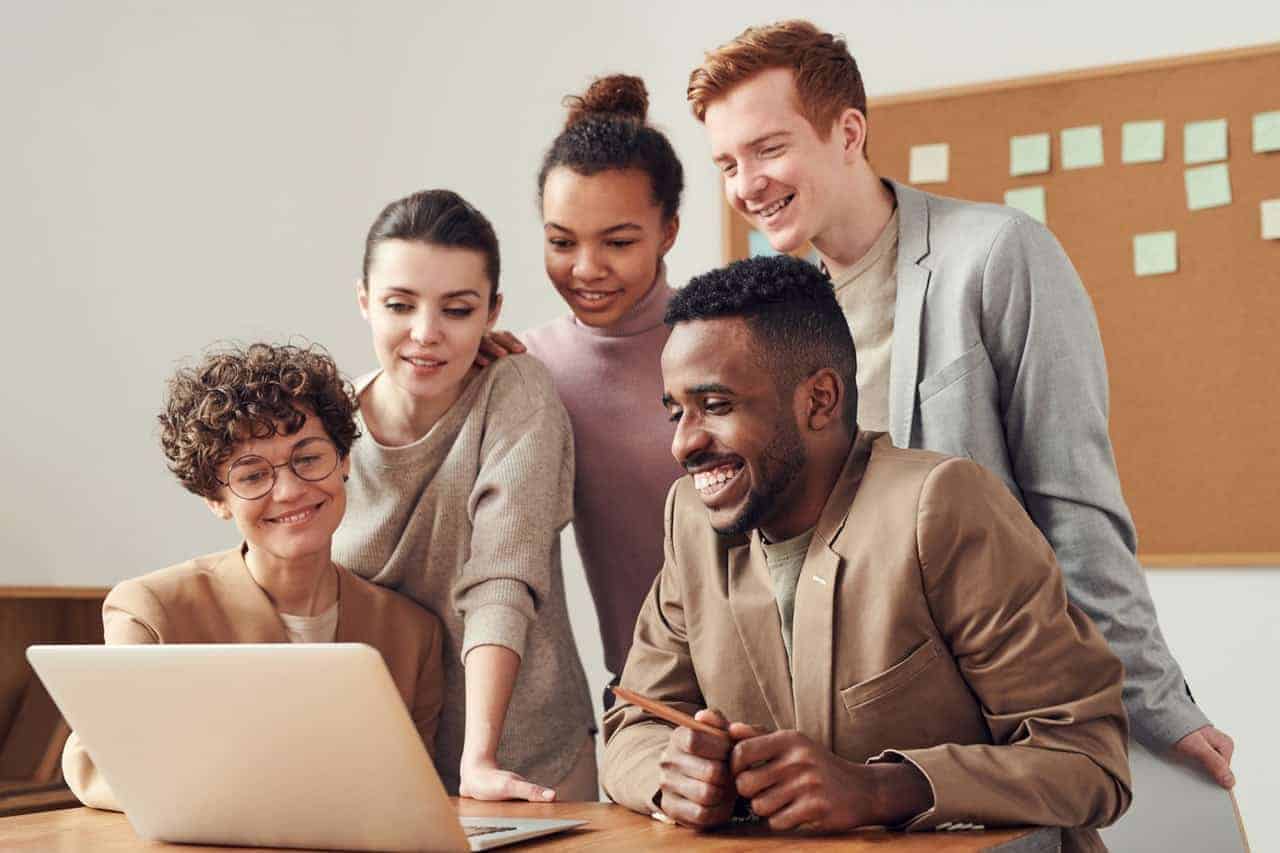 CEOMichaelHR Resume Services has Over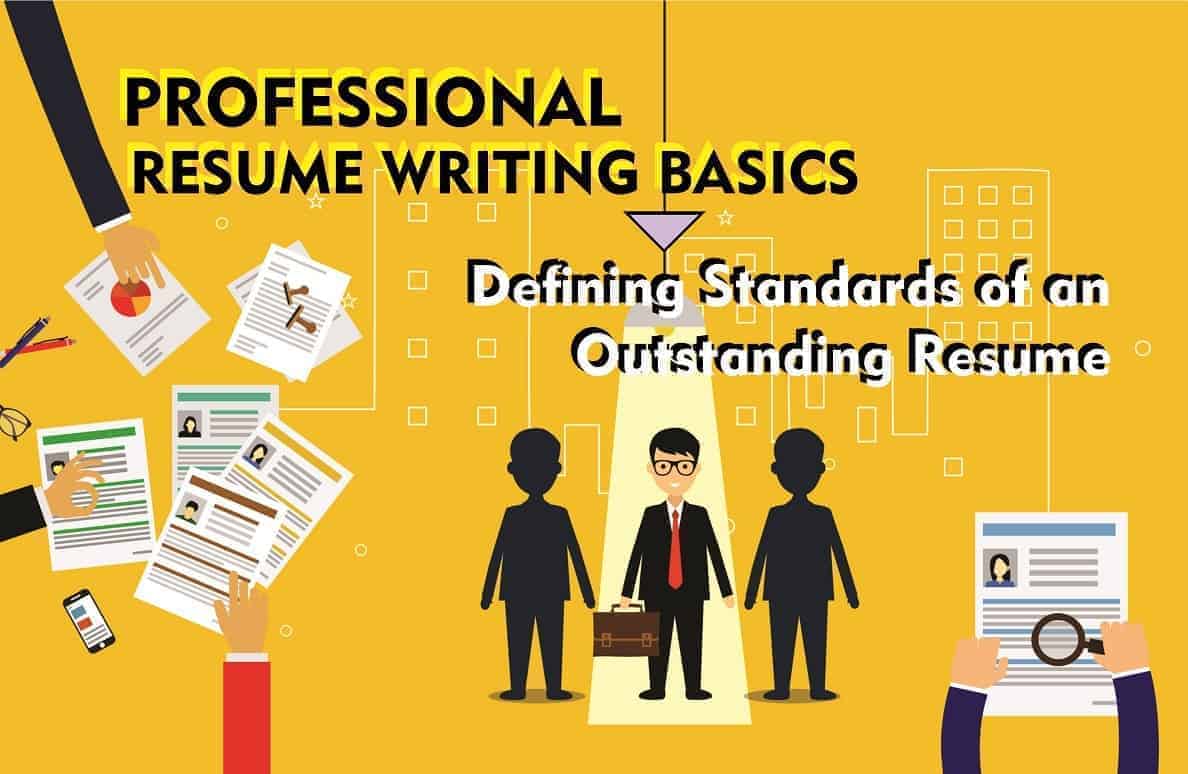 PROFESSIONAL RESUME WRITING BASICS: Defining Standards of an Outstanding Resume
Resume writing, the key principles of writing a professional resume writing have remained unchanged over time. Lets see how to write a professional resume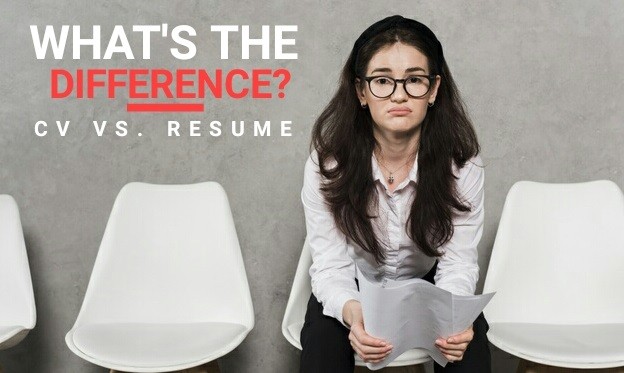 Curriculum Vitae vs Resume: The Differences And When To Use Which (2020)
Usually when a job application demands a curriculum vitae, often referred to as CV (Curriculum Vitae) and maybe another asks for a résumé, confusion might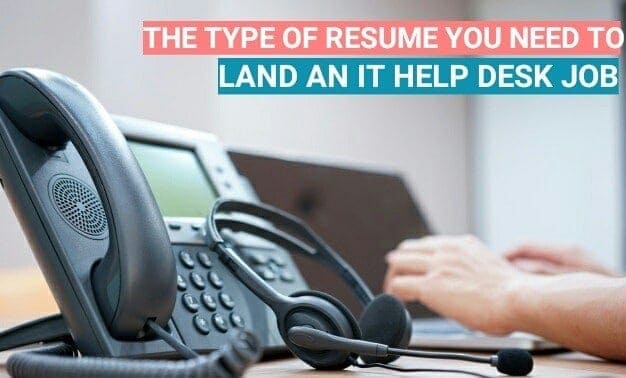 IT Help Desk Resume Samples & Job Description (2020)
Are you an IT personnel in need of a sample IT help desk resume? Are you someone who finds it very easy to troubleshoot and explain complicated technical issues? Then you are the most suitable person for the job
TRUSTED BY INDUSTRY LEADERS FROM
Set to rewrite your resume?
Want a free resume review?