Get front-row seats to your dream job with a great resume.
Work with a Top-Ranking Resume Writing Service and Accelerate your Career Today.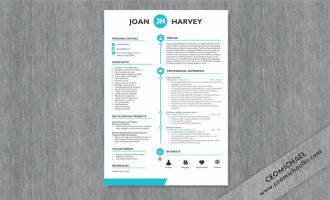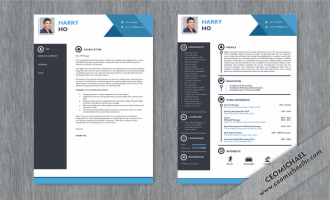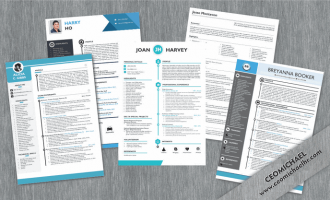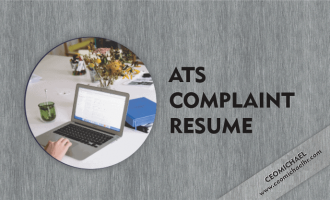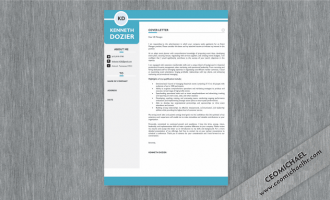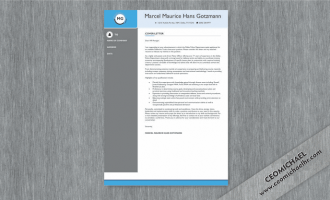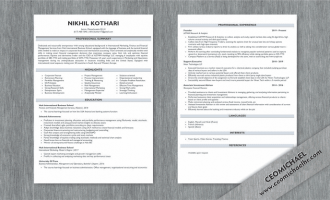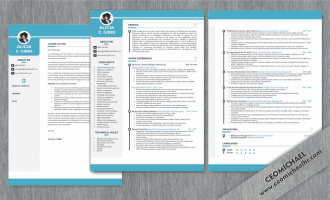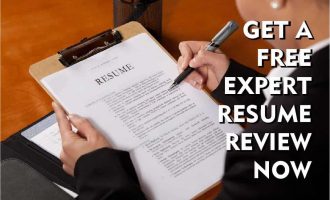 You only get one chance to impress recruiters. Make it count.
Only 10% of job applications results in interviews. Mostly because of poorly-written resumes. We at CEOMichaelHR can help you land more interviews while sending fewer resumes.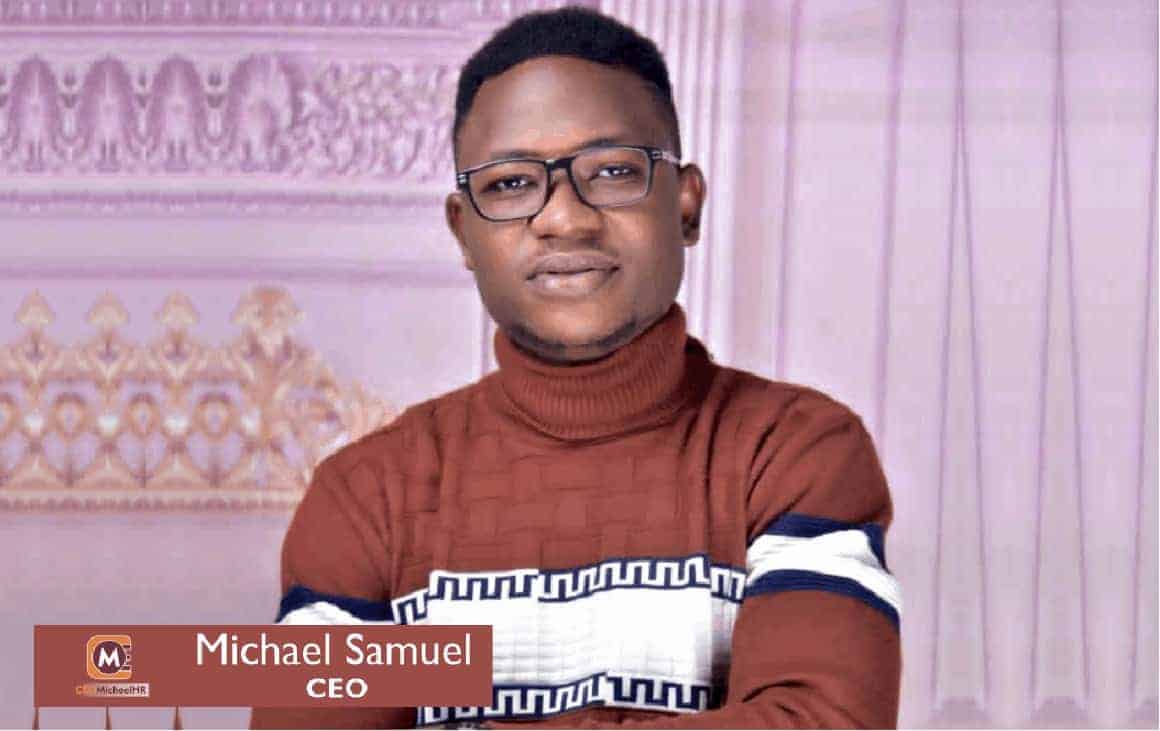 Are you a job-seeker who wants to land more interviews?
We've helped over 3000 job seekers create outstanding resumes that land jobs 3x faster. 
Our Team of Experts is here for you!
With more than 8 years' experience screening, editing and formatting achievement-based resumes across all levels of industries and multiple disciplines, our team is set to assist you in tailoring and optimizing your job search documents that will impress any recruiter and ultimately land you that dream job.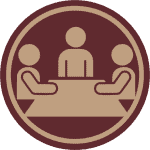 Get matched with a certified resume writer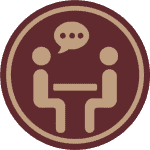 Work one-on-one to craft your career story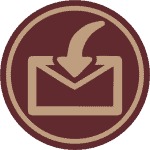 Receive a resume tailored to your goals
TRUSTED BY INDUSTRY LEADERS FROM
9/10 resumes result in multiple job offers in 60 days
14 resume writers and editors with combined experience of 65 years in the industry.
We work with clients in 75 industries from finance to warehouse
5 years helping job seekers accelerate their careers
Trusted by 10K+ job seekers since 2017.
Frequently Asked Questions
As the CEO for a growing organization, I knew my professional materials needed updating to help me effectively represent our vision to stakeholders. CEOMichaelHR did a fantastic job with this and exceeded my expectations. Great process!
I turned to CEOMichaelHR after a bad experience with another resume writer. I was skeptical but I have to say they eased my fears and paired me with a writer who I thought understood what my goals were and who turned around a resume that was pretty great in only a few days. You get what you pay for. Although CEOMichaelHR can be pricey to some, think of it this way: you're investing in your career. It's worth it to have materials that represent you. You also will have access to all of the resources that CEOMichaelHR has at their fingertips.
I had a genius experience! Attention to detail was impeccable. I can not say enough about CEOMichaelHR's services but to say they are my no.1 "Go to" H.R. Specialist. Excellent Work 200% recommend. Don't hesitate to hire them.
I was very pleased with my resume. It accurately captured and presented my skills and abilities. I am proud to submit and confident it will bring the result I am looking for. It was completed in a timely manner and my resume writer was knowledgeable and encouraged my feedback