Accounting

Resume Writing Service for Professionals
Land Interviews 3x Faster! Guaranteed in 60days.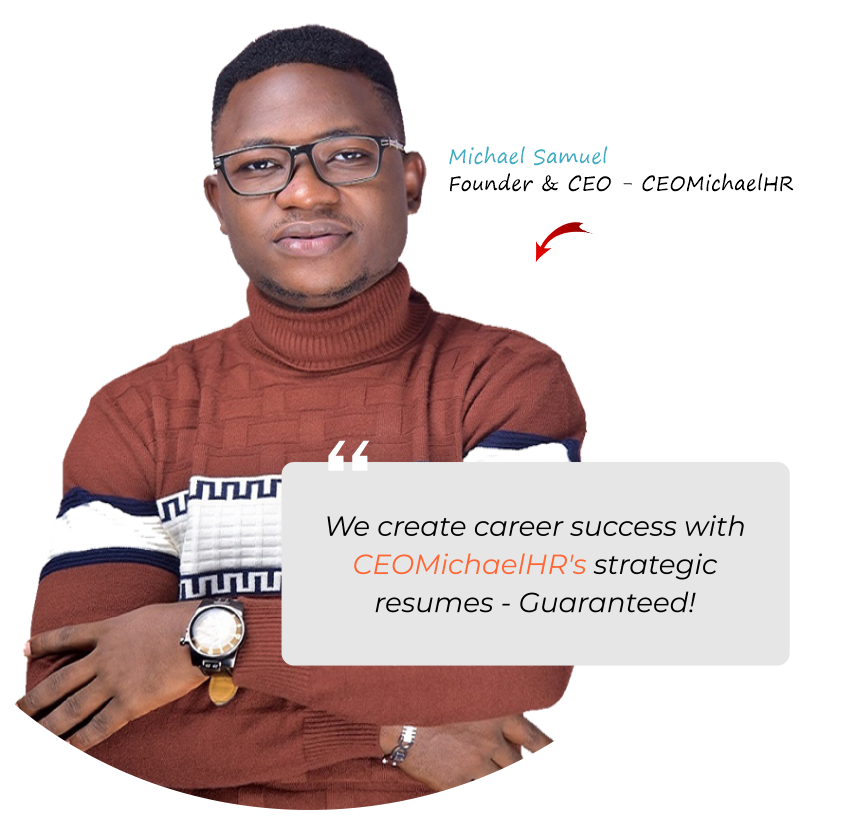 Accounting Resume Service
Your accounting resume needs to show your ability to translate financial data into valuable business insights.
Every company needs an accountant crunching the numbers and balancing the books. Those long hours are key to running a functional and thriving business.
Employers need to see your forecasting, budget management, and P&L experience in action. Our accounting resume writing services are designed to help you do just that.
Our expert team of accounting resume writers will help you land more and better interviews for your next accounting role.  
Accounting Resume We Write
Feeling up for the challenge? Use these 5 valuable tips to craft a Winning Accounting Resume
1. Focus on the micro and the macro
It is essential for any strong accounting resume to showcase your attention to detail.
It's equally important to show how your reporting and analysis affect the business at large. For every discrepancy you identify, there is a tangible impact or issue to resolve. Showcasing how your precision and accountability impacted the larger business will set you apart from other candidates.
2. Avoid overcrowding
Every resume is a balancing act between content and readability.
If your accounting resume looks like a wall of text, make life easier on your reader and add in some line spacing or cut some uneccessary content out.
3. Highlight your accomplishments
Your accounting accomplishments make all the difference.
Demonstrate where and how you found cost savings, reduced risks, or improved processes. Show employers you are not only dedicated to the day-to-day, but the ongoing improvement and profitability of the business too.
4. List your certifications
Each job posting has a list of requirements an employer will use to qualify you for the job.
List your accounting exams, certifications, and training in their own section to show you have the professional development they are looking for.
5. Stay compliant
Make sure to speak about your experience with regulatory standards and knowledge of GAAP.
On top of your keen eye for details, employers also want to know they can rely on you to stay organized and leverage technology to minimize business risks.
Top keywords for an accounting resume:
Top keywords for an accounting resume:
Let our expert accounting resume writers
Our expert team of resume writers work with all career levels and types of accounting professionals. Find out how we can help you impress recruiters and hiring managers with our professional accounting resume writing services: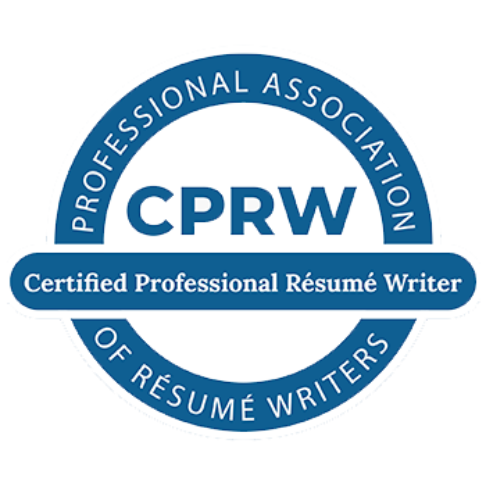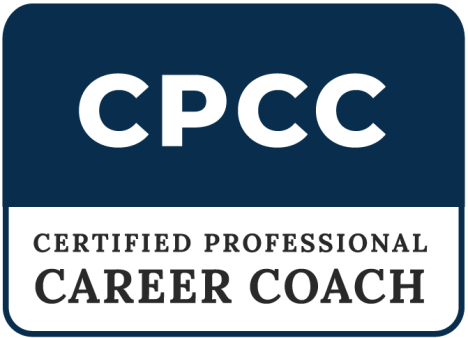 Our
Accounting Resume Writers

are here for you
We've helped over 10k+ job seekers create outstanding resumes that land jobs 3x faster.
Affordable Pricing System
Executive Personal Branding
An expertly written keyword-optimized resume that sets you apart.  
All you need to apply to jobs, including a resume and cover letter.
Resume, cover letter, and LinkedIn profile, created by an executive writer. 
Executive Branding Package
Resume, cover letter, LinkedIn profile, and professional personal branding.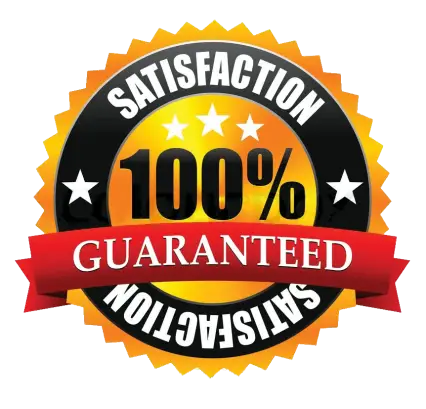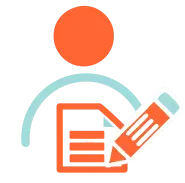 Industry Knowledgeable Writer
You'll work with a professional resume writer that has expert knowledge of your industry and its hiring practices.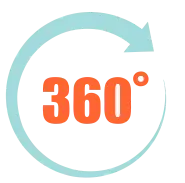 A 360 degree Approach
We adopt a 360 degree approach to your job search and optimize all your public facing professional channels; resumes, cover letters, LinkedIn profiles, professional bios, and more.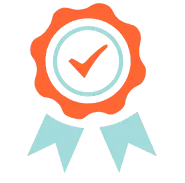 High Quality
Receive detail-oriented and an unmatched personal service. Your resume, cover letter, and Linkedln profile are carefully crafted from a series of in depth interviews with your professional resume writer who possesses specialized knowledge of your industry and current hiring standards.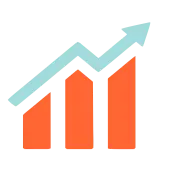 Build Your Brand
Accelerate your personal brand and online presence with a professionally written resume, cover letter, and Linkedln profile. Strategically communicate your message clearly to prospective employers across all job search channels.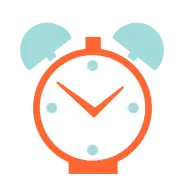 Timely Delivery
No missed deadlines. Your job search documents are delivered on time, within 3-5 business days.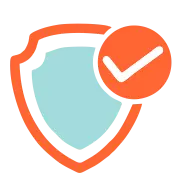 100% Confidentiality
Client information is kept highly confidential as we understand the importance of confidential job search.
Customer Review of Top Accounting Resume Writers

Bookkeeper |
3 Years Experience
From the beginning I was amazed at the creativity and versatility with which my resume writer took my experience and education and made me look like a star. From beginning to finish they made my resume represent who I am and what I can achieve for an employer. Great company to invest with!
Financial Accountant |
7 Years Experience
Team CEOMichaelHR is just that. My assigned resume expert, Amber is well rounded, and just all around amazing! She provided exceptional service and I enjoyed our collaboration from start to finish. Thanks so much for all you do for myself and others. May your days be filled with pure joy and prosperity.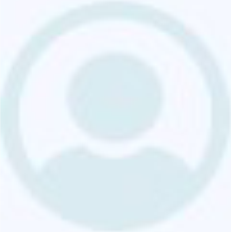 Resume + Cover letter + LinkedIn profile 
Management Accountant |
25 Years Experience
It's was very easy to work with CEOMichaelHR company. My resume specialist Rolyns listened carefully to my career story and followed through in an amazing way delivering superb results! I am grateful.