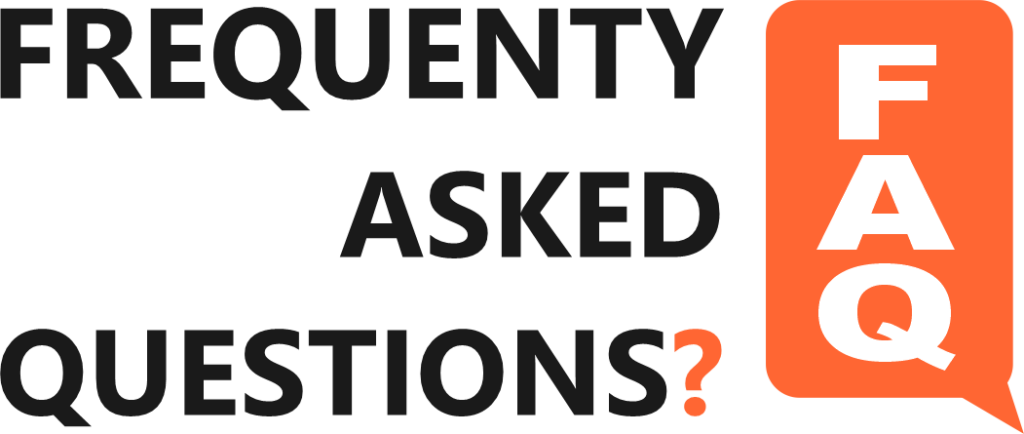 Have more personalized questions?
What are the benefits of a professionally written resume?
When you work with CEOMichaelHR resume writing service, you're investing in a laser job search and a more productive and satisfying career. To have job search success, your resume has to appeal to both the resume scanning software, and the recruiter — otherwise you risk getting lost in the "resume black hole", where your job application is dismissed without consideration because of your resume. 
CEOMichaelHR is a Resume service solution provider; the best choice for resume/cv writing across the USA, UK, Canada, Australia as well as around the globe. We have the solution that takes care of creating the most important document of your life; your RESUME/CV! We are seasoned professionals with a strong background in human resources and we have the edge in the market as we understand what recruiters want to see in your Resume/CV. We are certain to Increase your chances of getting your dream job by crafting industry optimized resume, cover letter and linkedin overhaul. 
What's CEOMichaelHR relationship with job boards?
We are a sought after resume-writing partners for many key and niche job boards. We furnish our strategies in compliance with recruiter, hiring manager and other industry feedback, ensuring each job seeker has the best resume for their job search. We give maximum focus on the job seeker, and thanks to our history of client satisfaction and success.
What do your customers and clients have to say?
You can find testimonials from real CEOMichaelHR customers here, as well as recent CEOMichaelHR clients on SiteJabber, Google, & Yelp.
What is the free resume review?
CEOMichaelHR have a keen understanding of what recruiters are looking for and how to present yourself on paper to maximize opportunities. We provide detailed review of your resume absolutely free. Since our goal is to help you land more interviews and better jobs, we'd be reviewing your resume based on the standards of hiring managers.


After our review, you'd get feedback on questions like:


Is your resume organized and neat?
Does your resume position you as someone valuable to the organization?
Are there grammatical errors in your resume?
Is your resume compatible with ATS?
Did you use result-oriented words in your resume?
Upload your resume for a free review now and you'll receive your free, confidential, and personalized evaluation from trusted experts within 2 business days.
Does every job seeker need professional resume-writing services?
Absolutely No! Not everyone needs professional help with their resume. That's why our resume experts will review your resume; to determine whether it's formatted correctly and successfully highlights your skills. After review and your resume is in perfect shape, we will be sure to let you know!
How much does a professionally written resume cost?
Our offering covers multiple resume-writing packages, so whether you're an entry-level employee or a C-level executive looking to switch careers, we got you covered.
How does the resume-writing process work?
Here at CEOMichaelHR, your writer will collaborate with you to provide a first draft, which will be delivered to you in about 2 business days. After which, you'll have about a week to provide feedback to your writer, with unlimited rounds of revisions.
CEOMichaelHR uses specialized knowledge of our resume writers, coupled with feedback from the applicant tracking systems (ATS). ATS filters applicants based on keywords and formatting, and CEOMichaelHR analyzes your resume using similar technology. Our expert writers break down this analysis to figure out how to make your resume more effective.
How do I participate in your "Give Back" campaign?
We are a resume writing company that believes in giving back. At CEOMichaelHR, we promote a culture of using our priviledges and success to give back to groups in need.
We put our money where our mouth is; with each new client that we bring into CEOMichaelHR, we donate up to $100 to a charity of our client's choosing. Interested in working with us on charity projects? Send us a line and let's talk giving back.
Does CEOMichaelHR provide resume writing for specialized fields?
Yes, our certified professionals are experts in over 65 industries, including writing specialized resumes for the military, federal, and academic sectors. They're well-versed in current best practices and are able to translate experience from one industry to another.
What qualifications do CEOMichaelHR writers have?
We are equipped with a network of over 75+ career experts, including certified career coaches, former and current hiring managers, HR professionals, recruiters and professionals with specialized experience in over 65 industries. This ensures we connect each client with an expert who is a strong match for their needs.
How will you get information?
While a previous resume is not mandatory to begin the resume writing process, it can save you and your writer time covering the basics. We've designed our introductory questionnaire to get a sense of your past experience and current goals while allowing you the opportunity to communicate over the phone with your writer what matters most to you.
How do I collaborate with my resume writer?
We have a collaborative resume-writing process between our writer and the client. We use your old resume as a primary source of information. If you don't have a resume, don't worry, your writer will send you a brief that will provide all the information that we need to get started.
How does your 60 days interview guarantee work?
Not only do we professionally write your resume, we want to make sure it gets you results. So, if you are not landing three times more job interviews within 60 days of receiving your resume, we will write it once again free-of-charge. Kindly ensure to notify us in writing within 180 days of receiving your final copy.
What is your refund policy?
A refund is possible if you have communicated your displeasure with the quality of work before the 2nd draft is sent to you. We process the refund within 15 working days. Liability limited to the value mentioned on the invoice.
Have a question about career advice?
We have a blog that covers all things career advice, from interview tips to networking to resume writing. Check it out here.
We know how passionate you are about your career and how important your RESUME/CV is for you. With that in view, it is easy to get carried away while narrating your career story, and regardless of your exposure and your writing skills, we know it is a difficult process arriving at a conclusion of what to write and what not to write. Great news! Here at CEOMichaelHR, we are positioned to meet all your resume/cv, cover letter, linkedin and personal branding needs.
We've helped thousands land their dream job. We think you should join them in your quest for that dream job.
Ready to rewrite your resume?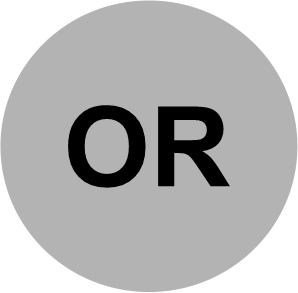 Want a free resume analysis?