In order to ensure that your professional resume will support your goals, use this senior business analyst job description to know what you should include on your resume.
This article will able you to identify what skills, qualifications and work experience is appealing to an employer in your target field.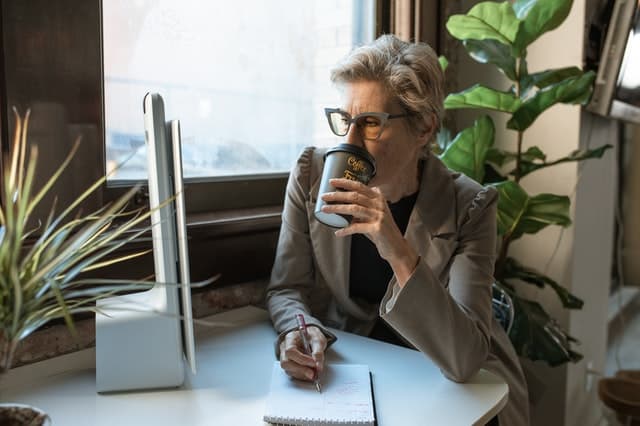 Who is a Senior Business Analyst?
Senior Business Analyst assesses, verify, manages, defines and strategies company or client's business functions and processes based on project documentation to achieve greater efficiency in customer relation, they also review work done by junior executives under them.
Senior BAs evaluate the technicalities of business problem and then devise strategies and provide business solutions intuitively. Senior business analyst also acts as a link between the junior executives of an enterprise and the superior business unit.
Senior Business Analyst Job Description:
A senior business analyst is responsible for making adequate analysis of business problems and customer needs to define functional and non-functional requirements for technological solutions; manage requirements, render them into solution specification and affirm the fulfillment of all requirements.
Strong partnership with business and technical teams to deliver application solutions with respect to value, quality and, end- user experience.
The focus of this top position is to efficiently ensure that all the business processes take place smoothly. A Senior Business Analyst has to formulate effective strategies for improving and enhancing the performance of the organization.
A Senior BA has to work closely with the business unit to understand various processes such as customer patterns, sales patterns, product development, etc., and strategize a plan of action accordingly.
Responsibilities of a Senior Business Analyst:
The responsibilities of a business analyst vary depending on the type of organization or industry they are working in, however there will be some commonness across roles:
Provide and support the testing and implementation of business solutions by establishing relationships and partnerships with key stakeholders; identifying business needs; determining and carrying out necessary processes and practices; monitoring progress and results; recognizing and capitalizing on improvement opportunities; and adapting to competing demands, organizational changes and new duties.
Stay updated with customer needs and strategies; utilizing formal and informal written communication methods (for example, emails, newsletters, PowerPoint presentations, executive updates, task lists, updates) to communicate updates and findings; and facilitating project meetings and presentations to all types of diverse audiences (for example, senior management, Customers, technical staff)
Collecting, analyzing, reviewing, validating and documenting business requirements.
Analyzing commercial data such as budgets, sales results and forecasts.
Modelling business processes and identifying opportunities for process improvements.
Identifying issues, risks and benefits of existing and proposed solutions and outlining business impacts.
Creating functional specifications for solutions.
Support and aline efforts to meet customer and business needs.
Simplifying information and decoding technical jargon so it is easily understood by the whole team.
Reconcile information received from multiple sources, articulate and isolate in scope and out scope element.
Supporting business transition and helping to establish change.
Take charge in multiple projects by completing and updating project documentation; managing project scope; adjusting schedules when required; ascertaining daily priorities; ensuring effective on-time delivery of project tasks and milepost; following proper escalation paths; and managing customer and supplier relationships.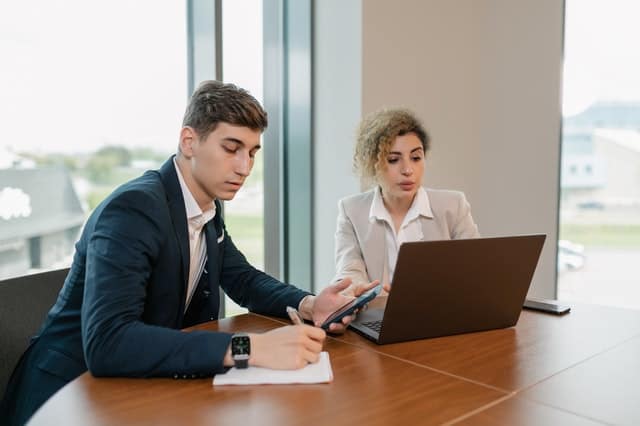 Common Senior Business Analyst Specifications
The minimum requirement for higher education in business analyst job postings is a bachelor's degree. An applicant will have an upper edge with degree in applicable field, such as business administration and business management.
Must have proven experience as a professional business analyst.
Expertise in MS Office (MS Word, Excel, PowerPoint), SQL, EPS, SDLC.
Must possess the ability to successfully handle multiple projects at any given point in a fast-paced environment independently and collaboratively with team.
Strong communication, writing and leadership skills.
The ability to critically think, understand, analyze problems and find possible solutions.
Qualifications;
Required:
A minimum of five years working experience in business analysis, data mining, information or related fields
Bachelor degree in business courses information technology or related field
Preferred:
Two years' working experience as a business analyst
Experience in warehouse or supply chain environment
Senior Business Analyst Key Skills:
A Senior Business Analyst resume must contain the following key skills:
Data visualization
Database proficiency
Programming Languages
Software development
Leadership
Communication
Team work
Multitasking
Business Operations
Technical understanding
Client management
Problem solving

Conclusion
A Senior BA is an integral job role for any company and any professional in this field will have an advancing career. And if you wish to have a career like this, then what are you waiting for?
Check out our CEOMichaelHR career advice page for more valuable contents that is sure to get your career ahead.
Related Articles:
CEO Resume Examples and Tips (+ Writing Guide)
Bad Resume Examples: The 6 Mistakes You Definitely Should Avoid In 2022