Gone are the days when people have many excuses why professional development is a big deal for them.
Today, there are many ways to invest in professional growth, such as through online courses, conferences, mentorship, keynote speakers, and books for professional development.
If you are looking for an easy, affordable way to continue to boost your professional growth and maximize your success, don't underestimate the power of great professional development books.
The exciting part of this method is you do not need to pay for classes to invest in professional development with the right professional books.
Books for professional development give insight into improving our careers and better approaching work-related conflict through self-improvement, mindset shifts, and education.
Keep reading to see our CEOMichaelHR best recommended professional development books that would positively impact your personality and advance your career to a new level.



Who Moved My Cheese? An Amazing Way to Deal with Change in Your Work and in Your Life

by Spencer Johnson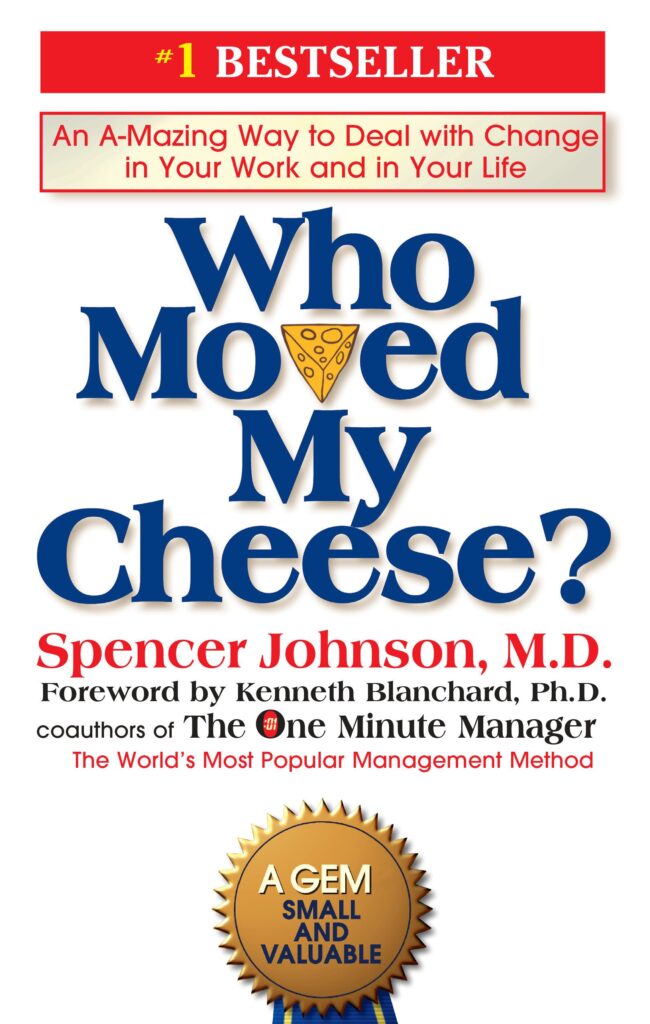 This book is a must-read for everyone, irrespective of your status or field of professionalism.
This book for professional development is about change in the workplace and how you adapt to it.
It's a short, simple, and powerful book with great lessons that will help you succeed and be much better in life.



Think and Grow Rich

by Napoleon Hill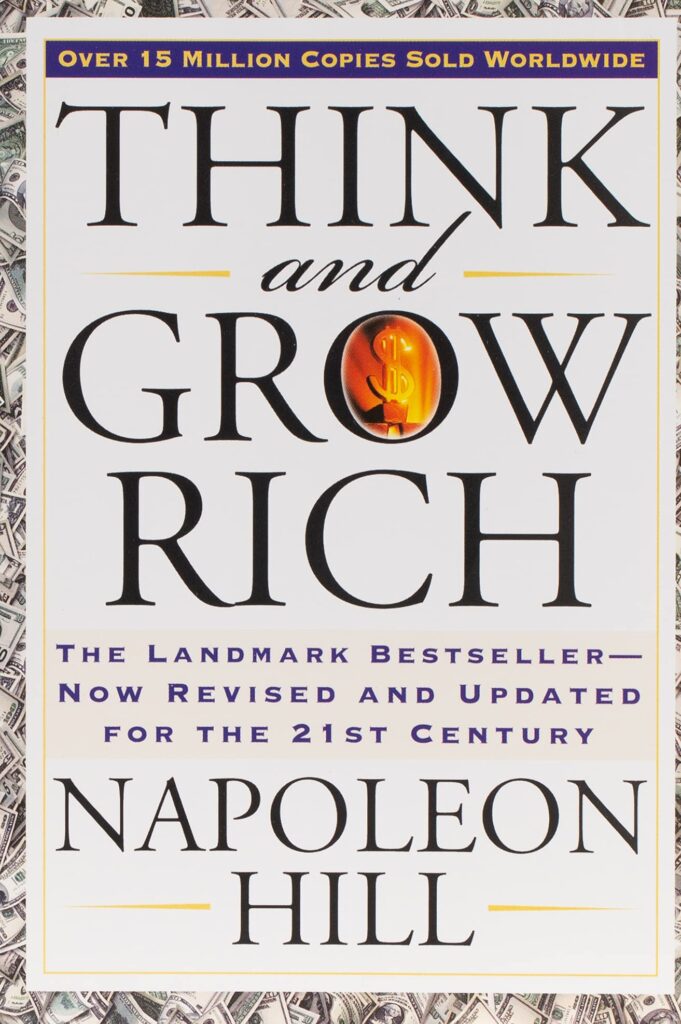 What a great book to read!
Hill's book looks at some of the most inspiring leaders in modern history and helps you tap into the mindset that made them successful.
Napoleon Hill spent some of his years studying the most successful men in the world. The output of his study is what he called "The law of success."
This book for professional development is an amazing book that will change your orientation about success and show you how you can achieve it.



The Power of Habit: Why We Do What We Do in Life and Business

 by Charles Duhigg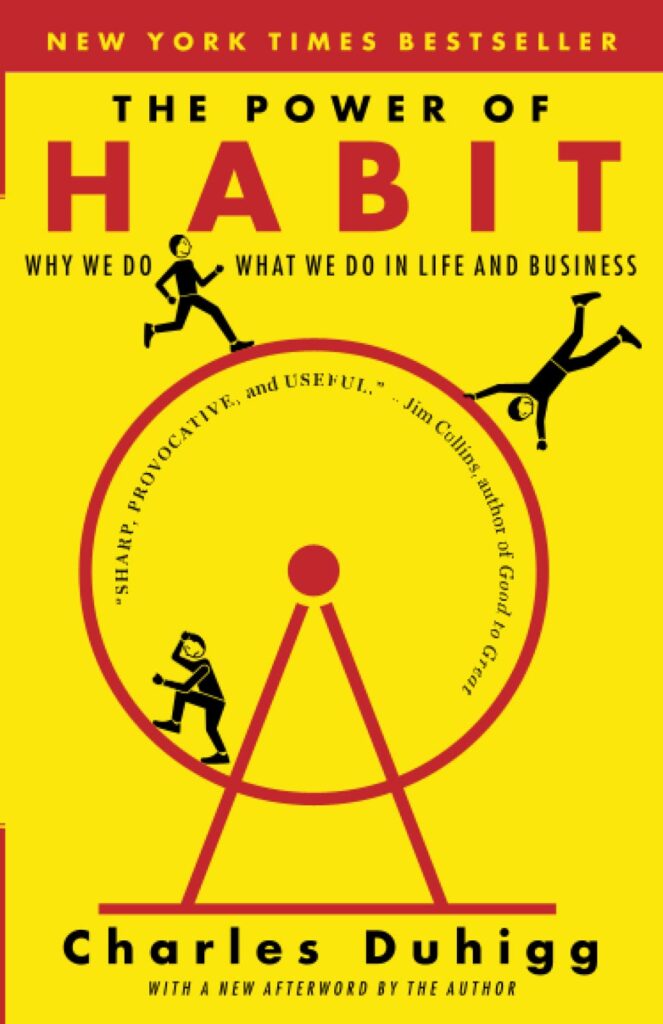 Habit is part of our existence. At every progression of our life, we learn either good or bad habits, some of which can be detrimental to our personal and professional growth.
This professional book helps us know why and how we build habit, and how to use good habits to your advantage wherever you find yourself.
Powerful growth discoveries and strategies is revealed in this book.



Lean In: Women, Work, and the Will to Lead

by Sheryl Sandberg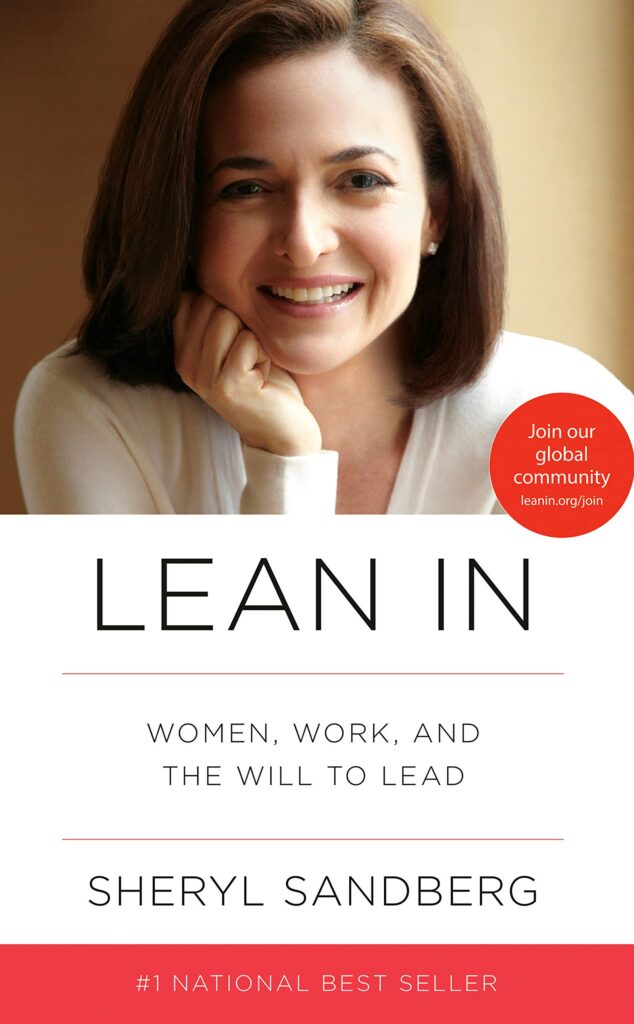 Sheryl Sandberg, the COO of Facebook and one of the most powerful women in business, tells her own experiences from working in some of the world's most successful companies.
She discusses in the book why women have not competed successfully in top-level professions with men over the years and how they can make little changes to achieve their own success.



Quiet: The Power of Introverts in a World That Can't Stop Talking

by Susan Cain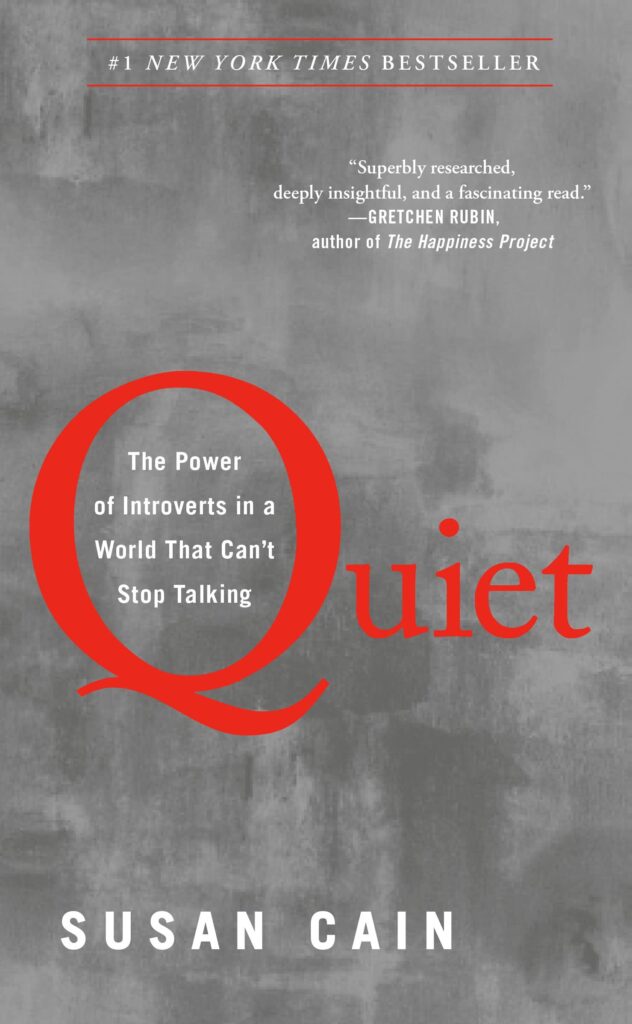 In this book, Susan argues why introverts are undervalued and the consequence of overlooking the importance of being quiet based on her research and experience.
This book for professional development can help you understand your dispositions and how to make small changes that can help out big time in social situations and during interviews.



The 7 Habits of Highly Effective People: Powerful Lessons in Personal Change

by Stephen R. Covey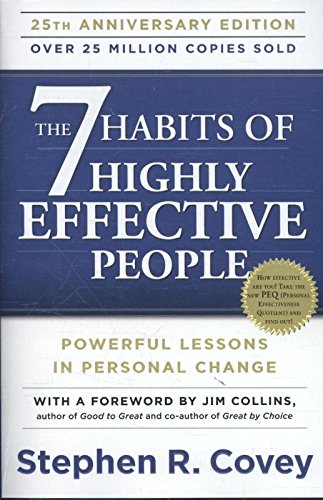 Do you want to boost both your personal and your professional life?
This book for professional development is detailed with an approach to reaching goals by practicing seven powerful principles of character ethics.



How to Win Friends & Influence People

by Dale Carnegie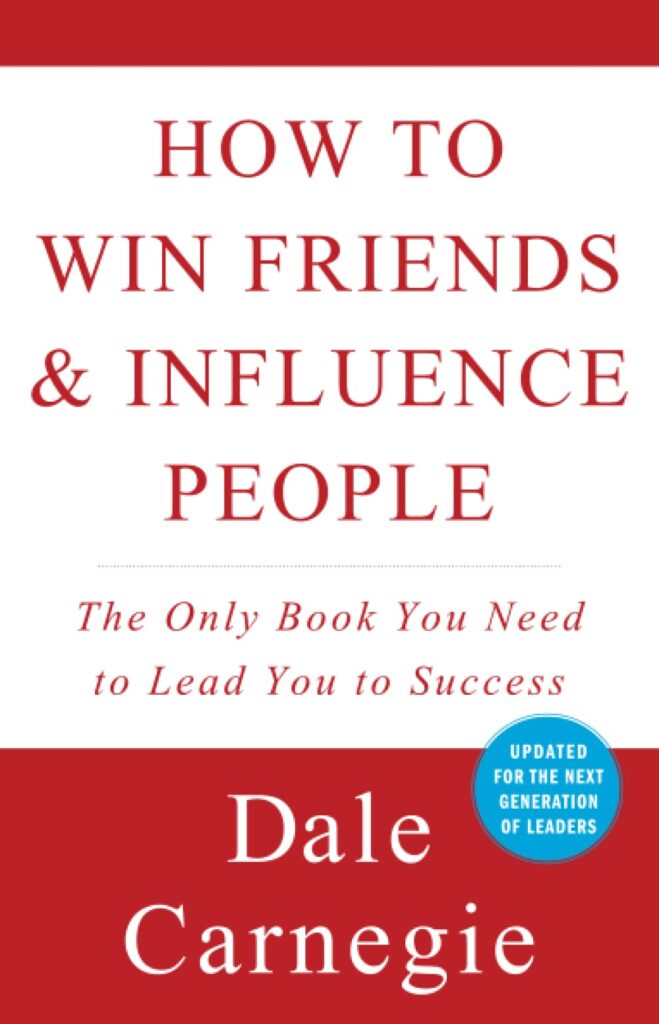 Initially published in 1937, this book isn't about teaching you how to manipulate people and bend them to your will.
Still relevant today, this book for professional development will teach you how to express ideas and inspire people daily. Warren Buffett swears by it.



Grit: The Power of Passion and Perseverance

By Angela Duckworth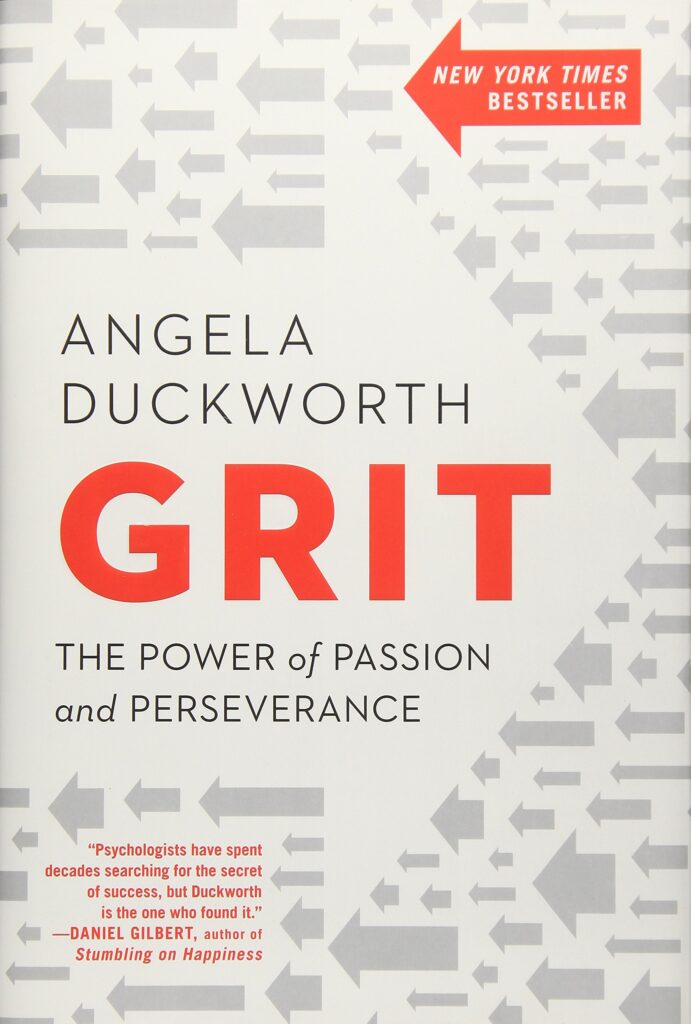 Grit is a combination of passion and perseverance over time. "Be gritty! You will be successful!"
This book makes us understand that leadership skill is essential during trying times, and you don't need to be born with an overwhelming talent to accomplish great things.



Mindset: The New Psychology of Success

by Carol Dweck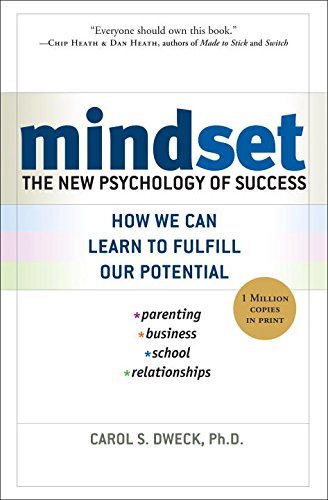 In this book, Dweck illustrates how we think about our abilities, beliefs, and attitudes dramatically influence our success.
He discusses the power of mindset and how your mindset can change your life and situation positively or negatively.
To grow professionally or in any aspect of your life, you must have a positive mindset.



What Color Is Your Parachute? 2016: A Practical Manual for Job-Hunters and Career-Changers

by Richard N. Bolles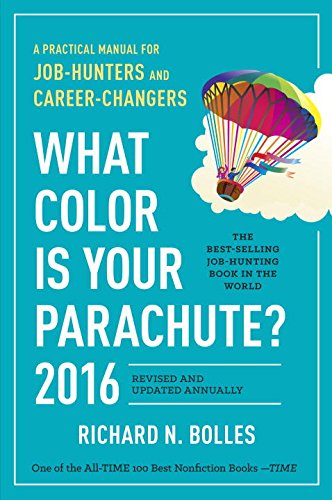 Another classic, 'Parachute,' is one of the most popular career guide books.
This professional book is so helpful in finding and landing your dream job.
With tips on finding a job, which careers are hot right now, and how to discover what matters to you, it is very effective for those just starting out in their professional lives.
The bottom line of this professional book is finding a career that matches your "parachute" or personality.



StrengthsFinder 2.0

by Tom Rath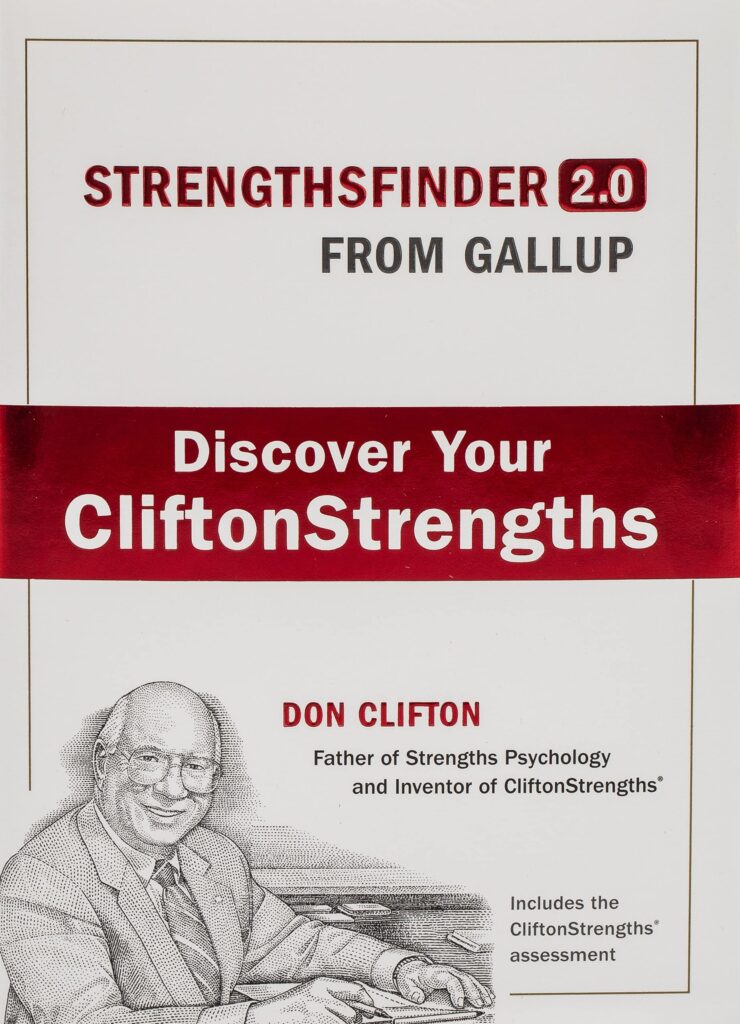 This book identifies thirty-four strengths you can use to identify your "Talent DNA."
Are you convinced about what to do professionally? Have you discovered what your true strengths are?
This book for professional development (with an online assessment test) can help uncover the skills you might not even realize.



The Confidence Code: The Science and Art of Self-Assurance—What Women Should Know

by Katty Kay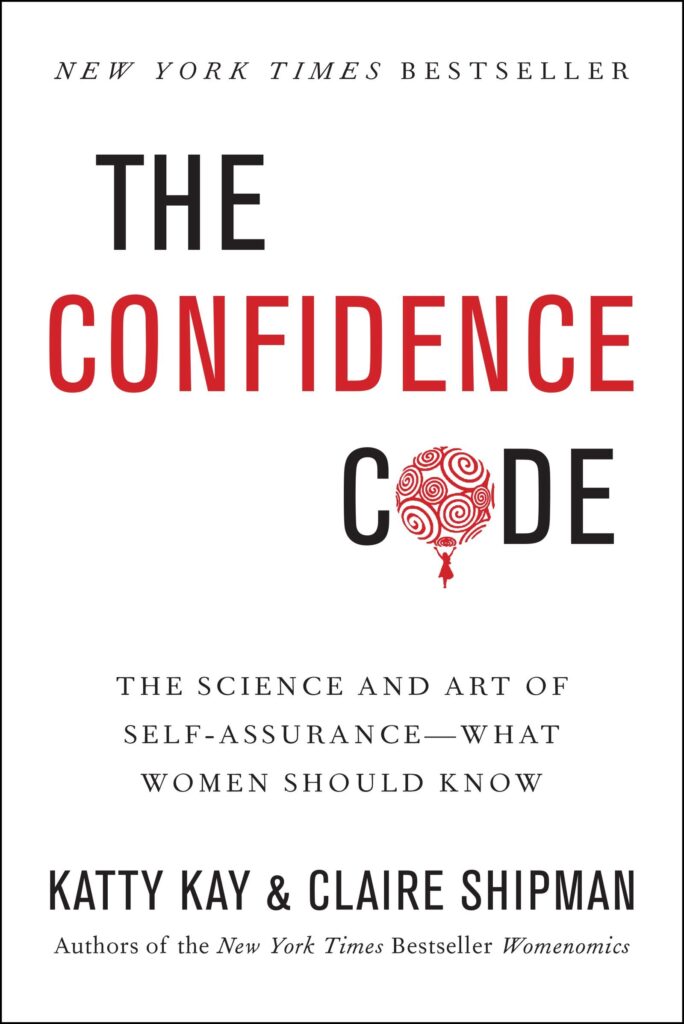 Confidence, which you know is an essential ingredient for success, can be tricky to express.
'The Confidence Code' gives insight with anecdotes and scientific studies that can teach you how to break out of your shell and confidently present yourself daily.

Conclusion
Note that many books can help in professional development and success online.
The books listed above are just a few of the many great professional development books we can recommend.
These books have positively impacted numerous readers' minds and are arranged in no particular order.
Developing yourself personally and professionally is a lifelong endeavor.
Discover some of your favorite professional development books that teach, and motivate at all times.
Are you ready to write the next chapter of your career? Hire a CEOMichaelHR writer today!