The US economy is greatly impacted by the industrial machinery and components industry since this industry is in charge of manufacturing a wide range of essential products for businesses and consumers.
From entry-level to highly skilled positions, whatever your skills and qualifications, there is likely to be a role that is right for you in this sector.
Industrial machinery components industry is a highly lucrative sector with tons of opportunities for career advancement. As the demand for industrial machinery components is projected to grow in the future, there'll also be increase in the number of jobs available.
This article will guide you through the following:
What are industrial machinery components?
How many jobs are available in industrial machinery components?
Various types of jobs available in industrial machinery components sector
Career forecast and salary outlook for industrial machinery components industry and much more

Want to save time and impress recruiters in the capital goods industry?
Let our CEOMichaelHR affordable resume service craft you a branded and powerful resume that land interviews 3x faster.

One of our clients, Ashphu, had this to say:
My resume writer Rolyns, did a great job with the format, as well as the content. He wonderfully conveyed my skills in a concise and direct manner. I started getting phone calls from potential employers almost immediately after the resume rewrite.

See more success stories




What are Industrial Machinery Components (IMC)?
The Industrial Machinery and Components (IMC) industry is fast evolving as a result of advancements in technology and the increased competitive landscape.
Industrial machinery components encompass turbines, propellers, bearings, transmissions, controls, and instrumentation.
Each of these components is vital for a machine to function properly and provide value to the business.
IMCs are parts that facilitates the smooth functioning of a machine. Examples of these parts include gears, bearings, valves, screws, pulleys, and other hardware that are used in manufacturing. When these parts are synchronized efficiently, you can keep your equipment running smoothly and save money on repairs.
Industrial machineries are used in a variety of sectors such as manufacturing, agriculture, construction, and more.

How Many Jobs Are Available in Industrial Machinery Components?
For the question of "how many jobs are available in industrial machinery components?"
There are over 2.1 million jobs available in industrial machinery components in the United States. From technician roles to engineering management, industrial machinery/components have a large number of jobs irrespective of your background.
The growth of the industrial machinery industry in the United States has been fostered by new manufacturing hubs such as Silicon Valley and Austin, Texas.
In 2020, the U.S. exported industrial engines worth 21.6 billion U.S. dollars making the US the world's largest exporter of industrial machinery.
The U.S. exports a wide range of industrial machinery, from construction equipment to medical devices.
The largest industrial machinery export category is transportation equipment, accounting for $325.4 billion in 2017. These numbers only continue to grow with other top categories including machinery ($21 billion), and computer and electronic products ($25 billion).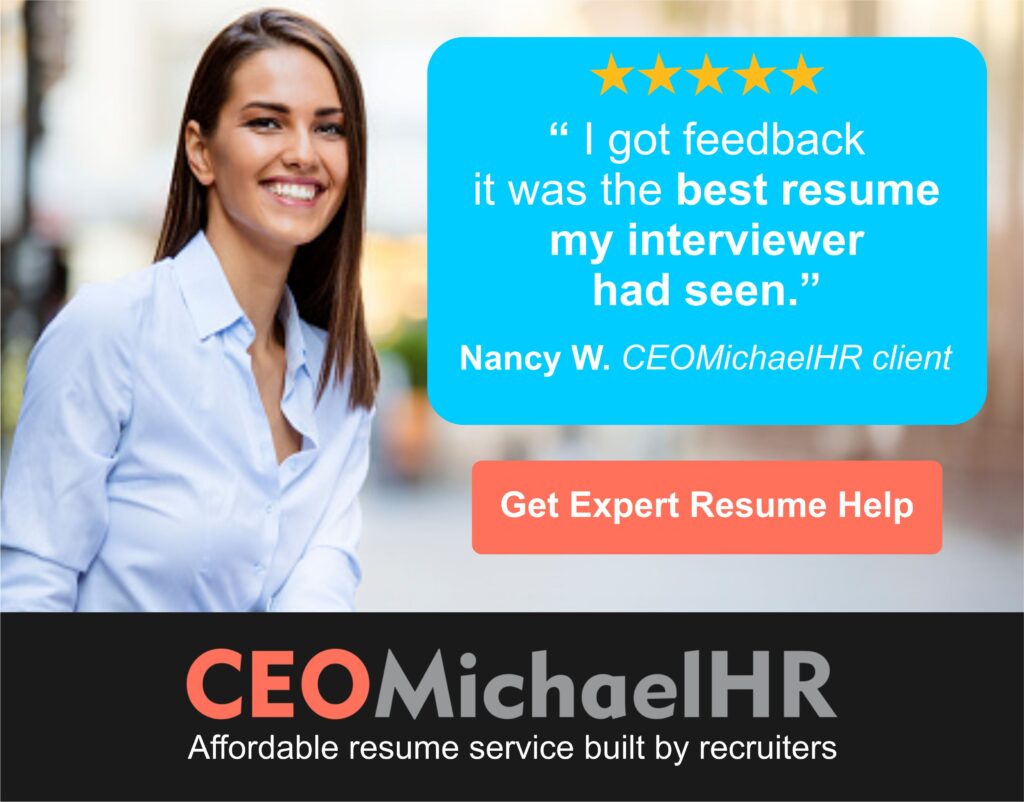 Types Of Jobs Available in Industrial Machinery Components
Jobs available in industrial machinery components are spread across a broad range of sectors in industrial machinery.
These sectors encompass metalworking machinery, processing machinery, and material handling machinery.
Below are common jobs available in industrial machinery components:

1. Machinist
Machinist jobs are categorized under metalworking machinery. They are professionals who uses various methods to design and produce precision metal parts with a high level of accuracy.
They operate a variety of machines to perform assigned tasks. They also produce or repair precision parts using both manual and automated equipment.
High performing machinist possesses manual dexterity and an eye for detail. They must also have knowledge of mathematics and mechanics as well as respect for safety precautions.
They generally ensure effective production operations while optimizing procedures.
To land position as a machinist, candidates must demonstrate experience in using programming manual, semi-automated or automated tools and machines, ability to use precision tools (e.g., calipers) to take accurate measurements, knowledge of the properties of metal and other material, and ability to read blueprints, schematics and manuals.
Furthermore, a high school diploma, completion of vocational training or an apprenticeship will be an asset.

2. Manufacturing & Equipment Engineer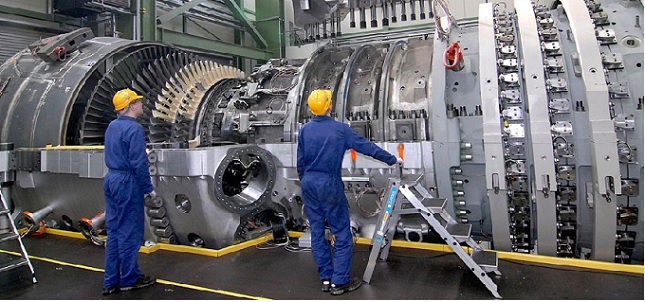 This position is also categorized under metalworking machinery.
The manufacturing and equipment engineer focuses on three main goals which are:
1. To design, maintain, and optimize production processes, and to adapt the processes to changed output requirements
2. To develop and apply methods of measuring the performance of the production process
3. To contribute to new product optimization and industrialization for in-field-servicing to ensure continuous improvement
These professionals efficiently contribute to rapid solution for complex faults and takes necessary initiatives and practical decisions.
To land role as a manufacturing and equipment engineer, candidates must demonstrate background in the field of Manufacturing and Equipment Engineering, Broad technical and business interest.
Candidates must be a team player with excellent communication and writing skills. They must be customer focused, possess strong analytical mind, committed with flexible attitude.
Educational requirements include gaining BSc or MSc degree in Technical Engineering, such as Physics / Chemical / Mechanical Engineering / Mechatronics / Electrical Engineering / Optical.

3. Forklift Operators
Forklift operators are categorized under material handling machinery and also known as forklift drivers.
Forklift operators drive industrial trucks and specialize in warehouse transportation. Their fundamental duties include loading and unloading warehouse material, optimizing loads to ensure operational efficiency and identifying damages to vehicles.
To land role as a forklift operator, candidates must possess high school diploma or GED, valid fork-lifting certificate, excellent hand-eye coordination, proficiency in operating technical machinery and RF scanners, good physical condition, mathematical aptitude, and good organizational skills.

4. Conveyor Operator & Tender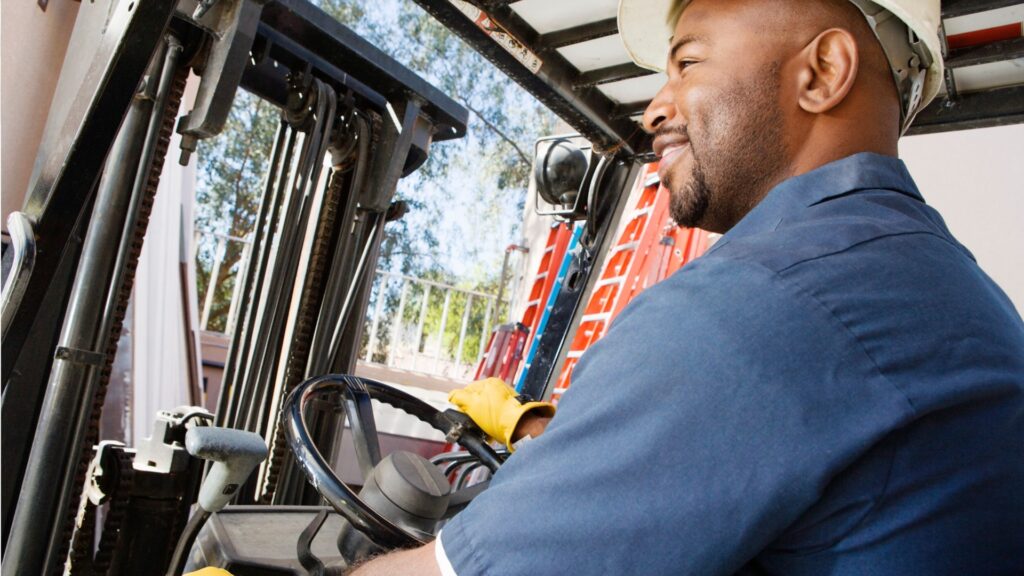 This is another position categorized under material handling machinery. These professionals' control or tend conveyors or conveyor systems that move materials or products to and from stockpiles, processing stations, departments, or vehicles.
They distribute materials, supplies, and equipment to work stations, using lifts and trucks, join sections of conveyor frames at temporary working areas, and connect power units, operate elevator systems in conjunction with conveyor systems.
To land role as a conveyor operator, candidates must demonstrate strong communication skills, good hand-eye coordination, ability to work in a fast-paced environment, and work well with others.
Other requirements include possessing a high school diploma or equivalent, ability to make quick decisions, technical knowledge of conveyor control software.

Types of Industrial Machinery Components
The industrial machinery components constitute an important part of all industrial or commercial setting.
These machinery components allow for the seamless running of machines. The various types of industrial machinery components serve different roles.
Common industrial machinery components include bearings, belts, chains, gears, and pulleys.
Let's take a detailed look at some of the most essential industrial machinery components below:

Bearings
Americanbearings.org define bearings as highly engineered, precision-made components that enable machinery to move at extremely high speeds and carry remarkable loads with ease and efficiency.
Typically made of metals and a combination of plastic, ceramic, or other materials, these components allow rotational movement between stationary and rotating parts.
Lubricant is applied to bearings to reduce wear and friction between the moving surfaces. They type of lubricant used is basically dependent on the operating condition and bearing material used.

Agricultural Bearings
Just as the name suggests, these machinery components are used mainly in the agricultural sectors.
These bearings allow for easy motion and reduce friction or wear on the moving parts of the machinery.
Agricultural bearings are also used in construction and automotive applications. They are designed in a variety of sizes, materials, and specifications to meet the requirements of each industry.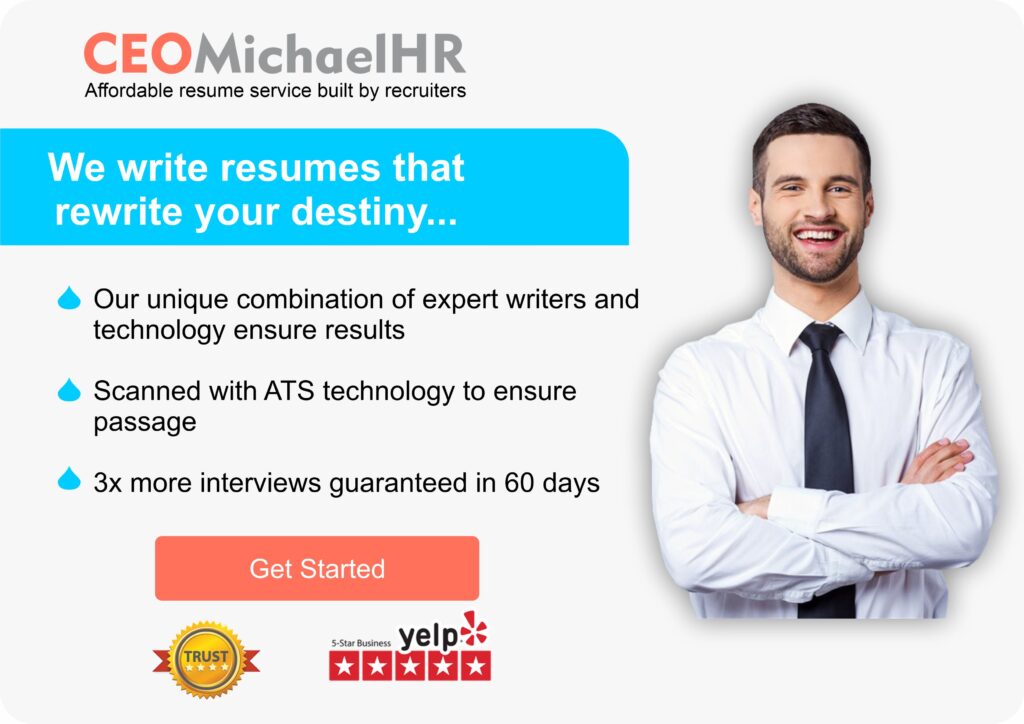 Cam-Follower
A cam follower bearing is a roller or needle bearing that is mainly configured to follow cams or tracks.
The bearings are used in linear motion systems such as transfer lines, conveyor systems, and other industrial machinery.
Cam follower bearing can accommodate both symmetrical and elliptical motion rotation applications.

Slewing Bearing Rings
Slewing bearings rings is made up of an inner ring and an outer ring, one of which incorporates a gear. With attachment holes in both rings, they enable an optimized power transmission with a simple and quick connection between adjacent machine components.
Slewing bearings are commonly found in heavy equipment applications, such as cranes and bulldozers, where rotation is necessary to move the equipment.

Linear Bearings
Linear bearings are a type of bearing that "bear" or support the load of the carriage during its single-axis linear movement and provide a low friction sliding surface for the guide rails.
In a linear guide, the carriage is the component that travels in a straight-line curved line, back and forth, along the length of the guide rail, which is fitted and inserted into the linear bearing.
Linear bearings are manufactured in both open and closed designs.
Find out: How Many Jobs are Available in Precious Metals?

Career Forecast for Industrial Machinery Components
After the first industrial revolution, our world has completely altered, and since then we have seen how fast and more accessible industrial machinery and components have made everything.
Job outlook in the industrial machinery and components sector is highly positive. This is also a great career path as industrial machinery and components are a lifeline of thousands of businesses.
This sector plays an essential role in our economy by providing many career options for jobseekers.
Report by Bureau of Labor Statistics projects that the demand for Industrial Engineers will continues to increase. BLS further projected that employment for engineers will grow by 14 percent from 2020 to 2030. This is much faster than the average for all occupations.
Finally, the BLS also projected that there will be a 10% increase in the number of jobs for civil engineers, and a 4% decline in the number of jobs for mechanical engineers.

Salary Outlook for Industrial Machinery Components Industry
The industrial machinery and components workers make an average yearly salary of $55,000.
However, based on work position and experience, this amount can go as high as over five figures.

Is the Industrial Machinery Components Industry a Good Career Path?
While there is no definite answer to this question since the best career for an individual solely depends on their skills and interests, we'll say based on combined statistics and various research, industrial machinery components industry can be a good career choice for people who have great manual dexterity and are passionate about mechanics and engineering.
This industry can be challenging and also rewarding. Workers basically uses their creativity and technical expertise to develop products that improve the efficiency of factories and other industrial facilities.

What are the Eligibility Criteria for Applying?
Due to a high rate of competition applying to jobs in this industry, it is essential you understand the eligibility requirements for the position(s) you are targeting.
Generally, most recruiters require that candidates possess a high school diploma or equivalent.
Other employers may accept candidates with less education. However, many recruiters seek employees with profound mechanical and technical skills, along with prior industry experience.
Other requirements include being safety conscious and having the ability to work independently and as a team.
Find out: How Many Jobs are in Public Utilities?

Frequently Asked Questions (FAQs)

Is Manufacturing a Sector or Industry?
Answering if manufacturing is a sector or industry basically depends on how you define these terms.
A sector refers to a group of companies or organizations sharing a common activity. Examples of sectors are energy or healthcare.
An Industry on the other hand refers to a group of companies that offers or produce similar services or products.
So, manufacturing is considered to be a sector, then it encompasses a wide range of activities and companies. On the other hand, if we consider it to be an industry, then it is more focused on the production of goods.

What are Industrial Equipment Skills?
Industrial equipment skills are skills related to the operation and maintenance of machinery and other equipment used in an industrial setting.
Usually, these skills are acquired via formal education and training or via prior experience working with this type of equipment.
Industrial equipment skills examples include:
Ability to operate forklifts, cranes, and other heavy machinery
Ability to carry out basic maintenance and repairs on industrial equipment
Ability to troubleshooting problems with industrial equipment
Knowledge of safety procedures

Final Thoughts- How Many Jobs are Available in Industrial Machinery Components?
Recent data by the Bureau of Labor Statistics reports that the number of available jobs in the industrial machinery and components industry is expected to increase by 19% in 2030.
This means that there will continue to be more jobs available for jobseekers interested in this field. There is no better time to start getting your application ready to land your dream job in this every expanding field.
With many companies offering amazing benefits and a competitive salary, if you are looking for a rewarding career, and a new challenge, the industrial machinery components sector may be best fit for you.
Best wishes with your job-search.

WRITTEN BY
CEOMichaelHR is made up of professional resume writers and career experts with backgrounds in HR, recruiting, career coaching, and job placement.
Is your resume getting ignored?
Land 3x as many interviews with a professional resume rewrite by one of our certified senior writers today.