The growth in transportation technologies in recent times has caused a rapid availability of jobs in the transportation sector like never before.
The transportation industry makes up an essential part of the US economy and offers a wide range of jobs to thousands of jobseekers.
Common jobs available in the transportation sector includes truck drivers, bus drivers, train operators, air traffic controllers, and shipping clerks.
As the country population increases, the need for services and products offered by this sector also grows.
In this carefully curated guide, we'll be looking into the following:
Transportation industry in the United States
How many jobs are available in transportation industry?
Jobs available in the transportation industry
Employment & average salaries in the transportation industry

Want to save time and impress recruiters in the transportation industry?
Let our CEOMichaelHR affordable resume service craft you a branded and powerful resume that land interviews 3x faster.

One of our clients, Ashphu, had this to say:
My resume writer Rolyns, did a great job with the format, as well as the content. He wonderfully conveyed my skills in a concise and direct manner. I started getting phone calls from potential employers almost immediately after the resume rewrite.

See more success stories




Transportation Industry in the United States
Transportation is the United States is the largest source of greenhouse gas emissions, and facilitated by road, air, rail, and waterways.
Majority of passenger travel occurs by automobile for shorter distances, and airplane (or railroad, in some regions) for longer distances.
In the US, this sector is one of the most essential and largest encompassing all modes of transportation including maritime, railroads, airlines, and trucking.
Furthermore, the transportation sector in the US employs more than 13.3 million people, and generates revenue running into billions of dollars annually.
Find out: How Many Jobs are Available in Consumer Services? – Full Guide

How Many Jobs are Available in Transportation?
The transportation industry offers a wide range of jobs from truck drivers to aviation mechanics for qualified candidates.
According to the Bureau of Labor Statistics, they report the industry will grow by 6% from 2016 – 2026. This is much faster than the average for all occupations.
With the statistics below, you can be confident that the transportation industry has many job opportunities for those interested in a career here.
Data by the Bureau of Transportation Statistics (BTS) reported as of 2021:
"Among transportation and transportation-related industries, the trucking industry employed the largest number of transportation workers (1.1 million) in 2021.
The interurban and rural bus transportation industry employed the fewest transportation workers (12,430) but employed the largest share of workers in transportation occupations as a percent of total employment at 85.5 percent; whereas only 74.5 percent of workers in the trucking industry held a transportation occupation."
"A total of 14.9 million persons (10.2 percent of the U.S. labor force) worked in the transportation and warehousing sector and related industries (e.g., automotive manufacturing) in 2021—up 3.9 percent from 2020. In 2021, total employment in transportation reached the highest level since 1990, surpassing the 2019 level."
"Employment in both the transportation and warehousing sector and transportation-related industries increased in 2021 but by less in the transportation-related industries (1.2 percent increase vs. 8.0 percent increase). Employment in the transportation and warehousing sector increased to 6.1 million workers in 2021, up by 8.0 percent from 2020."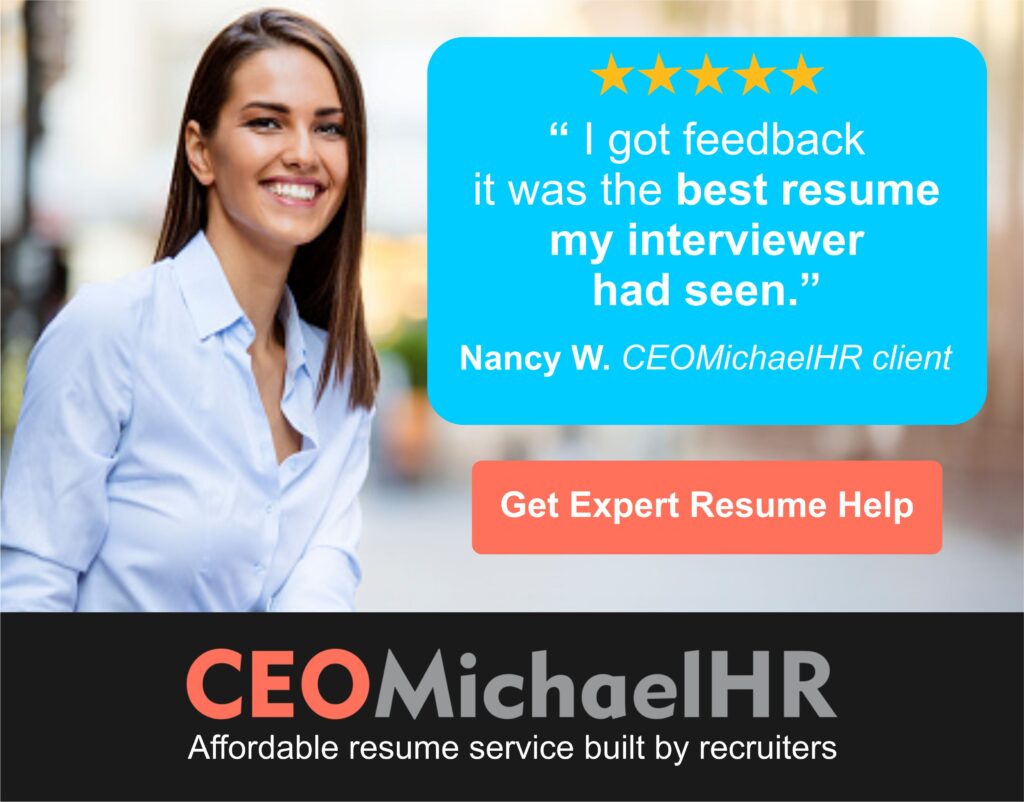 Jobs Available in Transportation Industry
The transportation industry is divided into various categories such as air freight and logistics, airlines, maritime shipping, and railroads.
Each of these categories are filled with unique roles contributing to the overall success and goal of the US transportation industry.
Some common positions in no particular order of category include:

1. Pilots
Pilots are highly reliable, and trustworthy professionals charged with the responsibility of transporting passengers and cargo, determining the safest routes, analyzing flight plans and weather conditions, calculating fuel, and inspecting operation systems and navigation equipment.
During emergencies, they react courageously and help keep the cabin crew and passengers' calm.
To land role as a Pilot, candidates must have completed the required number of training hours, passed all relevant tests and exams, possess all relevant licenses and certifications, equipped with strong communication and excellent leadership skills.

2. Mechanics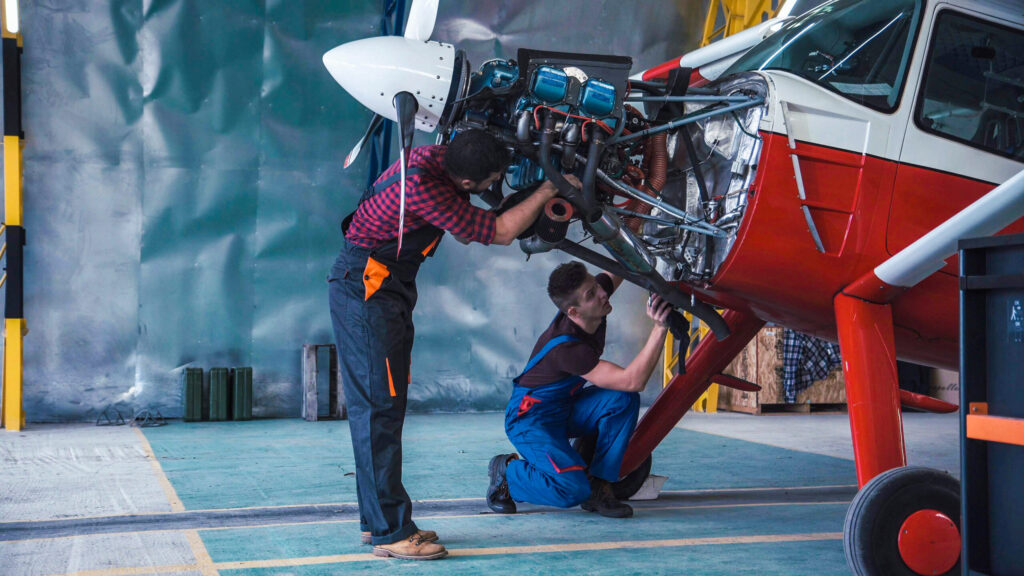 Aircraft Mechanics perform all aircraft maintenance tasks in compliance with all applicable, approved, current and authorized maintenance program data/publication.
They perform aircraft maintenance inspection and services in accordance with applicable customer's instruction/procedures and sign for completed actions.
Candidates seeking roles as aircraft mechanic must possess a high school diploma or GED equivalent, at least 1 year experience in line maintenance, valid driver's license and A&P certificate.
These technical experts must have the required tools as listed in " Employee Hand Tool List" and must be able to work in inclement weather.

3. Freight Handlers
Freight handlers are employees who manage the movement and storage of incoming and outgoing freight.
They basically perform the loading and unloading of materials, ensure the safety of goods being moved, and maintain freight records.
Outstanding freight handlers demonstrate extensive experience in freight handling and have sound knowledge of workplace safety.
To land role as a freight handler, candidates must possess a high school diploma or GED,
forklift certification (preferred), a minimum of 2 years of experience as a freight handler in a similar industry, proficiency in Warehouse Management Software (WMS), such as IntelliTrack and mobe3 WMS, and extensive experience in coordinating the movement of freight throughout a storage facility.

4. Flight Attendants

Flight attendants also known as cabin attendants are professionals charged with the responsibility of attending to the safety and comfort needs of passengers aboard a flight.
They demonstrate emergency procedures, direct passengers, and perform safety checks. Best performing flight attendants are driven with the main goal of maximizing revenue growth and improving customer satisfaction.
The ideal candidate will be customer service-oriented and demonstrate excellent problem-solving and interpersonal skills.
Requirements for landing a flight attendant role include possessing a high school diploma or equivalent qualification, cabin crew certification and training required, minimum of 2 years' experience as a flight attendant, fluency in multiple languages is an advantage.

5. Deckhands
Deckhands are highly fit individuals with great active listening skills and the ability to work under pressure.
These professionals load and unload cargo or luggage, relay important information to the crew, maintain ship equipment, assist with watchkeeping duties, and ensure the general upkeep of the vessel.
Outstanding candidates are usually strong and physically fit, able to carry out instructions while observing the environment around them.
To land role as Deckhand, candidates must possess knowledge of maritime safety, excellent manual dexterity, willingness to work in harsh climates.
While certification may be required, generally, on-the-job training usually takes place.
Find out: How Many Jobs are Available in Capital Goods? Full Guide

6. Captains
Captains are professionals in maritime transportation charged with the responsibility of overseeing transportation of passengers or cargo on boats and ships.
They comply with safety procedures and keep track of all goods and people on their vessels. They also demonstrate knowledge of fixing every mechanical and electrical device onboard.
Furthermore, captains also recruit, train, promote and fire workers and staff. They must also be aware of everything happening on a vessel.
To land role as a captain, candidates must possess a post-secondary non-degree award, or four to five years' experience on a boat or ship working up the ranks of ships' mates, two or more years' experience as a captain, firm knowledge of marine craft communication, signaling and navigation systems.
Finally, the ability to multitask and build teams keep you on a competitive edge.

7. Drivers
Drivers are professionals charged with the responsibility of driving passengers daily to their desired destinations, ensuring a safe and clean vehicle, using navigation apps to determine the best route.
To be considered for this role, candidates must have a valid driver's license and a clean driving record with no traffic violations.
They must also have a high school diploma, minimum visual acuity of 20/50 (or corrected to 20/50), familiarity with GPS devices, and knowledge of area roads and neighborhoods.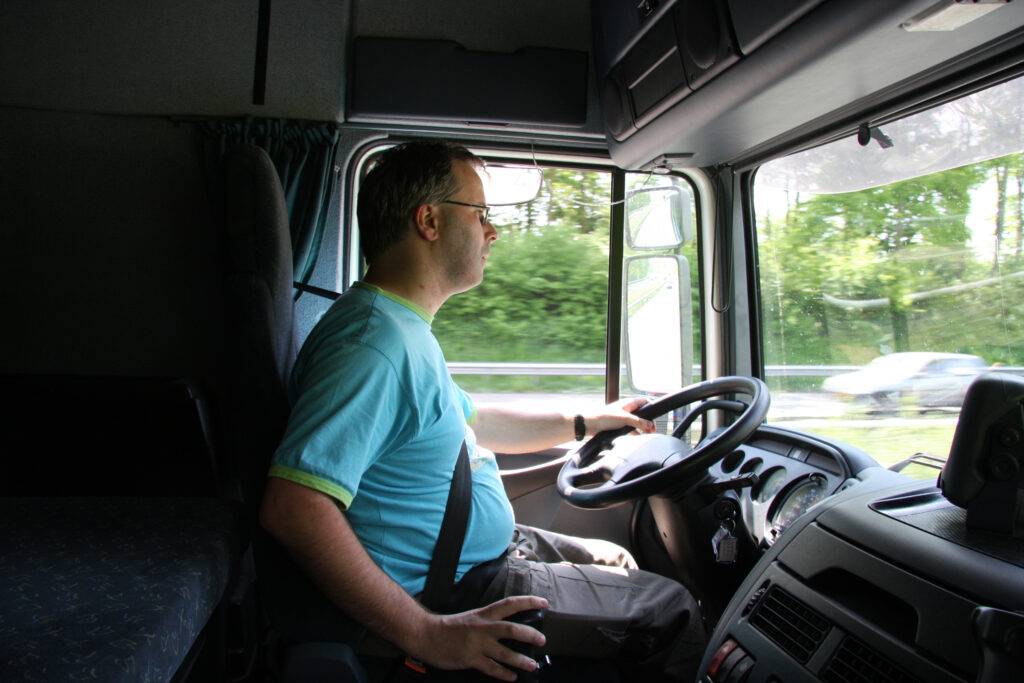 8. Highway Maintenance Workers
Highway maintenance workers ensure roads are kept clear, safe, and functional. These professionals work to ensure that motorists can safely travel from one destination to another without worrying about potholes or other hazards on the road.
Highway maintenance workers usually use heavy equipment such as backhoes, dump trucks, loaders, and other pieces of equipment used to remove debris, repair pavement etc to carry out their responsibilities.
To land role as a highway maintenance worker, candidates must possess a minimum of high school diploma or GED, completed some college or technical school.
Generally, highway maintenance workers typically receive on-the-job training from their supervisors or other experienced workers.
Find out: How Many Jobs are Available in Consumer Durables? – Full Guide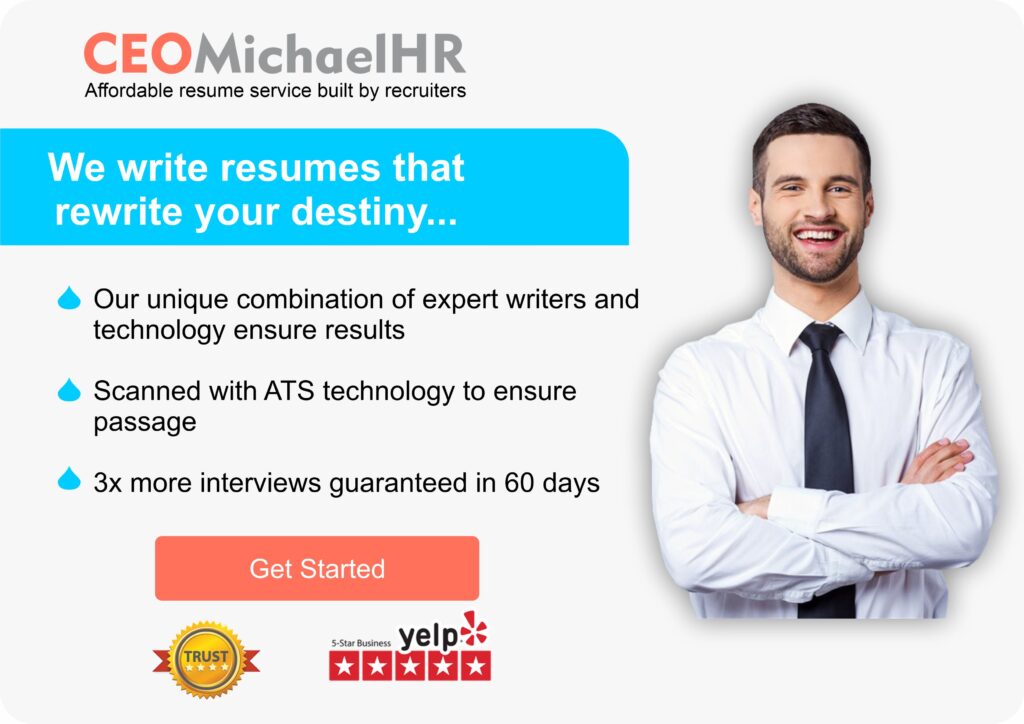 Employment in the Transportation Sector
The transportation sector in the United States continue to employ millions of people interested in launching careers in the transportation industry.
This sector makes up a huge part of the US economy with jobs ranging from transportation and logistics managers to truck drivers and freight forwarders.
According to report by the BLS, jobs in this sector is projected to grow in the coming years as the economy recovers from recession.

How Many People Work in the Trucking Industry?
With a wide variety of jobs available in transportation, the trucking industry is dominated by the male gender holding over 90% of the trucking jobs.
In the trucking industry, truck driver seems to be the most common role you can find. However, the mechanics, dispatchers, and many other workers ensures the smooth running of trucks.
Data by the American Trucking Association reported there are about 3.6 million professional truck drivers in the United States.

Average Salary of a Truck Driver
According to salary.com, the average Truck Driver- Heavy salary in the United States is $51,012 as of November 23, 2022, but the range typically falls between $45,075 and $58,130.
A truck driver salary largely depends on several key factors such as education, certifications, additional skills, and years of industry expertise and experience.

How Many People Work in Freight Forwarding Industry?
The freight industry is typically involved in the movement of goods and materials from one place to another.
This industry makes a large part of the US economy employing over 359,600 workers countrywide in 2021 across various services with majority employed in the transportation sector.
Over the years and in recent times the freight forwarding industry has seen progressive growth, and projected to continue to grow.

Average Salary of a Cargo & Freight Agent
The Bureau of Labor Statistics reported that freight forwarders earn average yearly salary of $40 – 70k based on roles and job requirements.
About 10% in the lower grades earn less than $30k, while the top 10% on the higher grade level earn over $70k.

The Logistics Industry
Logistics refers to the commercial activity of transporting goods to customers, or generally the process of coordinating and moving resources- people, materials, inventory, and equipment from one location to storage at the desired destination.
The United States logistics industry is one of the largest in the world. This industry has maintained consistent growth over the past years employing millions of people and generating an annual revenue of over $1 trillion.
Amongst several factors Influencing the industry growth includes changes in consumer behavior, globalization and technological evolution.

Average Salary of a Logistics Manager
According to salary.com, the average Logistics Manager salary in the United States is $115,033 as of November 23, 2022, but the range typically falls between $100,093 and $130,806.
Salary varies widely based on several key factors such as education, certifications, additional skills, and years of industry experience.

Final Thoughts- How Many Jobs are Available in Transportation?
The transportation industry encompasses companies that offers transportation services to people who need it.
As technology advances, making it possible to transport goods and people using diverse methods, the transportation industry continues to grow.
Since inception, transportation has always contributed a huge part of the United States economy. If you are looking for a challenging and highly rewarding career with many available jobs and vast growth opportunities, the transportation industry might be a right fit.
Best wishes with your job-search.

WRITTEN BY
CEOMichaelHR is made up of professional resume writers and career experts with backgrounds in HR, recruiting, career coaching, and job placement.
Is your resume getting ignored?
Land 3x as many interviews with a professional resume rewrite by one of our certified senior writers today.