The Super Bowl has been the final game of every season of the National Football League (NFL) since 1966 and has proven to be the most exciting event for football fans across America.
Prior to the big game, cities across the United States bid for the right to host the contest. What does this mean for your city?
There would be an influx of people across the states to this major sporting event giving rise to massive economic activities during this period and thousands of temporary Super Bowl jobs to be filled.
Hotels and restaurants would be requiring extra hands to handle hotel reservations, outdoor viewing experiences, and the parking of cars.
There would be a lot of positions available for this event, but we would look at the best super bowl jobs.


Nurses and Doctors
The Super Bowl LVI kicks off in Los Angeles with a full capacity anticipated at the SoFi Stadium.
Medical practitioners would be needed to check in fans who have been vaccinated for COVID – 19 or tested negative.
Fans would also be required to put on masks when not eating or drinking.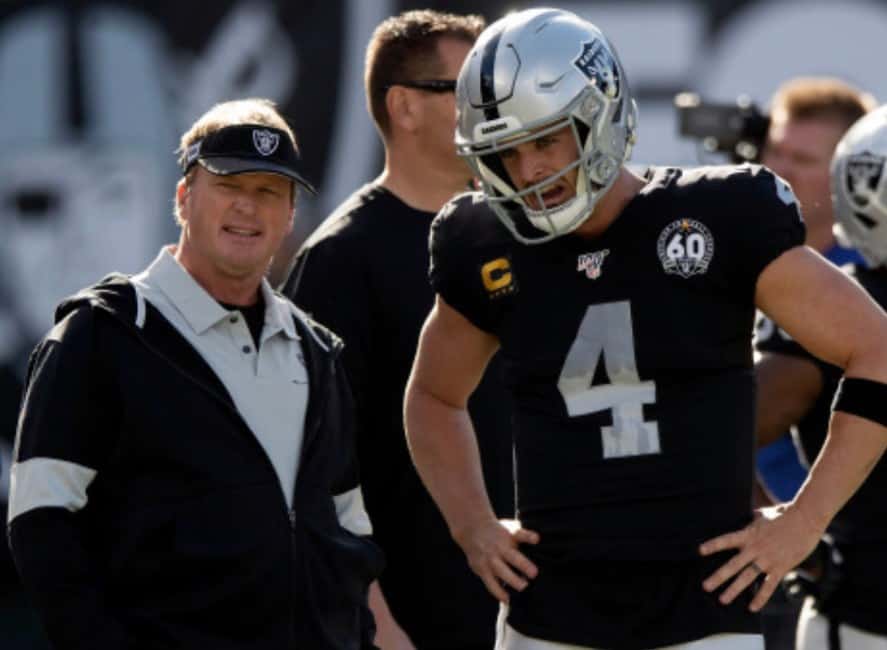 There would be a lot of excitement and high consumption of alcohol at this super bowl weekend.
As such, Local clinics and hospitals would need medical staff on the ground to cater for major incidents like car accidents and minor bruises, and the likes.


Security
Private security would play a prominent role in securing the game during the super bowl weekend.
They would be involved in screening https://egfwd.com/ at the stadium, monitoring security systems like surveillance cameras, and drone detection which is key to securing a massive event like this.
Private security would be working together with law enforcement to alleviate threats.
Private security companies would be looking to fill up event security jobs at the super bowl weekend.


Limo/town Car Drivers
Apart from the stars that would be on the field, the NFL staff and celebrities ranging from rock stars to movie stars and other highly placed dignitaries in the society would be around for the super bowl weekend.
Logistics would be involved in taking the celebrities from the airport to their hotel rooms and other surrounding events.
As a limo driver, there would be positions available by limo companies that you can fill. Driving a limo at the super bowl event is an opportunity to interface with celebrities easily.
You have to ensure that you are a safe driver and well-behaved.


Cash Auditors
There is a massive circulation of cash during the super bowl. Sales of souvenirs and the cost of all concessions skyrocket.
New super bowl jobs are also added, creating a need for these cash flow to be handled properly.
Your services would be needed if you have worked with cash in a bank or retail setup.
Cash auditors are to ensure proper cash handling policies are followed, while taking records and informing management of any breach.


Bloggers
The super bowl is the most prominent sport in America and it drives a lot of media attention.
A lot of businesses would want to benefit from this event by increasing traffic on their blog and monetizing from it.
There would be a need for bloggers to get the job done and this is where you come in.
You could come up with several ideas when you write about food since this event is the second-biggest eating day for Americans.
You can also talk about the ads, half-time shows, the parties.
Your proceeds could be used for your expenses during the super bowl weekend.


Halftime Set Up
The halftime show at the Super Bowl is a breathtaking exhibition.
Once the whistle is blown, the teams leave the field, and the television goes to a commercial break, the stage is set up immediately.
This usually requires a lot of people. The rock concert begins as soon as the break is over and all eyes are fixed on the stadium.
The pay for the halftime field team members is not much and usually they are volunteers at most.
They are trained for weeks before the big game for perfection. Their major role is to move big pieces of stage and equipment around the field.
They are the on-field audience that you see during the show. They ensure a memorable super bowl event experience.

Conclusion
The Super Bowl is what Americans enjoy and don't mind spending their money on it.
So far, we have seen how these expenses by several visitors create opportunities for you to benefit from and we chose to look at the best super bowl jobs you can get your hands on.
Even though the pay for the Super Bowl jobs isn't much and requires a lot of hard work from your part, it's worth it to have a Super Bowl job experience on your resume.
We would like to see how you stand to be among those that would be hired with our resume service.
Related Articles:
Bartender Resume Examples
Q&A: How Far Back Should A Resume Go (FOR WORK HISTORY) 2021?