Though not everyone has the same view when defining success.
Many define career success as the moment you find the utmost joy in your work.
There're many ways to achieve success at work, if you haven't enjoyed it.
In this article, our success expert Daniel have got you covered on how to be successful at work.

Why finding success at work is very important?
We will show you the way to find success but before then let's show you why it is important to find it at work.
Finding success provides you with several personal and promotional benefits.
It's also necessary to find success at work because of these reasons: –
Increased job satisfaction: – When you feel you are doing well at your job, you are more enthusiastic to go to work. Thus, finding success at work will lead to enjoying what you do daily, essentially increasing your job satisfaction.
Positive outlook: – Have you noticed that feeling you get after completing a task? Feeling of pride is what you'd sense. Your mood is boosted to a super charged aura of self-worth and confidence; joy and happiness.
Salary goes high: – You're more likely to receive a raise, if your employer recognizes your success. With that, it's easier to put off debts, afford daily needs, and realize your dreams.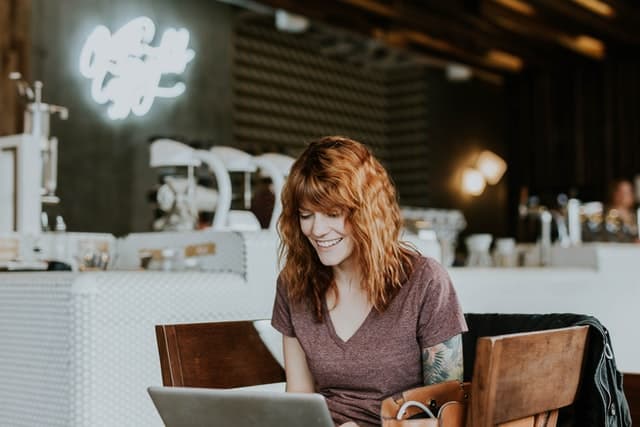 10 tips on how to be successful at work
As you climb the ladder of success in your career, find ways that will help you achieve your goals.
The more goals you achieve, the greater success and feeling of satisfaction you enjoy.
Here're 10 tips to help you succeed at work: –

1. Choose the right career
Make certain to choose the right profession whether you're just entering the workforce or already established.
Examine how it feels doing the job daily and where you see yourself in 5 years.
Your job needs to line up with your personality, interests and values for a good work vibe.
If you feel the career you're into isn't right for you, consult with a counselor or do a personal research for an occupation and its specific details including duties, earnings and job overview.



2. Your career choice is personal
Close people such as friends and family may have career options which they think is best for you.
While it's nice to get their inputs, make sure the career you choose makes you happy.
Choose your career because of you, not because someone ask you to.
Though those closest may mean well, you career needs to be a personal decision since it affects your life for long.



3. Build strong work ethic
To be successful at work, the willingness to work hard and do what it takes to excel is paramount.
Putting in the work makes all the difference when career success matters.
When you build a strong work ethic, you have more chance of reaching goals and getting promoted throughout your career.



4. Determine success measures
Everyone defines success differently.
Example, while some define it in relation to sizes of their paycheck, others define it as the feeling gotten when managers praise them.
Since your success at work resonates with whether you have met your career goals, rather than someone else's, take the time to determine how you measure success so that when you achieve it, you recognize it.

5. Enhance your skill
There's always room for improvement even if you're good at your job.
Admit your work limitation and be willing to take actions to improve weaknesses.
With advancement in technology, adopting new and better ways of working improves your skill.
Through online videos, tutorials, and books or by taking an online or in-person class you can be a well-rounded employee that is an asset.



6. Take initiative
It's good to go with duties listed on your job description, but going the extra mile can help you succeed at work.
Scout ways to present new ideas, start new projects, or create opportunities for your company.
Taking initiative gives you edge over colleagues and help impress employers with a go-getter-attitude.



7. Anticipate what your employer needs
To achieve great success at work, figure out what your manager needs before he says it.
Example, be in their shoes for a moment and consider what should be done next.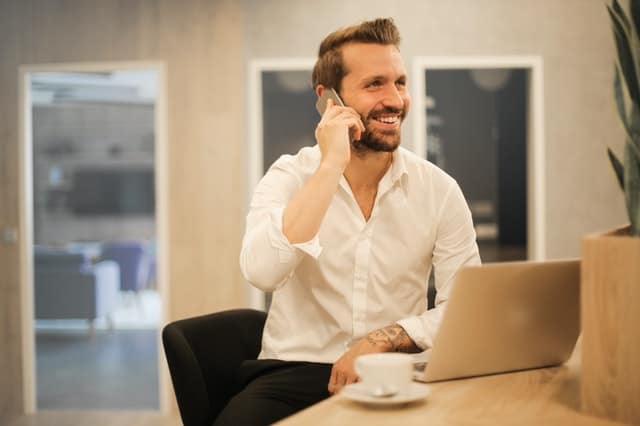 Anticipating their needs gives you the privilege to meet them before time.
This reveals your initiative, which helps them see your value.
When this is noticed, they're more likely to promote you and recognize your achievement, which helps you advance professionally.



8. Celebrate your achievements
As it's important to have a good support system, so also it is to have your success well rooted.
Reflect on your previous accomplishments.
Rather than waiting on someone to congratulate you on your own successes, recognize them yourself and take pride in all you've achieved so far.
By doing this, you'll be motivated to accomplish your next career goal.



9. Gain trust
When starting your new job, it's necessary to gain the trust of colleagues and manager especially.
With that he'll be more likely to delegate you tasks. Having these tasks allows you show your work ethical capabilities.
Establishing their trust early let them know you have the qualifications to not only do well in your new position but also advance in the years to come.

10. Provide solutions
When problem arises, you should work towards solving it instead of going to your manager.
Create solutions, not problems.
If the authority to implement your solution isn't given to you, present your employer with options and help them reach a solution as much as you can.

Conclusion
Conclusively, success is an ideology that differs from persons.
Whether it means having a great career, more accomplished goals, or getting a lot of praise from your boss, success is something everyone strives to achieve.
Please leave a comment below, so that we know if our content has been helpful to you. Thank you!
Related Articles:
How to Put LinkedIn on Resume (Correctly) Examples & Guides 2022
Cover Letter vs. Resume: Are there any Differences or Similarities?