Resumes are written majorly to market a job's candidate capabilities. It is a self-promotional piece. But mark you, because of the nature of a resume and how much credibility it can give, who's to say what's factual and what's hype – the employer?
Initially, in resume reviews, employers take the candidate word for it. Employers base their agreeability on the fact that you were able to demonstrate accomplishments and success on the job as well as the inclusion of measurable and accepted results on your resume.
Although, resumes that really want to stand out, make impact and win over your employer's immediate response of contacting you; adding testimonials to your resume will bring a third-party support backing up the information.
It is like the activity employers do take during the process of interview where they would contact referrals so as to ascertain the validity of the information presented in the resume.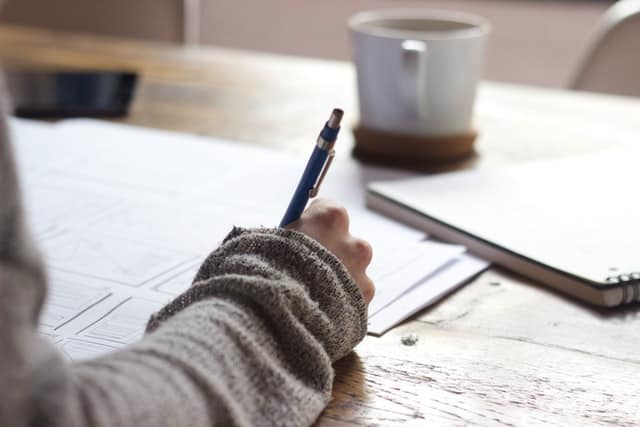 There are really intelligent ways to include testimonials on a resume for a greater effect. Viz are:
1. Create a section for testimonials
Just like how there are sections for educational background, work experience, personal information on a resume, create also a section for testimonials on your resume.
This section should only comprise of 2-3 bullet points list of testimonials to back you up on the claim of the most qualified candidate for the job.
2. Include it as a filler to other appropriate section
Testimonials can improve the quality of your resume especially when it's included in a suitable section to what subject matter is discussed. For example: if the person's testimonial is on sales ability, it will be proper to include it to the section comprising sales and marketing capabilities.
It is important and worthy of note to treat testimonials like references.
In the case of references, we all know that employers only require 2-3 references at most on a resume. So also, should you apply the same principle on testimonials? Don't go about throwing 7 testimonials on your resume.
You should also stick to using only what is relevant. It does no good to include a testimonial on creative art skills when the job applied for is teaching.
3. Incorporate into your work experience
Beneath the section for work experience where information is provided to show positive results and achievements with each employer, add a testimonial from a customer/client or your supervisor in italics and bring it out from the general summary by centering the quote.
This kind of appropriate testimonial can be seen in emails or informal notes, performance reviews, reference letters, and recommendation from LinkedIn, etc.
Please leave a comment in its section, so that we know if our article have been helpful to you. Thank you!
Related Articles:
How to Put LinkedIn on Resume (Correctly) Examples & Guides 2022
Cover Letter vs. Resume: Are there any Differences or Similarities?