Over the years, it was acceptable that earning a college degree in itself was enough to guarantee or land you a high-income job.
However, in recent times it's no longer so and annoying how in decades now, graduates face the toughest job market while students or more and more of Americans that chooses to attend college regardless both find it unfortunate that a degree alone doesn't guarantee job success.
Hiring managers and recruiters on the other hand are not helping the process since they now have high expectations over college graduates.
In fact they expect graduates to have internship experience so as they graduate from school, they will come for their first job ready to hit the ground running.
With the current overwhelming circumstances at hand, it's important to start thinking differently, especially on credible ways you can market yourself to willing recruiters or hiring managers.
One possible way to achieve this is via work experience.
Whatever you give in exchange, possessing internships on your resume before leaving college communicates to prospective recruiters that you have experienced office environments, and fully committed to your career with some level of knowledge of the company you would like to be recruited in.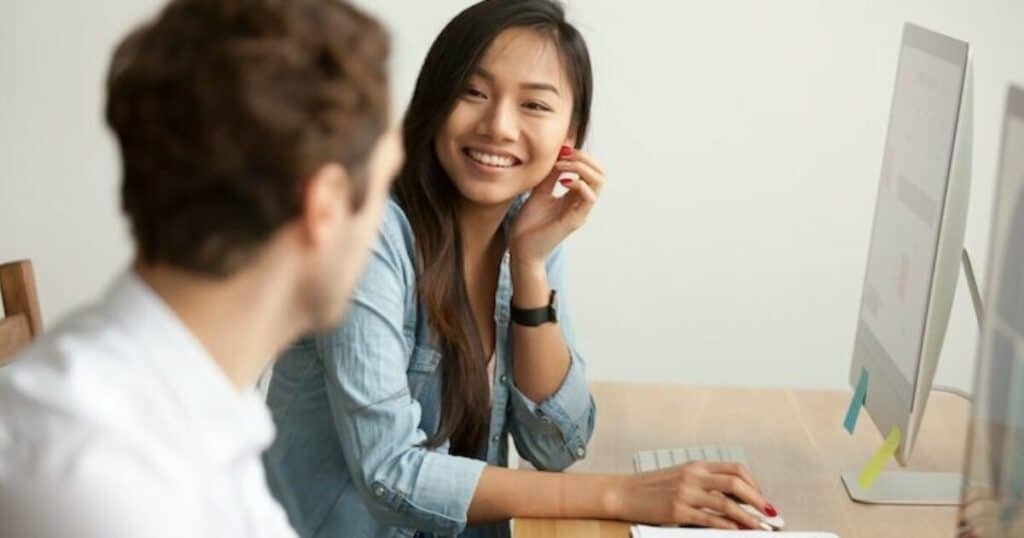 It's so disheartening as students often stress to find a first internship with zero prior work experience.
You might like: Does an Internship Count as Professional Work Experience?
Here are some simple steps to digest in order to break through that first internship barrier;

How to Get an Internship in College

Perfect Your Resume
The first step on how to get an internship in college is to prepare a great CV or resume.
The need for it is very important to enable you apply for your first internship and jobs.
Your limitation here may be that you don't have much work experience to include.
If that's what you think, the truth is you have so much to mention.
When creating your resume think about your hobbies and extracurricular interests, part-time and volunteering jobs.
Including all the skills and knowledge acquired during your times in school can boost up your resume.
Carefully list those core skills you think your potential employers could utilize, it could be anything from research and planning to social media community building or even Photoshop.
List your key skills and then give concrete examples of how you acquired and utilized each one instead of organizing your resume based on just employment.
This can be seen to be a functional resume.

Make Use of Your University's Careers Service
Have you ever paused for a moment to imagine what your university career service could bring your way, or the prospect and value it will add to your personality?
Fact has it that your university career service is not just a place to share on different career paths, but also a medium to connect with a larger network of professionals and business owners.
Furthermore, you can inquire about the alumni network and how you can take advantage of it by asking after any mentoring or placement schemes.
Make an effort to attend networking events put together by your educational institution or reach out to alumni with overwhelming job titles directly.
Developing these connections will in turn assist you in getting real time alerts on new job openings, while finding out more about various sectors.
You might like: How to Use LinkedIn to Get A Job

Send Speculative Applications
To send speculative emails, the first step is to carefully list out companies you will desire to intern with.
You mustn't forget to attach a copy of your resume along with a personalized cover letter which must be short and precise expressing why you would like to share and complete work experience with the choice company while looking out for upcoming vacancies.
Make sure you are well acquainted with names of all the companies or if possible, keep track of those companies that you have emailed in a spreadsheet along with the date and any response.
You may not get to hear from most of them because for every twenty (20) emails you send, you may get to hear from just a few.
Never be demoralized as patience is all part of the steps to grabbing your first internship…

Check Out Job Listing Websites
Find internship opportunities by searching industries and roles on websites of the jobs you earlier listed.
You must not depend on this alternative alone as many internships are not advertised online but filled through word of the mouth.
So, the only way to maximize your chances of finding a good internship is to make use of a range of other different methods.

Try Volunteering
Another great way to get your first internship is to get involved as much as you can volunteering with an organization which could be charity, political or a special interest group that you admire so much and feel inspired by.
Volunteering is a unique channel to build great experience, and develop core skills much relevant to your target role.
By doing this, you'll watch the contacts in your network grow exponentially while searching for your first internship.

Interview Like an Expert
The most challenging and dreadful process a job seeker experiences before landing a job is the interview process.
Interview shouldn't scare a job candidate if he adequately prepares for it.
As a college graduate, it is important to grab some basic information on the company, especially aspects like what products and services they offer, who is in their leadership team, what milestone they have attained recently, who their competitors are.
These are areas where questions can be asked to test your level of intelligence.
When it seems like you don't know the answer to any of these questions, then it will show how unprepared you are.
One good impression your Interviewer will have about you to prove how curious and well informed you are is based on the specific question you ask about the company.
Try to use those information to come up with a few questions of your own.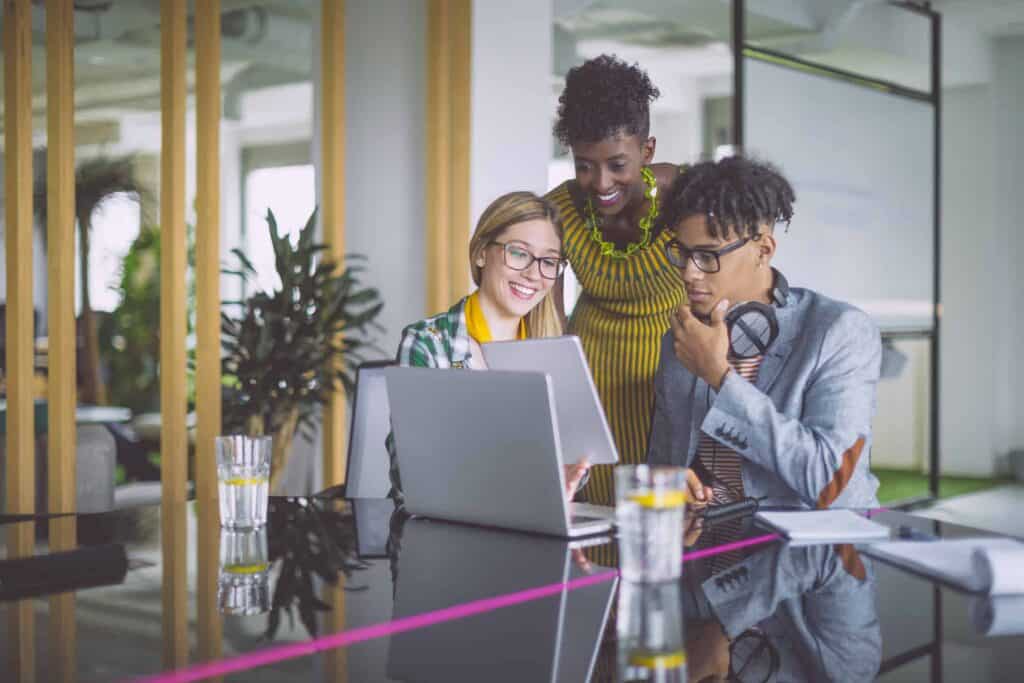 You might like: 7 Tips for The Morning of Your Interview
In addition, you may also intend on researching common interview questions before the set time in order to see what recruiters are asking candidates like you.
It will be more educational If you practice them aloud with your friends after identifying a few of the questions that might likely come up.

Steps to Consider When Answering Nearly Any Interview Question


Get specific
Most interviewers frown at vague responses from candidates.
So, when approaching or responding to questions put forward by your Interviewer, you can make it look interactive and interesting like sharing specific ideas and examples.

Think positive
Be enthusiastic and express much optimism as no hiring manager will like to hire a candidate who makes it clear that this isn't their first choice.
Employers will like to hire candidates that will express much delight for the company making it look like it's what matters to them the most.

Ask for time if necessary
There are some situations that you may find yourself especially when faced with a tough interview question that will make your mind go blank in a moment.
In such situation, accept that it does happen so rather than rushing through a half-baked answer, you can reply saying;
"That's an interesting question please let me reason it for a second"
Then take a few moments to reason it through to come up with a better response.

Be yourself
Most graduates who seek internships often get wrapped up reflecting on what Interviewers want to hear from them.
However, if all you can share with somebody is what you think you should base on their definitions alone, then you may end up at an internship that isn't right for you.

Conclusion
Since a college degree cannot to an extent land you a high-income job as a fresh college graduate, consider expanding your search beyond your specific field.
Be aware that there are internships for different fields of study.
Any internship that allows you to work with people and develop communication skills is said to be beneficial.
For instance, if you are interested in accounting, you can search for accounting internships with any company advertising human resources management interns on the other hand too.