At one stage of higher education, you will be required to complete an internship in other to gain more knowledge and experience in your intended professional field.
So therefore, it is very important to include a detailed information about your experience associated with your internship program especially when you have attained remarkable achievement during that period of internship.
If you know when and how to incorporate experiences gained during internship in your resume, you will stand a better chance with employers because of the way you will accurately describe your practical application in the job.
In this article, we'll teach you what time to add your internship experience and where to add it on your resume so that you come off as a pro.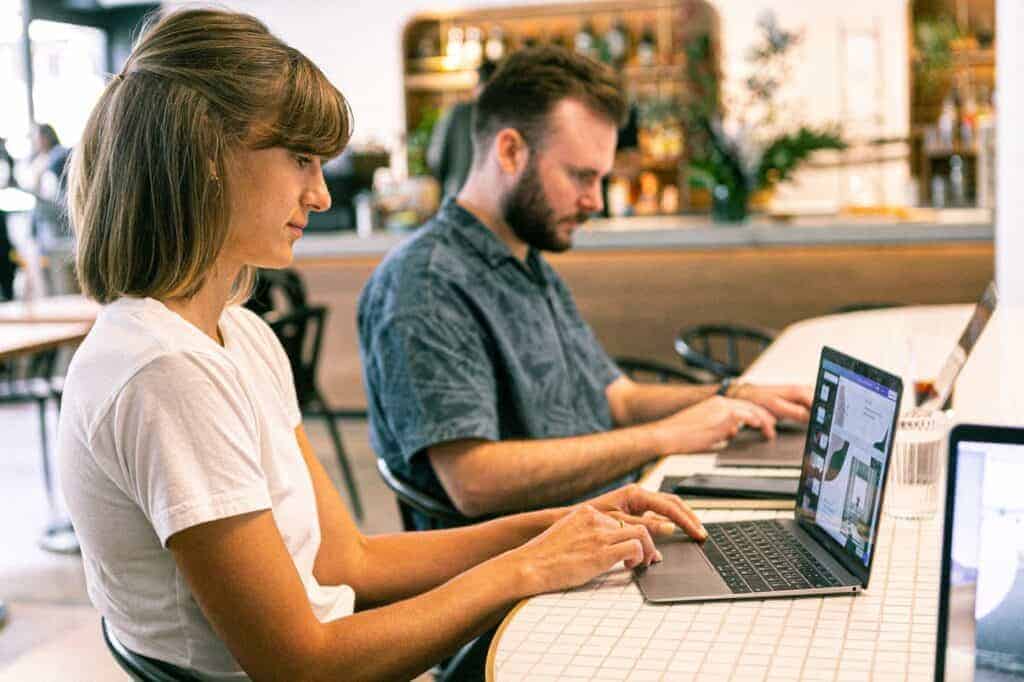 Internship Count as Professional Work Experience
Simply speaking, internship count as professional work experience especially for fresh graduates.
During your internship program, you did developed skills and knowledge that will give you an edge over other candidates.
Adding internship as work experience in your resume really do count because it shows your employer that you love to learn and gain experience in your field so as to demonstrate efficiency and effectiveness as a professional.


How To Include Internship Experience on Your Resume?
Below are few guidelines to follow when listing internship on your resume:
Your statement of objective is a good way to start
Let your responsibilities and achievement be your focal point
List internship based on your career level
Measure you value adding capabilities
Your resume format should be standard
Request for feedback


1. Your statement of objective is a good way to start
A resume objective demonstrates what you've got to offer. It should be a vivid description of your career goals and what you hope to achieve with the company.
Check out the job listing first, then tailor your objective statement writing in a way that would include important details your employer is looking out for in prospective employees.


2. Let your responsibilities and achievement be your focal point
Paying attention to details of your content is key when describing your internship experience.
Hiring managers will notice you quickly when you properly state your responsibilities and achievement in an appealing manner.
Let me give you an example.
If in the job listing, the company wants someone who has experience with sales, describe your sales records and how much it has achieved for the company you interned with.


3. List internship based on your career level
Your choice of internship placement on your resume depends greatly on how much experience you have gathered in your career.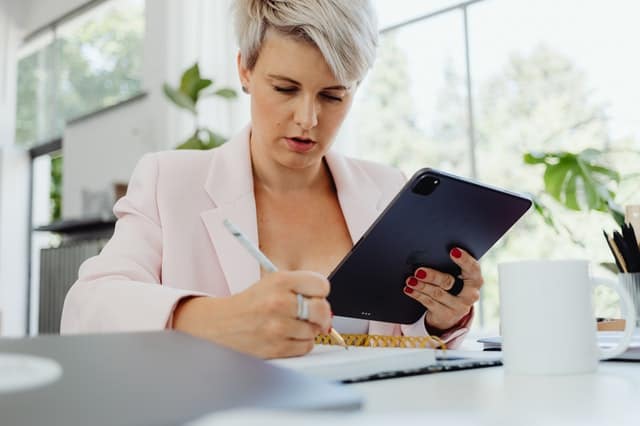 Follow these simple guidelines when referencing your internship because students of higher institution and professionals who have limited work experience should list their internship differently from those who have years of relevant experience in the industry.
Guidelines are as follows:

Student of higher institution and fresh graduate: At the top of your work experience section is the best place to list internships if you have no other relevant work achievement.

Professionals with some experience: Your internship should follow your most recent (and relevant) jobs down to past (and menial) ones.

Professionals with vast years of experience up to 10years: People who are in this category who have more than six years of experience don't need to include internship experience on their resumes.


4. Measure your value adding capabilities
Numbers and percentages are what employers often look out for when assessing your resume because it helps them determine the level of success you can help them achieve for their company.
An illustration is; if you're applying for a mechanical engineering opening, add software engineering if you have the skill and mention how you can add it up with the job opening to maximize efficiency and profit to the overall company.


5. Use proper formatting standards
Go with standard guidelines when writing a resume that shows your internship experience. Write an appealing resume using this simple tips:

Simplicity is classic: Make your resume very legible and simple with white spaces in between sections and paragraphs.

One page resume is perfect: This type of resume provide hiring managers time to quickly scan through your resume for qualifications which is most likely the information they need.

Include the most important information: Extracurricular activities, hobbies and interests should be listed only if it will point out to your strengths and skills. I.e. something that makes you special.

Standard resume guidelines should be followed: Keep margins at 1-inch, use a basic font like Times New Roman or Arial, and make the font size between 10 and 12 depending on your preference.


6. Request for feedback
Constructive criticism is a great way to stay on track when writing your resume.
Let your mentors, professionals, colleagues or a paper writing service review your resume. Effect changes to improve the content of your resume and increase your chances of getting hired.
In conclusion, you are now enlightened on whether an internship count as professional work experience or not.
You have also gained insight on simple methods to include internship on your resume in such a way that a hiring manager will have no option but to hire you.
Please leave a comment below, so that we know if our content have been helpful to you. Thank you!

Further reading:
How to Put LinkedIn on Resume (Correctly) Examples & Guides 2022
Cover Letter vs. Resume: Are there any Differences or Similarities?