C.A.R is an acronym for Challenge, Actions, and Result. Why is this method important and why is it better than most approaches? You get to know as you read on.
There is a way to get more results by applying the C.A.R method in writing your resume. Your resume is a sales pitch to your potential employer. It is a story about you and your professional journey.
Over the years, it's been the norm for people to show only their previous accomplishments on their resume. This gives the employer a sense of what you intend to bring to the table since every new hire is an investment and they want to know if yours is cost-effective.
Why the C.A.R resume approach?
The C.A.R resume approach makes your resume well-organized and brings out the best qualities that employers want to see. This approach put your strengths and results as the focal points to your advantage.
The C.A.R approach is derived from the behavioral interview method where employers use to assess a candidate's previous situations in order to forecast future performance.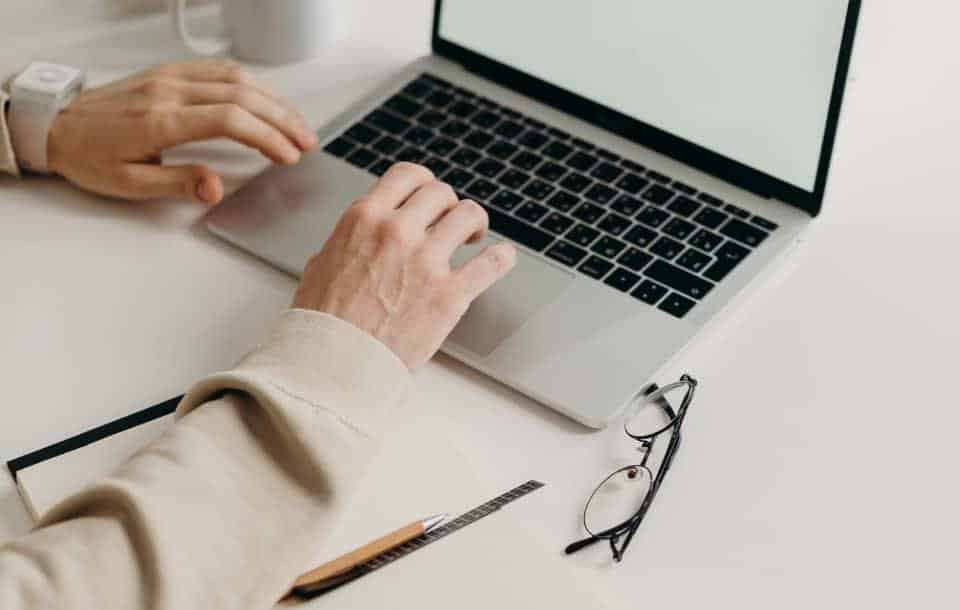 Here, the STAR (situation, task, approach, and result) method is used in providing answers to your interviewer and that's the same format that is used in a C.A.R resume.
Challenge
Every company at any point in time is poised with a challenge that they are trying to resolve. In your last position, be it in administrative, sales, or operations, what problems were you given? You shouldn't put down each task you were given for every job you have listed on your resume.
The tasks are the issues you are trying to resolve which hasn't been done before. This is how you resolve issues for your company. You cannot put down what you are asked to do in your role on a daily basis, rather it should be what demanded your skill, critical thinking, and of course time to get on with the task.
Here are a few examples below.
Bad: Implemented fleet-tracking software.
Good: Guided customization and implementation of fleet-tracking software for natural foods companies.
Bad: Integration of workflows and processes.
Good: Led integration of systems, processes, and workflows for two merging biomedical companies.
Bad: Evaluated core IT systems
Good: Evaluated and streamlined core IT systems for multiple clients.
Now, the key takeaway here is to try not to make your challenges seem larger than they should be. It can still be simple and impressive. Just present what issues the company had and what you've faced in your role as well on your resume.
Action
Now that you have shown your role in dealing with several issues that you interfaced with, It is important that you show what approach and procedure you took in getting this done and the reason for doing so.
Was your approach helpful in reducing expenses? Did you administer new systems? These are action points you ought to look out for and try to make them concise.
The action part of the C.A.R formula ought to be straight to the point since you have limited spaces on your resume.
Just state what you did and how it resolved the issue on ground. Let's see some examples.
Built KPI dashboards that improved the accuracy, transparency, and compliance of financial reporting and planning for numerous client businesses.
Retired obsolete apps, established scalable platforms supporting business growth, and strengthened information security.
Supervised up to 25 personnel per engagement, coordinate between in-house and client teams, and kept stakeholders informed of progress and milestones.
This obviously is the shortest part of your resume but have to rest assured of giving details about this when you are asked by an interviewer. Do keep in mind the reasons for carrying out these actions.
Result
This is usually the sweet spot of the C.A.R resume approach. Even though employers are interested in how you handled a challenging situation in the past, the methodology that was implemented, and the rationale behind your decisions, they are most excited to see the results that it produced.
You can get busy doing stuff without any significant improvement to the company. Let's see some result-oriented examples.
Sored 90% in a quarterly customer satisfaction survey.
Exceeded sales targets and activity metrics: KPIs at the level of 170% and 25+ new clients
Exceeded agreed-upon sales targets and outcomes by 20% on a regular basis.
Hiring managers usually spend a few seconds glancing through your resume before making a decision. That's why you have shown the results you have displayed for them to take a chance on you.
What you present on the C.A.R resume shouldn't be your tasks executed on your daily routine, rather it should be major challenges you faced and how you were able to solve these issues and the results you generated.
Now, it is okay to disclose projects that failed, every employee does have times when things didn't go well as desired. Also, an employer that is looking for a perfect employee with no errors is one you should definitely stay away from.
Conclusion
Every job opportunity is created because the company has a need and it was to be efficient and profitable in the long run. The C.A.R resume is concise and makes it easier for the recruiter to scan through and get to see what you have to offer the company.
With the C.A.R resume approach, you already have information about what challenges you have been faced with in the past, what actions you chose, and the result that you brought to the company. You are always well prepared before any interview and you know what to say to them when you are being asked.
Do you have a lot of accomplishments in the previous companies? Now you can get more results with the C.A.R resume approach.
Related Articles:
How to Put LinkedIn on Resume (Correctly) Examples & Guides 2022
Cover Letter vs. Resume: Are there any Differences or Similarities?