Are you tired of the frustration of getting a job? I think we might have a solution for you.
LinkedIn could be the answer.
Keep reading to learn how to use LinkedIn to get a job.
On the surficial level, LinkedIn may appear to be an online CV (curriculum vitae) – even though, it is a very good one to have because LinkedIn is a ground where scores of hiring managers are looking for highly talented candidates every day.
Special attribute that makes LinkedIn suitable for use to get a job:
You get to network and interact with your industry leading men
It is useful to promote your achievements and build up your career presence on the internet
If you've got the spirit of an entrepreneur, you can boost your business on there

Mark you, the vitality of making good use of LinkedIn to get a job is to make sure you're 'discoverable' to hiring managers, companies, as well as making good of all those important connections to your advantage.

6 ways to use LinkedIn to find your dream job
There are several ways you can enjoy the benefit of LinkedIn, but here are our top 6 that can help you land your dream job.
Creating your LinkedIn profile, of course is the first step you must take in other to use LinkedIn.
And as often as you need to, you can make changes and updates to your profile.
The more changes and updates you make, the more active you appear to the system.
This is good because you'll have a high chance of getting seen by potential employers.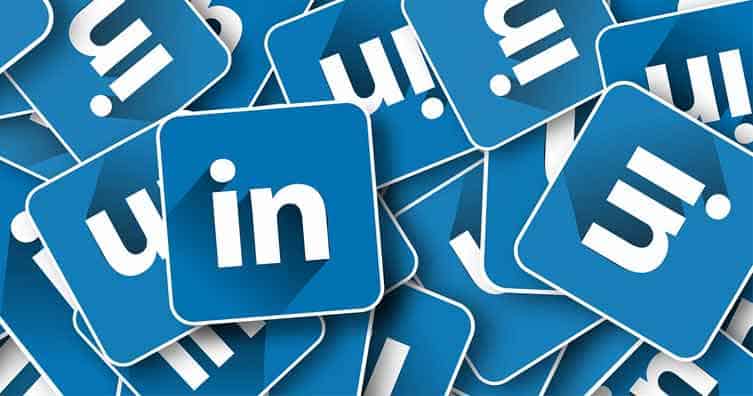 Let's go through our 6 finest methods of making LinkedIn work for you in other to land your dream job.



1. Use the most suitable LinkedIn profile picture
Use profile picture that markets you and what is suitable for your work because if you don't use pictures at all, your profile will look less active and less impressive in search results.
Follow these guidelines if you want to get the best of your profile picture on LinkedIn:
Smile on your photo and look approachable as someone selling himself to be good to work with
Your picture shouldn't be too uptight and formal, just be relaxed
Don't use group photos, not even a cropped one. Avoid too obvious selfies
Your graduation picture is the best to start with especially if you've not had a professional work experience
Use LinkedIn filters to add more stunning effect on your picture. Avoid rubbish snapchat filters
Use your photo to sell any relevant skill you have. For example, if you're an artist – draw your portrait and use



2. Use a LinkedIn headline that makes you standout
On LinkedIn, the first thing that come in plain sight to hiring managers is your headline.
So, make sure it stands out. And let it show off what you can bring to the table.
One great way to achieving this is by avoiding boring headlines such as 'student' instead list your dream jobs, freelance or part-time work, relevant hobbies or the title of your last employment.
Further reading: Does an internship count as professional work experience?
Use keywords for your headlines so that you can be easily found if someone is searching the site.
Using enticing words may only be fancy but not effective.



3. Share your successes on LinkedIn post
Showing off your successes might not be your thing, but on LinkedIn it is the best place to show it off because it's all about selling yourself.
So, if there are success stories in your life, write a status about it and share it to the world.
Whether it is a project that was successfully completed, recipient of an award, or even passing a professional exam.
Talking about your challenges and failures and how you overcame them along the way is also worthy of note.

4. Promote your work experience on LinkedIn
Be excited to list your work experience, volunteer work, any courses you've taken, seminars or conference you've attended.
In the hefty list of things to choose from, choose the ones that adds value to your profile, that which you're proud of and would love to show up in searches.
Take advantage of the media section to link up your progressive works or achievements.
Include business you created, articles or blog you posted, videos or social media content you've helped out with.
Is there something worthwhile, anything remarkable, stick it in here and let the whole world see how much difference you've made.

5. Use LinkedIn's job search function
This might be too much of a usual thing that you might not look into but do remember that there are loads of jobs listed on LinkedIn.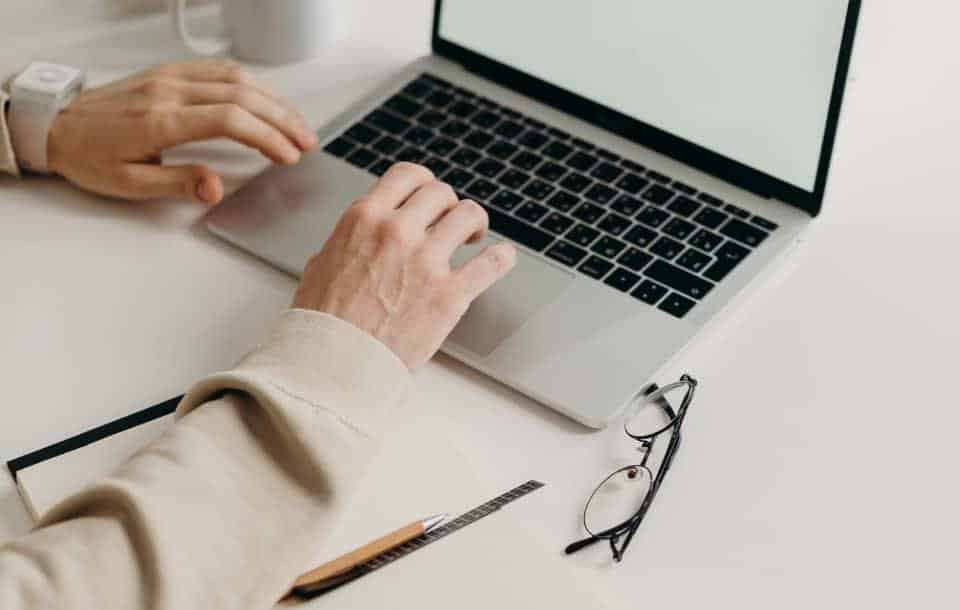 Subscribe to job alerts by using the search function or follow new listings by keeping an eye on status updates.
Follow companies you would like to work with so that you're the first to get notified on any job opportunities that may be available.
Lastly, checkout internship, and graduate jobs on the LinkedIn student portal.

6. Use LinkedIn for networking
As the name implies, LinkedIn is all about connecting with people in your line of profession.
Connect with those you've worked or studied with and ask them to get you connected to their connections.
Adding people you don't know on your LinkedIn is sometimes considered a bad etiquette but if there are similarities of interest and shared connection then it's okay.
Stay connected to your interviewers after interview using LinkedIn.
Use your connections as examples to emulate!
Copy the way they tailor their profile, look at the career path they followed and companies that were willing to employ them when they were just starting out.
In conclusion, LinkedIn is a platform not only for networking, or socializing. It is a beautiful tool for moving ahead in your career.
Please leave a comment in its section, so we can know if our content has been helpful to you. Thank you!

Further reading:
Bartender Resume Examples
Q&A: How Far Back Should A Resume Go (FOR WORK HISTORY) 2021?