What you need to wear to a summer interview remains the same with every other professional outfit that is used for interviews or official purpose.
The slight difference here is; the professional outfit looks the same but it is not heavy or too thick.
The thickness of your outfit during the summer interview should be taken into consideration because of excess heat in this period.
Wearing the right clothing for an interview in summer seasons can be a serious challenge.
The truth remains, no matter the hotness of the season, you can't appear for an interview looking like someone who is dressed for a club or a birthday party.
You must appear professional before your potential employer.

Appropriate Outfit for a Summer Interview
As earlier stated, summer interviews are the same with interviews scheduled for other months of the year, the difference is in the weather conditions of this period.
The weather during this period of the year is usually unfriendly to humans as it causes heat, keeps you uncomfortable and even make you become dehydrated.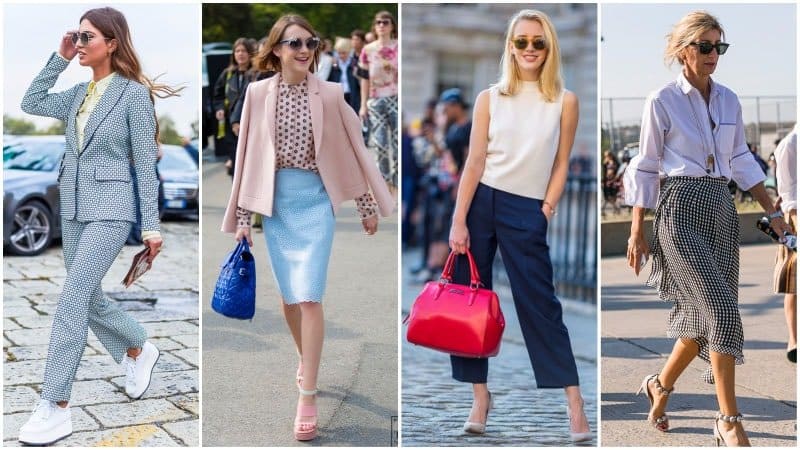 When you have an interview in the summer period, it is better to leave early in the morning before the sun becomes very hot, keeping u sweaty and restless.
You wouldn't want that at all!
You might like: CAREER SUCCESS: 10 tips on how to be successful at work

5 Summer Interview Outfits 2022
Some of the summer interview outfits that can still make you look presentable and comfortable are:
Light pant suit
Underarm pad
Accessories
Shoes
Light shirt

Light Pant Suit
They are also known as trousers. It is usually designed for women which gives them an opportunity to enjoy mobility and flexibility.
Using this particular outfit, it should not be heavy at this period of the year.
Cotton pant suit are best recommended for summer interviews.
Warning: Perhaps you find a lightweight suit in seersucker, do away with classic colorings like light blue or red stripes. Seersucker suits can conjure images of the Kentucky Derby or "The Great Gatsby" if you're not careful.

Underarm Pad
These are disposable cotton pads that stick to your skin to absorb excess sweat.
It gives comfort as it prevents foul odor, and stops dripping sweat that makes your outfit look damp.
If u don't have an underarm pad, you don't have to worry! Just apply this simple trick; wake up early and get to the venue of the interview before the day goes sunny.

Accessories
Don't try to overdo things.
Too heavy accessories should not be used this period. Just keep it simple, neat and attractive.
Recommended read: After College How Long Should You Stay at Your First Job?

Shoes
Interviews are strictly official business and the type of shoes used for summer interviews really matters a lot.
Footwear like sandals and flip flops should be avoided at all cost.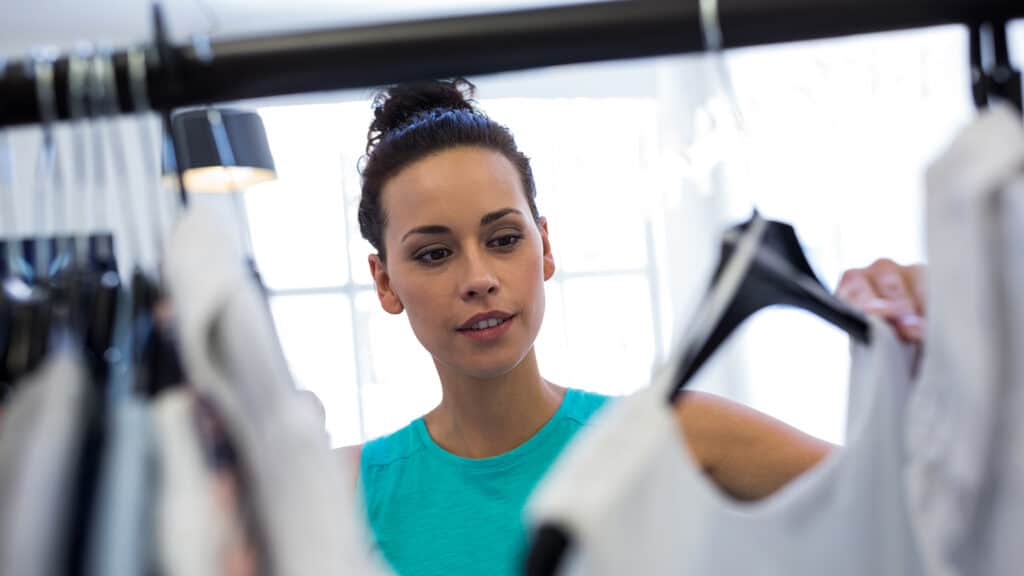 Light Shirt
Shirt made with cotton are suitable for summer weather conditions.
To enjoy maximum comfort during summer interviews, light shirt is recommended but not transparent shirt that reveal your cleavages or your entire body shape.

5 Wrong Summer Interview Attire
Tank top
Sneakers
Heavy makeup/too much perfume
Short skirt/Short
Baggy

Tank Top
Having understanding of the interview you are going for is a great key to achieving success.
Interviews are strictly for official purpose, so, having a tank top for this purpose is automatically out of place.
You might also like: The Predictive Index Test (All You Need to Know)

Sneakers
The fact that the weather makes you feel uncomfortable does not mean you have to show up at your place of interview in sneakers, polo or face cap.
It is totally unprofessional and unacceptable.
Interviews are for professional purpose; your mode of dressing should be really professional and not party or fun like.

Heavy Makeup/Too Much Perfume
It is possible your employer might have allergies to harsh or very strong perfume.
If you must apply scents for summer interview, always try as much as possible to keep it mild.
Use a good perfume that suits the summer season.
It is also important to look your best for an interview but in the bid of doing this, it is good to take into consideration the type of makeup you wear; that is, the color of your lipstick, nail polish and foundation.
These items color should not be too dark or sharp.
Your makeup should be mild and moderate.

Short Skirt/Short
Using a short skirt or short for a summer interview with the excuse of excess sweat, is really unacceptable.
Using these outfits below is out of place as it makes you appear so unserious, seductive and unprofessional.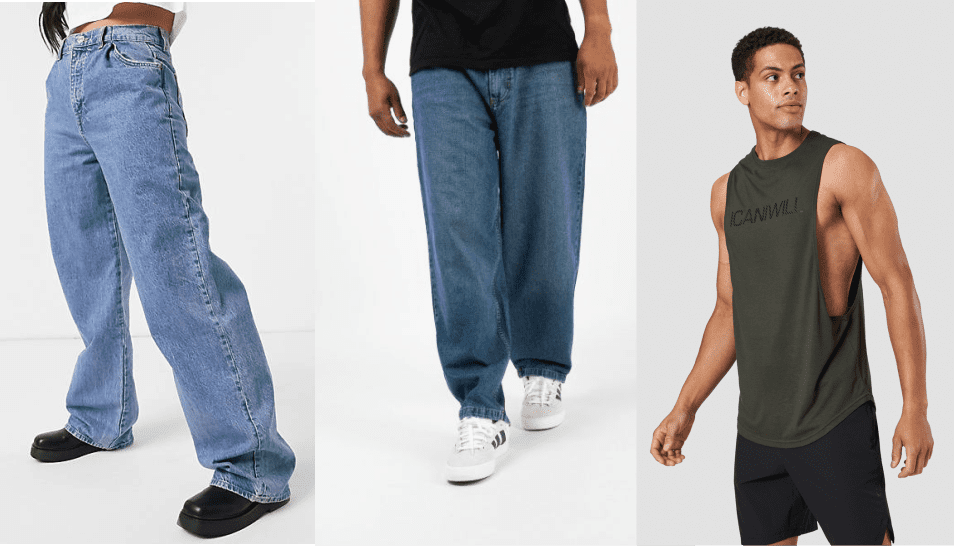 Baggy
This outfit is totally out of place.
Always remember that you have to look polished, classy and professional.
Your outfit shouldn't be the reason you lost your golden opportunity to get that dream job.
Why baggy for an interview? In fact, it shouldn't be mentioned among your outfit set aside for an interview.
Your mode of dressing for an interview says a lot about you, it's like a mirror of who you are so, dress professionally for interviews to be on the safe side, be guided!

Tips For Choosing Summer Interview Outfits
Irrespective of what you have available in your wardrobe, it is important that you give a great attention to selecting the right clothing for your summer job interviews as this will ultimately speak well of you.
Ensure that you dress with great professionalism.
Below are a few tips to put into consideration when deciding what you'll wear to a summer job interview:
When in doubt, dress more conservatively
Choose clothing that is lighter in color to keep cool
Ensure that your interview outfit is not too revealing
Make sure your clothing is in good condition
Avoid overly flashy accessories or clothing styles
Looking for a new job or a job change? Our CEOMichaelHR career specialists are ready to assist you through the process of furnishing a result driven resume that'll land your dream job 3x faster.
Recommended Reading:
The 5 Best Job-Search Apps to Find Your Dream Job in 2022
What to do When Your Boss Doesn't Like You