As time progressed, the online social app Facebook have advanced far more than just a social media app to an app where you can carry out sales activities, market products and offer various services to people who are in need of it.
Another amazing thing about Facebook is that it is absolutely free to register on because of the various ads and paid promotions from over 65 million companies using it.
Job searches are accessible as social networking prevails.
Research from the survey conducted by a company known as Jobvite reveals that Facebook is more widely utilized unlike other media platforms like LinkedIn, Twitter and Google+.
Initial survey reveals that 83% of job seekers uses Facebook, 36% uses LinkedIn, 40% uses Twitter and 37% uses Google+.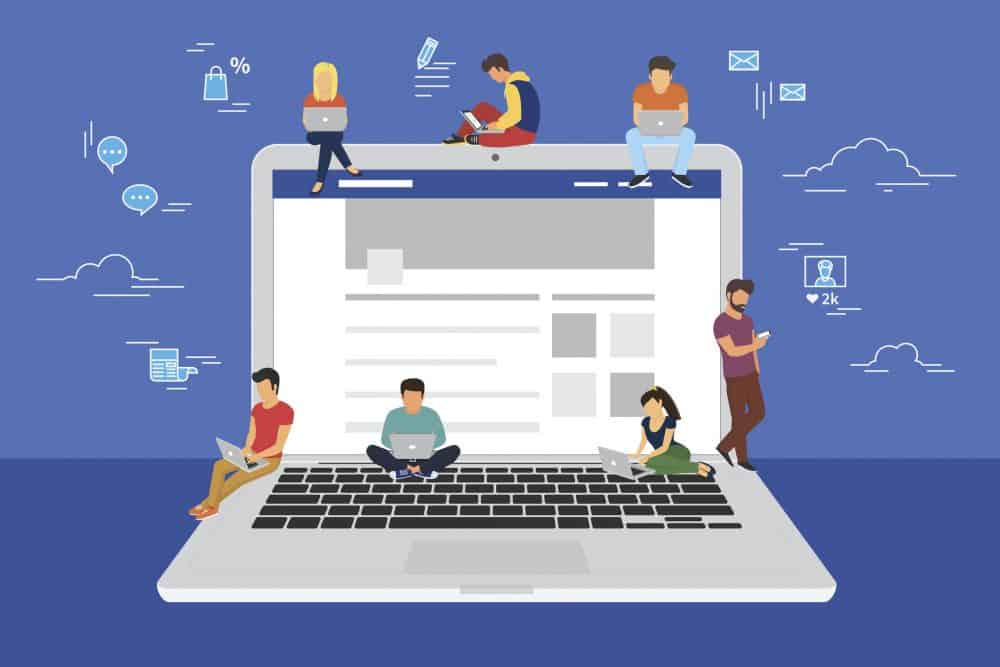 Recent survey from Jobvite proves that 94% of recruiters use LinkedIn, 65% use Facebook, 55% use Twitter and 18% use Google+.
Facebook landed a new feature known as a job board in 2017, where job seekers can access jobs and link up with potential employers.
In addition, most job seekers can post their application directly on a business account.
Job search pages or groups can now be accessible.
Further reading: The 5 Best Job-Search Apps to Find Your Dream Job
To find out more on the new features, peruse the list below to help you understand how you can effectively use Facebook for job search;
You might also like: The Predictive Index Test (All You Need to Know)

Highly Effective Facebook Job Search Strategies



Review your Facebook page settings
Facebook as a social app has an elegant and simple way to add your work credentials. It takes just a click to fill out your profile with your professional history.
However, to accomplish this, take into account that Facebook will only reveal your public information before your employers so you must first of all answer the question that says "what would you want a recruiter to see?"
Furthermore, be sure your privacy settings aren't altered when searching for a job.
Get rid of anything that will discourage a recruiter's first impression of you.
Sticking to this rule will keep your profile always intact especially when seeking for jobs.
Let your Facebook page put you ahead especially in the best possible light as a candidate who is interested in a job opening.
For instance, be specific enough to show your most important skills as possible since Facebook limits the number of skills you can list.
Take time to add your major contributions and credible achievements from your previous jobs.



Classify your friends
Facebook is a social media platform that gives the user the opportunity to meet and mingle with existing and new friends.
Most of these friends on Facebook are probably people you may have connected with in real life.
However, as you mingle with friends or group members, you may find out you have so much in common more than just being friends and with time you may start sharing personal and detailed information about one another.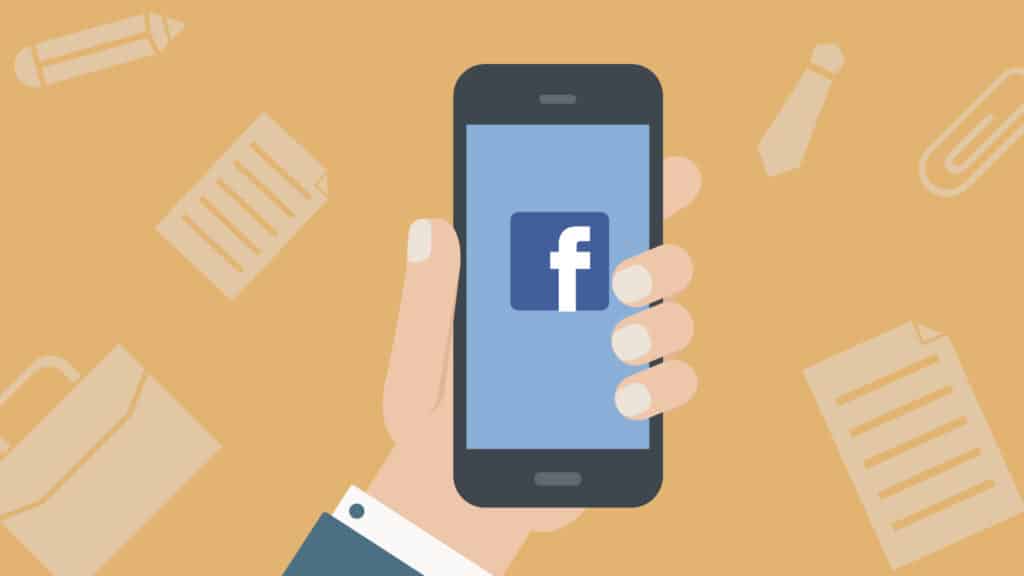 After having a few conversations beyond just liking each other's comments, one may feel certain enough to take the relationship beyond the platform.
To form connections with friends, it may not be that easy but still worth it.
Visit your friend list, click on "Friends" close to a professional contact's name where you will access a roster of list including the option to make a "new list".
You can create another list and tag it "Professional" then find your friends you consider professional and add their contacts to the newly created group.
This will help you to target your work-related status update.
If you have countless friends, you may save yourself the stress of classifying all of them. Instead just pull out your work contacts into their own list.
You might like: What to do When Boss Thinks You are Not Meeting Expectations



Leave groups that aren't active or helpful
Your aim as a relevant job seeker on Facebook is to engage in Facebook social groups that passes well and meaningful information especially where one can foster a great connection.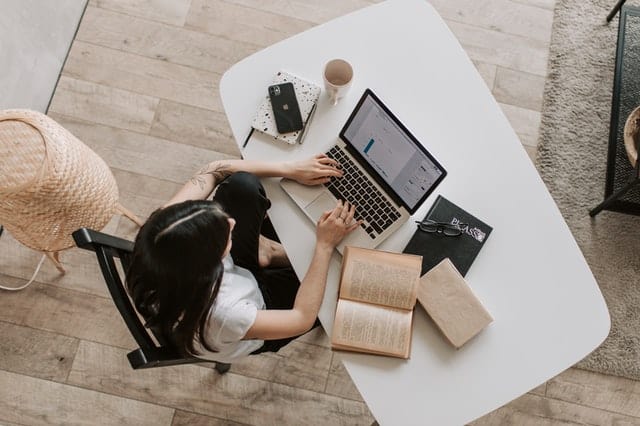 Any group on Facebook which isn't work related or helpful in line with your target must be avoided.
Facebook spam can only eat up your valuable time as it won't help to further your job search.



Make sure your profile doesn't have anything inappropriate
Facebook was primarily created to connect friends and families together from different part of the globe.
Professionally, your profile is what your employers' glance through before landing you that interview so in other words, once you are in a professional group you had better ensure your professional profile doesn't carry anything grossly unprofessional for instance, pictures of you in a drunken condition, indecent wears, hateful languages to mention but a few.
Abide by laid down polices and follow them strictly while searching for jobs on Facebook.
Bring to mind that recruiters and hiring managers are very keen on checking through your profile as part of pre-interview prep work.
Your educational and work experience details must be displayed in your profile.

Facebook marketplace
Facebook as a social media app is designed with a group tagged "marketplace", it's a place for connecting job seekers and hiring managers
A place where various products and services are being offered.
Online simple tools like Craigslist, Gumtree are marketplaces very useful enough for job hunting.
Always have a holistic view into your local marketplace for job listings and you will be certain to find job description as well as the poster.
Haven seen, this boosts your chances of either applying or reaching out to the person behind the listed position(s) for more details.
Further reading: Unemployment Guide: 9 ways to make the most of unemployment
Facebook's market place can be very beneficial as there may be less competitors for any roles placed therein although it's considered as not really comprehensive as other marketplace.

Conclusion
In conclusion, if you want to use Facebook marketplace as a means to get a job, always remember to show the most important aspects of your public information on your profile.
Next, search for companies and posts that are interesting and work related.
Apply or write a letter and patiently wait for them to reach out to you.
You can also reach out to your Facebook friends and seek their assistance to see if they can help you with your job hunt.
Finally, follow every Facebook update in the "Jobs" section.
Related Articles:
Does an Internship Count as Professional Work Experience?
The 5 Best Job-Search Apps to Find Your Dream Job