Being unemployed is an unpleasant situation to be in at any moment of your life. This could be for various reasons: changing your career, running away from a negative working environment or it could be that you were laid off.
This situation can be burdensome, but sticking with the right activities could get you enthusiastic before your next offer.
The waiting period could linger for a while and it is important you stay productive even at this time.
There is usually this myth about employers not willing to take a chance on you because of long gaps on your resume which is far from the reality.
Even though you don't have control over your job and your income at the moment, you can overcome every discouragement and become as effective as you can be, and most importantly enjoy this period of your life.
Recommended Reading: How Do I List Self-Employment & Freelance Work on Resume?
As such, continue reading to learn 9 ways you can make the most of the unemployment period.

9 Ways to Make The Most of Unemployment

1. Develop a plan and stick to it
You need to create a plan on how to get your next offer. You might be tempted to use 9 hours daily for a job application which might be counterproductive.
You must craft out times where other activities would be given priority.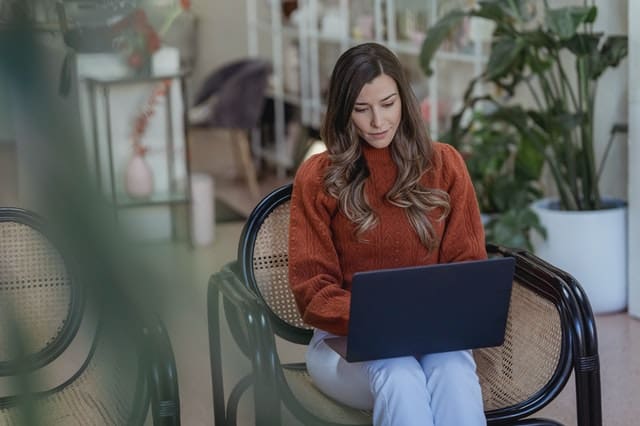 You ought to use this period where you have control over your time to be more productive. You must be deliberate on time management to get the desired results.

2. Consider freelancing or temporary work/projects
The best way to cut short on employment gaps is by adding temporary work or starting out as a freelancer.
Now, it is important you lookout for opportunities that favor your current skillset since it would be a great addition to your resume while you make money by the side.
In a case where you are changing careers, you could apply for internship positions in your new field to garner some fundamental skills; just like nobody would give you a chance for a mid-level UX design position as a digital marketing specialist.
This would show employers that your skills are still sharp and you would be a good fit for them.
Another positive to this is that those you have worked or interned for can recommend you for a permanent position down the line.

3. Learn something new
There is no better time than now to add a new skill to your repertoire. You have to keep learning and developing consistently.
There are advanced courses online or in a traditional setting around your discipline you can take. The most important thing is to skill up, however you do it.
Having a certification on your resume shows that you weren't laid back doing nothing, but you have been adding to your knowledge base and that's what employers love to see.
It's also an opportunity to network either online or offline which could be a plus in getting a job offer.
You might like: Is Canva Good for Resumes?

4. Start a blog
While you are currently searching for job opportunities, one of the best ways to put yourself in front of employers is via a professional blog.
You get to show yourself as an https://www.ohbeautydirect.com/ expert in your field and also you stay updated on the current trends.
It's the only space you have the authority to communicate your ideas, passions, and experiences so far in your career.
It's another way to develop your writing and communication skills which are integral soft skills that potential employers want to see.

5. Volunteer
Volunteering is another way to get your name out there. This experience depicts what you have passion for and are willing to be of help even without being paid and it does affect how potential employers see you.
This demonstrates to employers that you have integrity and character which would in turn give you a huge boost.
You also get to connect with other professionals and be enthusiastic during this difficult period.

6. Exercise
The burden of being unemployed can take a toll on your physical and mental health. That's why you must take good care of yourself at this moment.
Your general well-being is important to you being productive.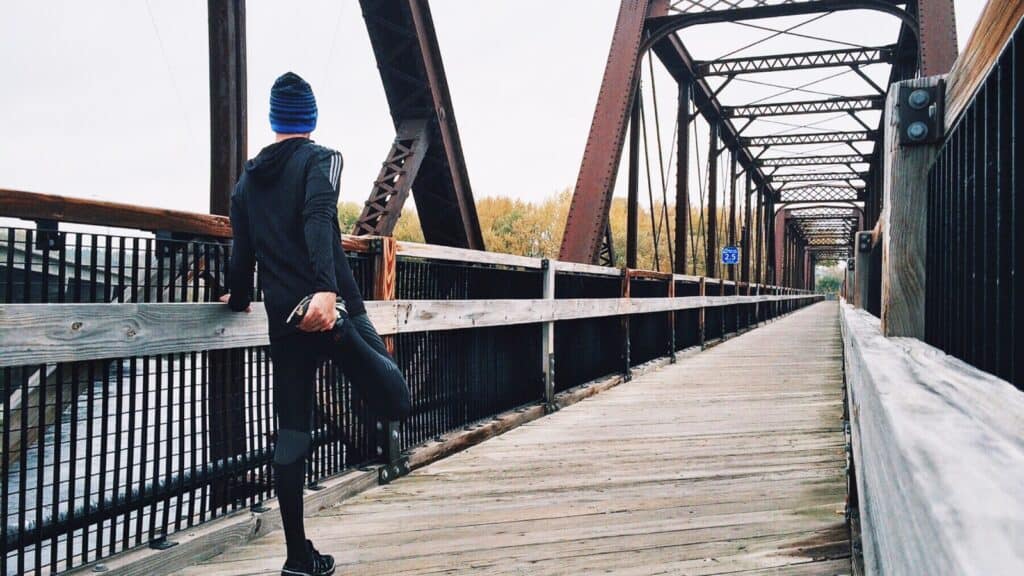 You must set out time to exercise yourself every day to strengthen your energy level.
You might want to register at a gym or a fitness community to ensure your health is well taken care of.
Related post: 5 Ways to Recharge Yourself on Your Off Days

7. Stay informed
Following trends in industries and job functions is the best way to get yourself ready for interactions that could lead to a job opportunity.
Being up to date is a good way to show employers that you've sharpened your skills and you're still relevant in the job market.

8. Stay connected
As you keep up with your job search online, it is imperative that you look out for networking events to attend.
During this period of unemployment, there is a tendency to become lonely and isolated.
You ought to be proactive about these events and meet new professionals and even friends along the line. You might never know who could assist you in your job search.
Never forget to socialize also on social media too especially on LinkedIn where you have access to professionals.
You can reach out to them directly letting them know you are looking for a job and that you would need help in this regard.

9. Minimize what doesn't serve you
Full-time employment can be a distraction to your overall goals in life.
Now that you are unemployed, you can take a deep insight into how you want your life to pan out going forward.
You need to cut down on excesses that makes you less effective and put more energy in areas where it matters the most.

Wrap up
There you have it, 9 ways to make the most of unemployment.
It's also crucial that you get your resume updated by our professional resume specialist to make you interview-ready and keep you ahead of your competition.

Recommended Reading:
The 5 Best Job-Search Apps to Find Your Dream Job in 2022
What to do When Your Boss Doesn't Like You