HR Managers constantly shift priorities and execute a wide range of duties and responsibilities.
They perform tasks that include but not limited to recruitment, onboarding, career development, performance reviews, employee relations, compensation and benefits.
Roles in the HR industry are in demand. According to a report from the Bureau of Labor Statistics, it was estimated that there will be 6% job growth by 2029, higher than the average across all occupations.
Despite constant industry revolution and varying responsibilities across organizations, many foundational HR manager skills remain the same regardless of company size, industry or location.
Patiently peruse our carefully curated list of essential skills required by all HR managers and identify the ones you possess and the ones you likely need to improve.
You might like: Top 6 High Income Skills That Will Make You Money

5 Key Skills For HR Managers

1. Communication skills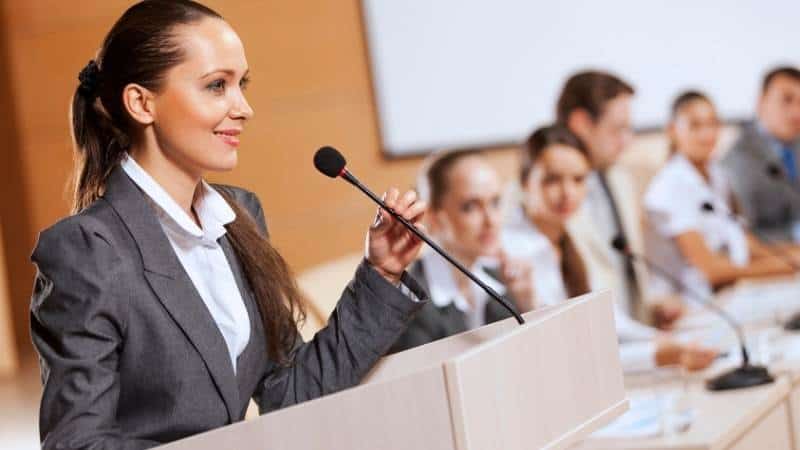 An HR manager's oral and written communication skills are essential and must-have skills.
The HR industry requires professionals with excellent communication skills as they're involved in a lot of talking due to the series of interviews they conduct.
Furthermore, these professionals deal with many people daily, listening to their complaints, whether work-related or not.
Their interactions enable them to gain the trust and confidence of the employees, thereby improving workplace interrelationships.
Other responsibilities HR managers perform that involve communication and writing skills include designing and producing policy handbooks and memo releases for the benefit of all employees.

2. Analytical skills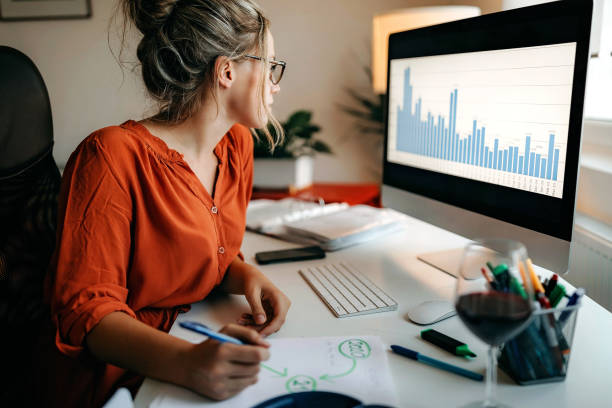 In recent times, business leaders and HR managers have turned to technology to run an organization more efficiently.
HR managers who embrace the latest technologies and grasp analytics can help drive business efficiencies and stand out from other candidates when looking for new HR manager roles.
The best HR managers possesses strong analytical skills, and are accountable for driving results by leveraging data.
According to a recent Deloitte Human Capital Trends Report, 75% of the HR leaders who indicated HR would change substantially told that change would be an expansion of HR's accountability.
HR Managers incorporate their analytical skills to tap into impactful data and understand the total time and cost to hire employees, identify patterns that might cause employee turnover and point out common trends and themes from employee feedback surveys.
As an HR manager, when you demonstrate excellent analytical skills, you can be better equipped to improve the employee experience and show your leadership team how HR is leveraging data to drive business results.
You might like: Top 10 Event Management Skills for Event Planners

3. Organizational skills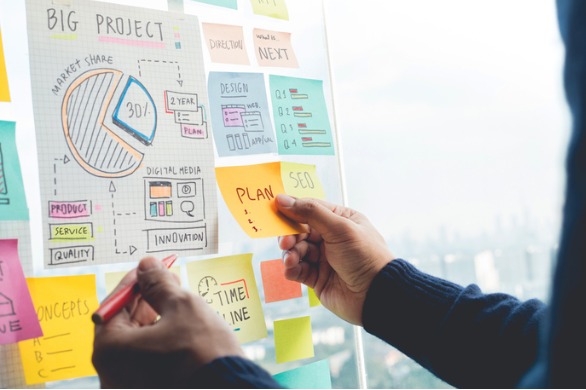 Because of the broad responsibilities of a typical HR manager, possessing organizational skills cannot be overemphasized.
These responsibilities range from recruitment to training, performance appraisals, individual development plans, and employee relations.
Without developing a systematic way of going through all the processes, it'll be impossible for an HR manager to oversee all the functions efficiently.
For example, each role in the organization must have a standard employee training platform.
With all the overarching processes and administrative tasks involved in the HR field, staying organized will help increase your efficiency as an HR manager and help you handle multiple tasks simultaneously.
You might like: Top Transferable Skills- 45+ Examples for a Resume

4. Budgeting skills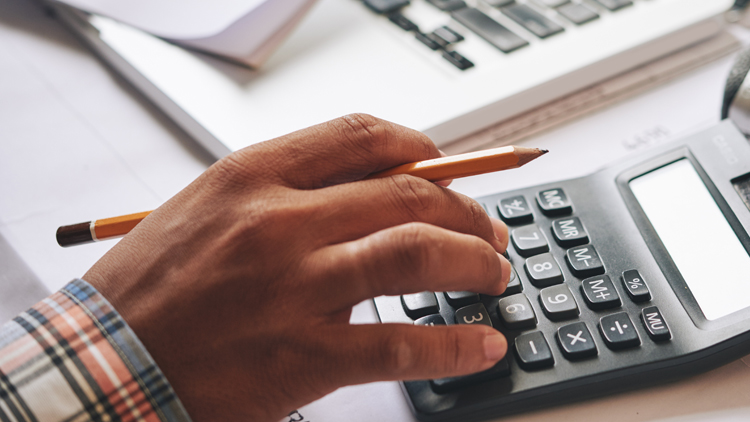 The HR manager's primary focus is to slash expenditures and not overspend on unnecessary activities.
Compensations and employee benefits packages, training and development, social activities, performance appraisals, etc., all go through the HR department.
These activities must be incorporated into a company's strategic planning and budgeting, considering each department's projects and their individual functions.
You might like: 15 Key Skills To Put On a Resume Right Away

5. Empathy and compassion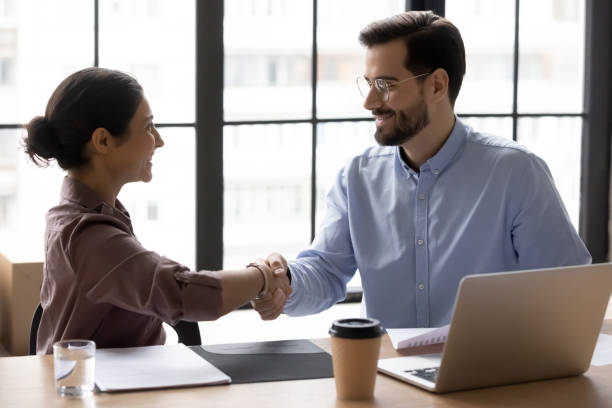 Employees generally turn to HR managers for their questions or concerns due to their trustworthiness.
The best HR managers maintain an open-door policy that creates an inviting, comfortable atmosphere that encourages employees to feel safe and valued.
HR managers show empathy and compassion by demonstrating good listening skills.
Empathy is a precursor to trust.
Your ability to show that you are aware of your employees' feelings makes you establish trust whether you're speaking to an employee one-on-one about a specific concern or delivering tough news, such as announcing a reduction in the workforce.
HR managers that focus on building trusting relationships with employees will, in turn, have increased engagement, collaboration and productivity.
You might like: 15 Key Strengths to Put on a Resume Right Away

Conclusion
According to a report by The World Economic Forum, it was predicted that by 2022, approximately 133 million new jobs would be created to meet the demands of the Fourth Industrial Revolution and 42% of core skills needed to perform existing jobs would change.
The HR manager role is not left out.
The skills we highlighted in this post are only a few of the many skills needed to excel in HR as an HR manager.
With the constant evolution of work, it will be of great importance for HR managers to develop a continuous learning mindset regarding their work skills.
Human resources management is a fast-paced industry with diverse opportunities.
You must possess the proper skills to succeed as an HR manager.
Hire a CEOMichaelHR professional resume writer to put your top skills on paper today.