With the ongoing economic transformation in America, new technologies are redefining the workforce, leading to the creation of new industries, companies, and employee roles.
In the same vein, millions of employees are switching jobs and unsure of their careers due to economic instability.
Whether you are looking to join this great resignation or want to keep pace with these changes as you advance your career, it is essential to learn the new skills employers are actively searching for.
This article has curated a list of the top 23 websites to learn new skills.
What's more interesting?
You can learn them at your pace and on your own time.

Want to save time and have your interview-ready resume in just 2-5 days?
Let our CEOMichaelHR certified resume writers take the guesswork out of resume writing by summing up and professionally showing off your industry skills and experience.

One of our clients, Ashphu, had this to say:
My resume writer Rolyns, did a great job with the format, as well as the content. He wonderfully conveyed my skills in a concise and direct manner. I started getting phone calls from potential employers almost immediately after the resume rewrite.

See more success stories



Without much ado, let's dive in!

23 Great Websites To Learn New Skills Online

For General Knowledge Expansion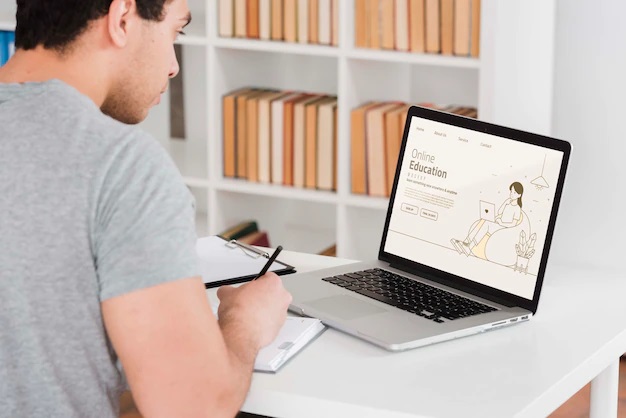 edX – Learn online and master in demand skills delivered by the world's top Universities.
‍Coursera – Access world-class training and development programs developed by top universities and companies.
‍CreativeLIVE – Take interactive online classes in photography, art, design, craft & DIY, marketing, business, and entrepreneurship.
‍Skillshare – Website that houses thousands of creative courses and classes taught by experts online to help you learn new skills.
‍Udemy – A platform with courses on demand. Find the right instructor for you. Choose from many topics, skill levels, and languages.
‍Khan Academy – Learn math, art, computer programming, economics, physics, chemistry, biology, medicine, finance, history, and more for free.
You might like: 10 Most Inspiring Career Blogs Worth Reading

To Have a Bigger Picture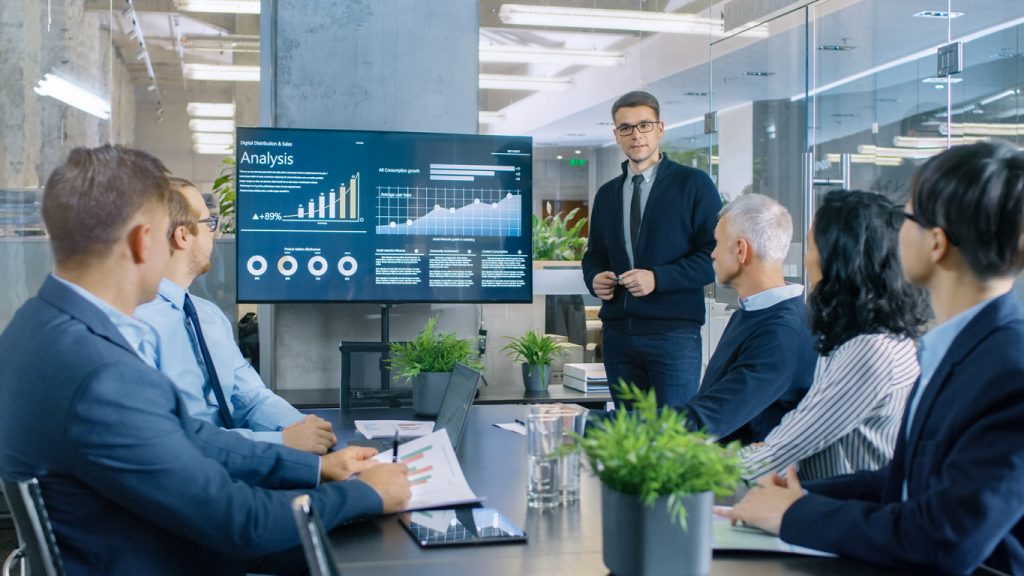 TED – Watch presentations from the world's most innovative thinkers, expert speakers and leaders.
‍Big Think – Read and watch big ideas discussed online from the world's biggest thinkers.
‍mPulse Academy– A platform inspiring experts to teach the skills of health in an ever-growing series of video courses, podcasts and more.

To Learn a Foreign Language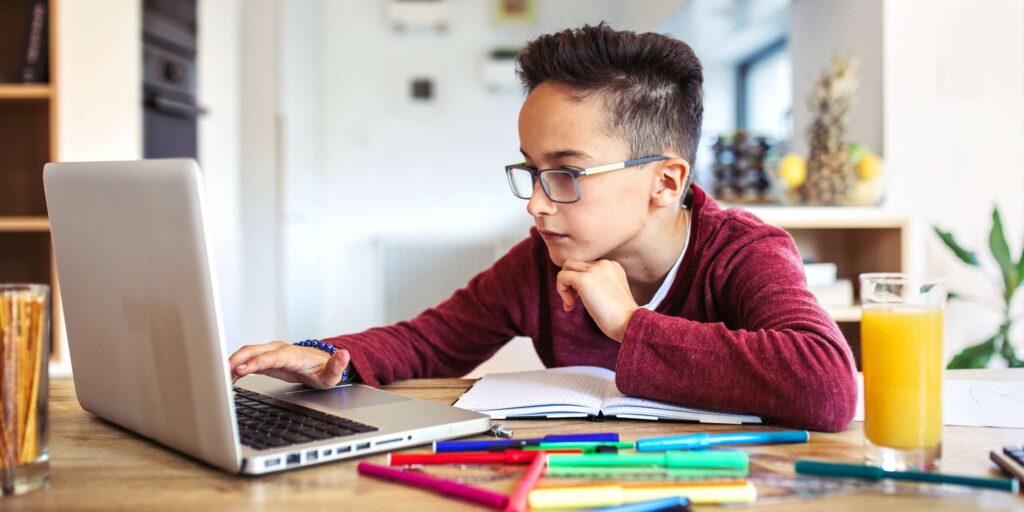 ‍
Memrise – Learn more, faster, with a learning algorithm developed with the best cognitive science.
‍Lang-8 – A platform for meeting, interacting, and connecting with fellow language learners.
Rype – Learn real-life topics via real-life conversations to communicate with locals.
‍Duolingo – Learn 30+ languages online with bite-size lessons based on science.
You might like: Top Transferable Skills- 45+ Examples for a Resume

To Become a Coding Expert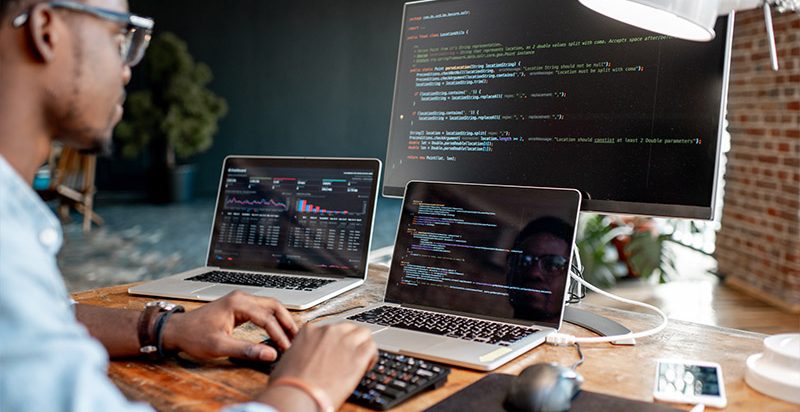 Codeacademy – Learn the technical skills to get the job you want. Join over 50 million people choosing Codecademy to start a new career.
‍Treehouse – Access high quality, low-cost technical instruction to anyone having an interest in coding and design.
‍OneMonth – Learn the basics of coding in one month.
‍Platzi – Develop your skills through interactive and live courses from an effective online education platform that offers classes on marketing, programming, business, and design.

Get the Best Advice from Industry Experts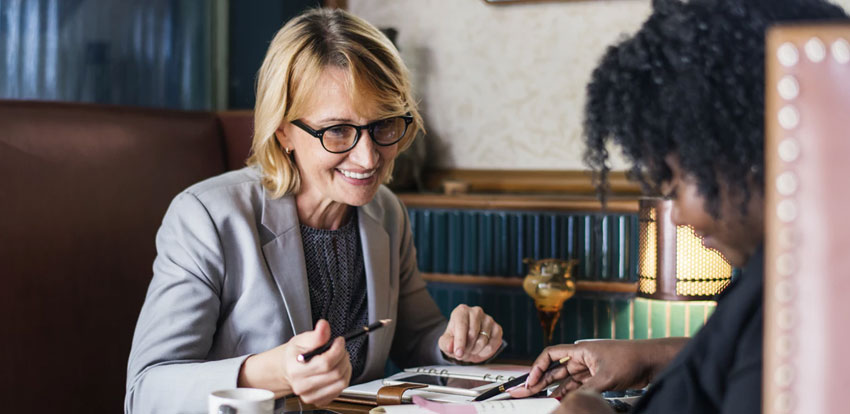 Quora – A platform to share and gain knowledge, ask questions and connect with people who contribute unique insights and quality answers.
‍Clarity – Gain 1-on-1 access to professionals in business and more.
‍Coach – A coach that goes everywhere with you, helping you achieve any goal, form any habit, or build any expertise.

Identify and Build Your Business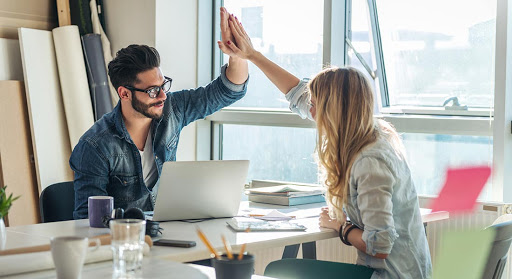 ‍
Digital Garage – Discover courses in topics designed by google to help expand your career, business and horizons and to upgrade your skills.
‍Growth Hackers – Access tools that help teams stick to an experimentation process, test new ideas and centralize learnings across multiple squads.
‍/r/startups – A Reddit forum where entrepreneurs share unique startup stories and journeys.

Conclusion
Ready to advance your skills for today's ever-changing and dynamic workplace?
Take advantage of our top 23 picks for online resources to keep your skills relevant for 2023.
Have you already updated your skills but unsure how to furnish them on your resume?
Take advantage of CEOMichaelHR Experts to ensure your resume reflects your new skills!