As the real estate industry continues to boom each passing day, the real estate investment trusts (REIT) also continue to enjoy exponential growth as well.
This is great news for any jobseeker seeking career opportunities with a REIT as they enjoy diverse pool of jobs available to them.
Perhaps you're seeking ways to be part of this massive sector but unsure what career would be best or where to even begin, relax and grab a cup of coffee as we walk you through each stage of building a fantastic and rewarding career in the real estate investment trusts sector, and what roles are available.
In this carefully curated guide, we'll be looking into:
How many jobs are available in Real Estate Investment Trusts exactly?
Are REIT career opportunities great for people looking to make a comfortable living?
What are the type of roles available in the REIT industry?
How does the Real Estate Investment Trusts work and much more

Want to save time and impress recruiters in the public utility sector?
Let our CEOMichaelHR affordable resume service build you a branded and powerful resume that land interviews 3X faster.

One of our clients, Ashphu, had this to say:
My resume writer Rolyns, did a great job with the format, as well as the content. He wonderfully conveyed my skills in a concise and direct manner. I started getting phone calls from potential employers almost immediately after the resume rewrite.

See more success stories



Before we dive into answering all of those questions, it is essential to understand what REITs are.

What Are Real Estate Investment Trusts?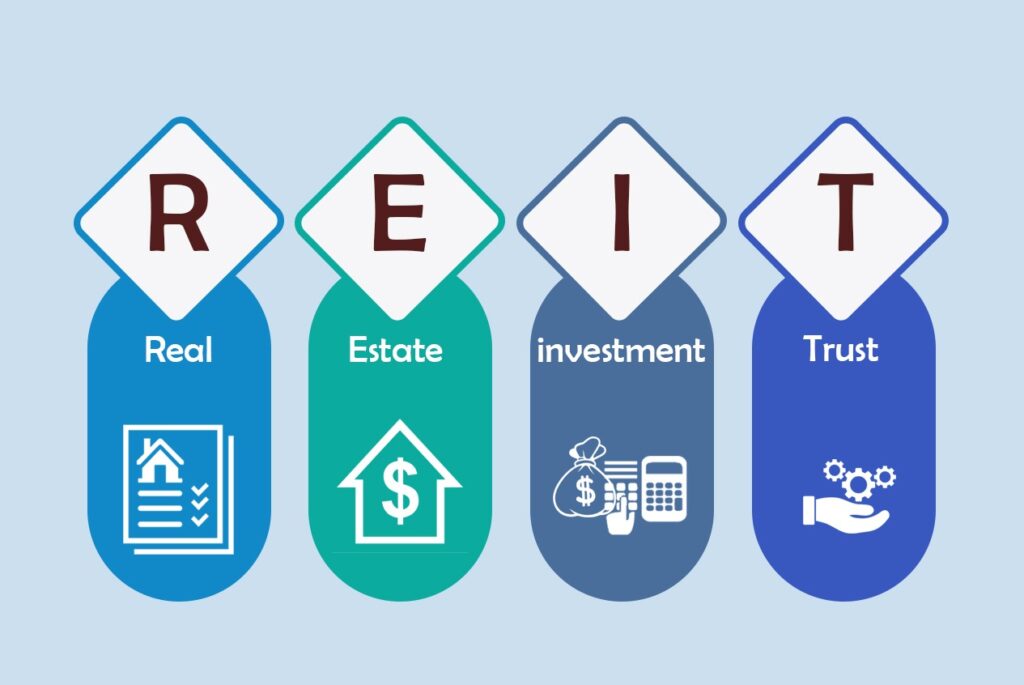 Real Estate Investment Trusts (REITs) are a system of security that in most cases, owns and manages revenue-generating real estate.
REITs assets are public investment vehicles that provides revenue and security based on long-term lease agreement.
REITs allows you to profit from the real estate industry without owning or having a direct investment in properties.
A REIT owns and manages revenue-producing real estate and assets such as residential and commercial homes including offices, hotels, resorts, school complexes etc.
It is essential to note that assets or real estate bought by REIT is used as part of an investment portfolio to produce income and not for resale.
The REITs sector in the US is huge with a total market cap of more than $1 Trillion and over 225 REITs across the country.
REITs enjoys better liquidity than traditional real estate investment as investors can buy and sell these assets quickly and at a low cost.
REITs are listed on major stock exchange platforms like the New York Stock Exchange, American Stock Exchange, and the NASDAQ.
Investors can get indirect access to REITs through mutual funds, and even buy REIT ETFs to spread their investments among many real estate asset classes.
Investors investing in REITs allows real estate scale investments that would have been quite impossible to achieve.
Due to the rapid growth in the REIT sector, predictions by analysts reveals that more and more jobs will be available in the industry.

How Many Jobs Are Available in Real Estate Investment Trusts?
The answer to the question of "how many jobs are available in real estate investment trusts" can be based on the analysis carried out by REIT stating that REIT organizations employ 307,000 people on a full-time basis.
On the same note, the real estate investment trusts are indirectly responsible for nearly 3.2 million full-time jobs in the United States.
You might like: How Many Jobs are Available in Public Utilities?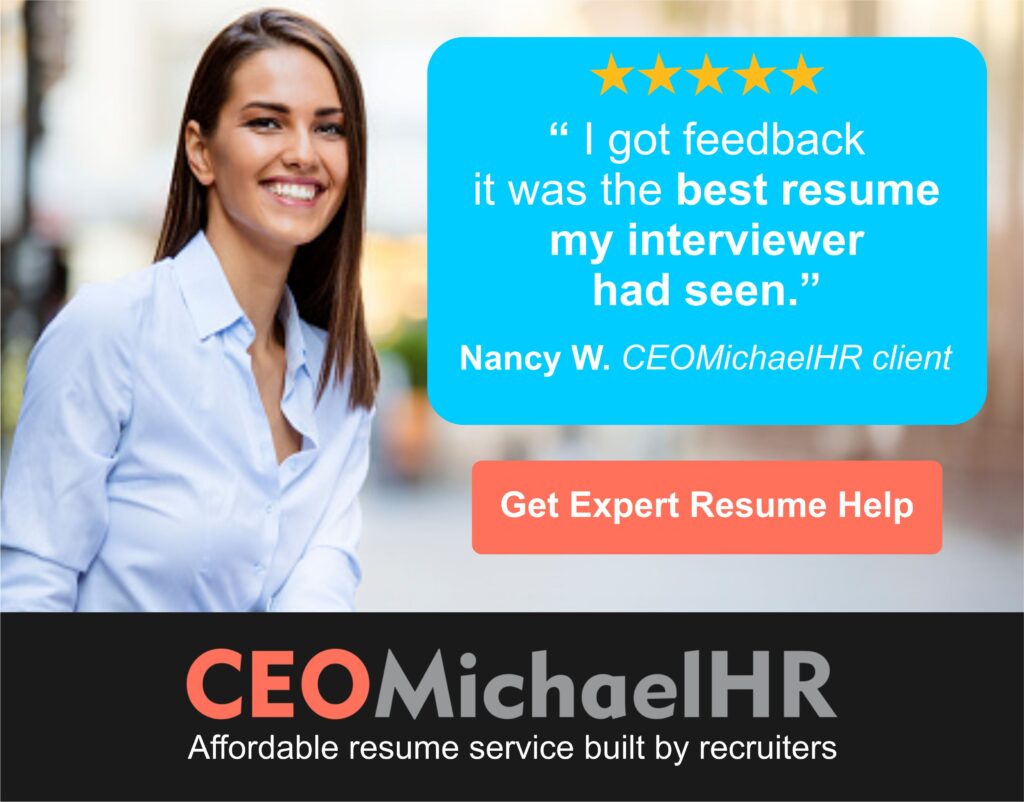 How Do Real Estate Investment Trusts Work?

Dated far back 1960, the US Congress created the real estate investment trusts with a goal of offering every individual an opportunity to profit from revenue-generating real estate.
The process was simplified to look like investing in any other sector where an investor buys stock, and dividend is paid by the company selling the stock.
Rules and regulations guiding REITs includes:
All REITs must be structured after mutual funds and treated by the Internal Revenue Code as a corporation
All REITs must be widely held by shareholders
All REITs must primarily own and finance real estate with a long-term investment projection
At least 75% of the corporation's income is either from real estate rent, interest, or the sale of real estate assets
Must have at least 75% of its assets in real estate, and 95% of its income being passive
You might like: 6 Tips to Create a Powerful Wealth Management Resume

Types of Jobs Available in Real Estate Investment Trusts
The Real Estate Investment Trusts offers a wide range of career options, and the chances of earning a far higher income compared to other areas of the real estate industry.
Let's explore below a few of the highest paying jobs within REIT.

1. Acquisitions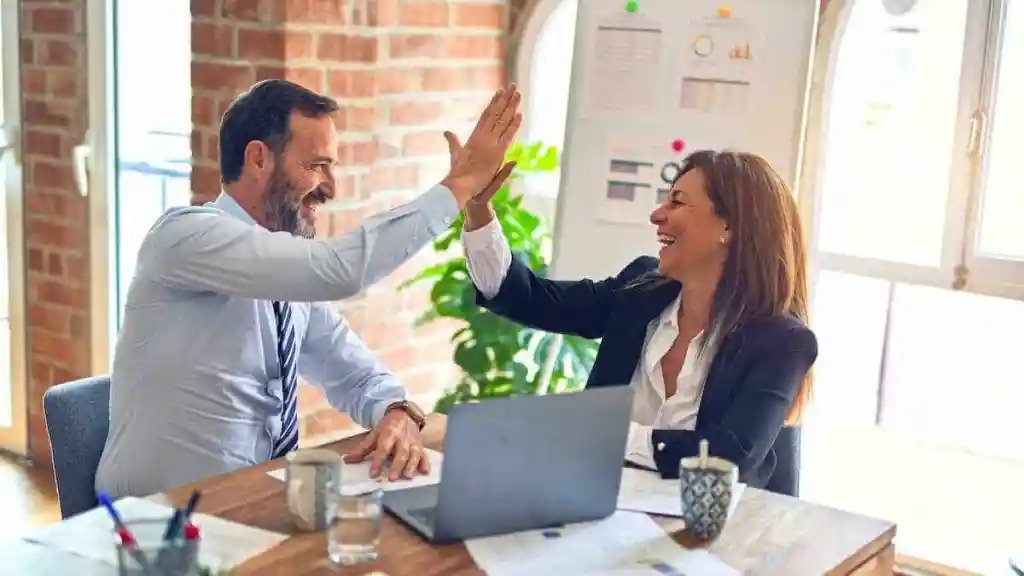 Acquisition roles in Real Estate Investment Trusts involves identifying and prospecting new investment options.
These positions are responsible for ensuring that transactions are completed in time.
There is a pool of Acquisition roles in real estate industry trusts with high paying wages.
Individuals with a degree or training in finance, marketing, business, or capital markets can be qualified for the role.

2. Asset Management
Asset Management roles continues to be one of the best paying jobs in the REITs industry.
These professionals manage the financial and operational performance of a REIT portfolio assets.
In most cases, to become an Asset Manager, you must have started your career with acquisitions or property management.
However, if you have all the relevant skills and qualifications, you can land Asset management roles directly.
The role of an asset manager involves collaborating across the finance, accounting, and acquisition departments.

3. Property Development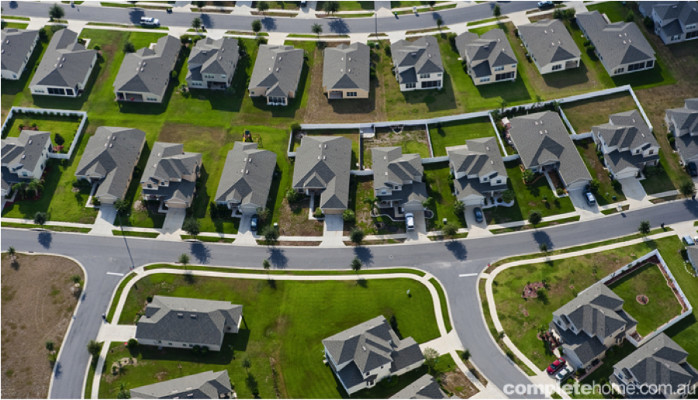 This constantly evolving industry has great capacity for employing property developers. So, if you think about high profitability in real estate trusts sector, property development may be your best bet.
These professionals plan and oversee the construction of new properties.
To land role as a real estate developer, you must possess a degree in disciplines such as architecture, estate management, urban planning, or civil engineering.
Additional perks for landing the role includes, strong real estate market insider knowledge, financial expertise, and outstanding organizational skills.
You might like: How Many Jobs are Available in Marine Transportation?

4. Property Management
Property managers are similar to property developers in REITs. The only difference is that to land a role as a property manager, you'll need to meet fewer requirements compared to a property developer.
Property managers in the real estate industry primarily prospects and collaborate with clients to sell or rent properties at best market rate
To land a property manager role in the real estate investment trusts sector, you must demonstrate excellent communication, customer service, marketing, finance, management and problem-solving abilities.

5. Investor Relations
The role of an investor relations in REITs is to engage with REIT shareholders and manage the overall communication.
These professionals are charged with the responsibility of organizing end of year meetings, and preparing end of year proxy and report statements.
Roles in investor relations sector earn very high income, and to land these roles you must have a degree and strong knowledge of finance and accounting.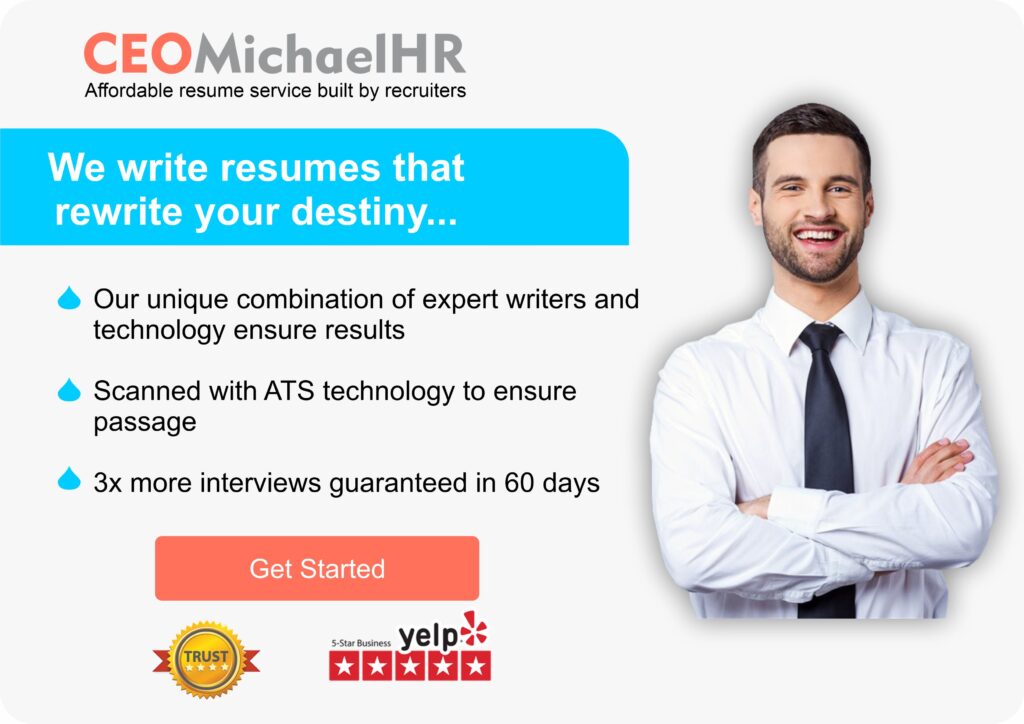 6. Leasing Consultant
Leasing consultants in the real estate investment trusts sector interface between clients and the real estate company.
These professional help clients identify properties that matches their budgets.
You can begin as a leasing consultant if you have a goal of climbing up the ladder to marketing director.
To land the role of a leasing consultant, candidates must demonstrate comprehensive knowledge of the local real estate market, strong communication and marketing skills.
When you also showcase prior experience in the hotel or retail industries, it could be a competitive advantage.

7. Real Estate Property Appraiser
A real estate property appraiser provides an objective and unbiased estimate or appraisal of the value of a property.
Appraisals are prepared for lease negotiations, mortgage lending purposes, tax assessments, and more.
Appraisers inspect the property's features and compare it to similar properties to determine its value.
To land a role as real estate property appraiser, you must complete an appraiser training course and be licensed.
When you also demonstrate background in real estate, finance, economics, and other relevant disciplines, you could have a competitive edge.

8. Real Estate Investor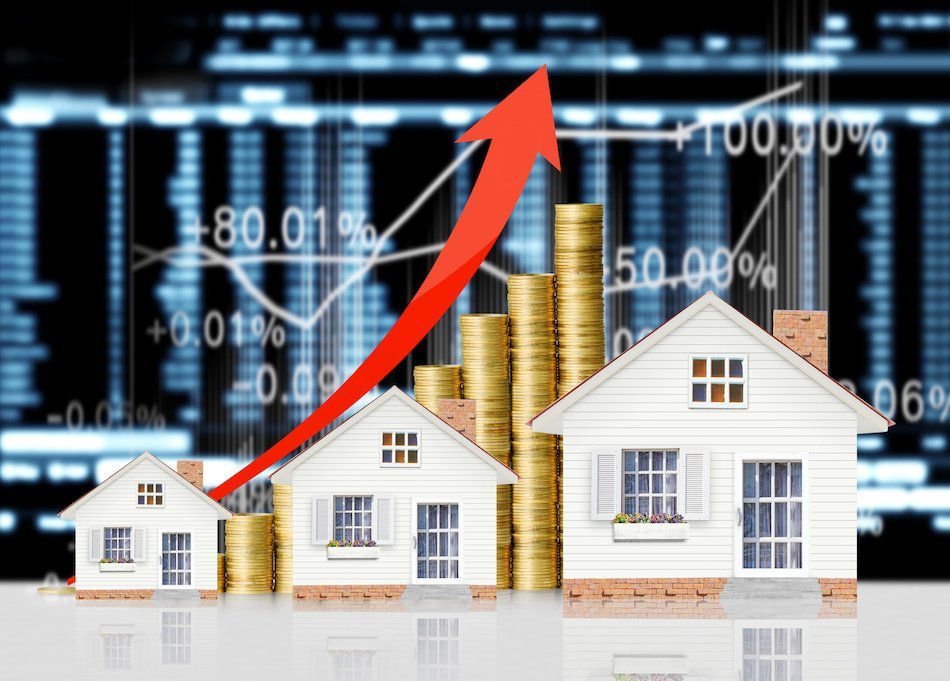 Do you want to be among the highest earners in the real estate investment trusts sector? If yes, then consider becoming an investor.
A real estate investor primarily buys real estate assets, make them valuable, and resell them at a higher rate.
With whom much is given, much is expected. This is the situation for a real estate investor.
To stand out and enjoy all the benefits, you must understand thoroughly how the business works, especially the best time to sell etc.
To succeed here, it is essential you have great understanding of market research.

9. REIT Analysts
As a real estate investment trusts analyst, you are responsible for preparing underwriting of real estate properties in a portfolio based on projections, market research, and past financial statements to determine income, valuations, and loan amount.
A REIT analyst engages with the real estate and finance teams to acquire, sell, market, and finance properties.
The REIT analysts carries out the function of researching, analyzing, and monitoring of market trends.
Organizations make educated property decisions due to the expertise of a REIT analyst.
To land the role of a REIT analyst, you should possess a degree in finance, economics, real estate, or a closely related discipline.
Furthermore, strong knowledge of the local real estate markets, analytical, organizational, and research expertise is of essence.

10. Real Estate Attorney Jobs
Real estate attorney also known as Real estate lawyers, are certified professionals who oversee the legal aspects of real estate transactions.
They play an essential role in the real estate investment trusts by preparing and reviewing legal documents relating to real estate, negotiating the terms and conditions of real estate transactions, and facilitating the transfer of titles.
For starters, they interface between clients, sellers, and the REIT firm.
REIT Attorneys settle legal disputes on property ownership and transactions.
They also offer advice to both consumers and businesses on legal issues.
A successful real estate lawyer should be organized, professional, and well informed while ensuring that real estate transactions are legal, binding, and in the best interest of the client that they represent.
The best candidates will be accomplished networkers who have remarkable interpersonal, written, and public speaking skills.
You might like: 40+ Best Paying Jobs in Business Services

Types of Real Estate Investment Trusts Funds
While there are several other real estate investment trusts funds available to investors, below are the two major types of REIT funds.

1. Equity REIT
Equity REITs are real estate companies that own or manage income producing properties such as office buildings, shopping centers and apartment buildings – and lease the space to tenants.
After paying the expenses associated with operating their properties, equity REITs pay out annually the bulk of the income to their shareholders as dividends.

2. Mortgage REIT
Mortgage REITs also referred to as mREITS provide financing for income-producing real estate by purchasing or originating mortgages and mortgage-backed securities (MBS) and earning income from the interest on these investments.
Majority of these mortgages are traded on major stock exchanges, such as exchange-traded funds or mutual funds that one may already possess.

How Many New Real Estate Investment Trust Jobs Are Available?
To determine how many jobs are available in the real estate investment trust jobs, let's consider data from LinkedIn.
As of November 14, 2022, there are currently over 1278 jobs within real estate investment trusts.
This is a great sign that the opportunities in the REIT sector is enormous.
The REIT sector is a fast-growing industry that is in high demand for investors and several other roles.

Real Estate Industry Job Statistics
Information by the United States Department of Labor noted that there is a consistent high demand for property managers, real estate brokers, and sales agents.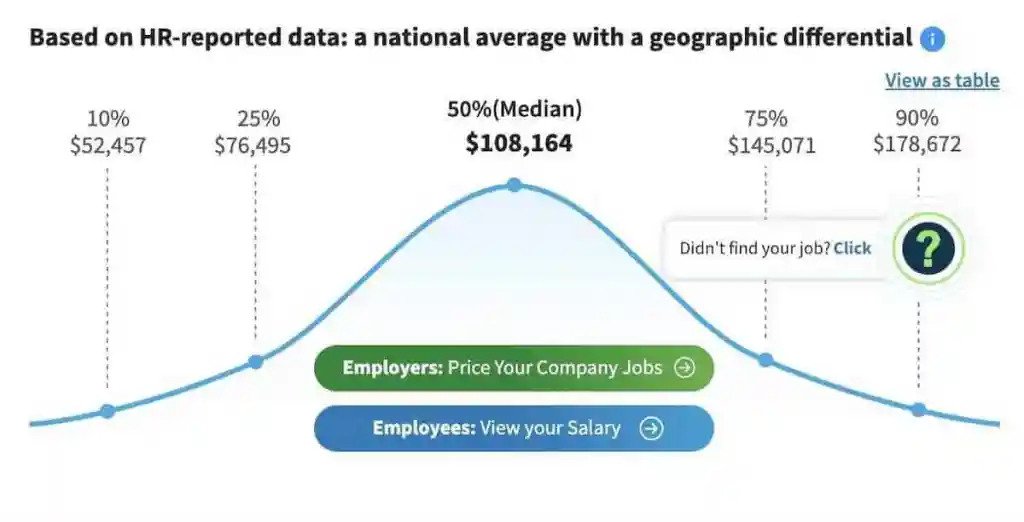 In 2022, the average wages in the real estate industry are $51,220 per year, with hundreds of thousands of people employed across the US.
Average salaries in the REIT sector far exceeded that of the traditional real estate brokers.
The average Real Estate Investment Trust (REIT) analyst earns $108,164 per year as of November 2022 – which is more than double the number of real estate brokers and sales agents.
However, the salary range is generally between $76,495 and $145,071.
There are 307,000 employees employed on a full-time basis by REIT organizations.
An estimated 3.2 million full-time jobs indirectly result from real estate investment trusts.
If you consider working for a REIT company, there is great news as there is massive growth happening in that space.
This results to plenty of employment opportunities and the ability to earn higher income than other areas of the traditional real estate industry.

Why Look for a Career in Real Estate Investment Trusts?
There are various categories of real estate investment trusts. They include; Data Centers, Diversified or Combination, Health Care, Industrial, Infrastructure, Lodging or Resort, Mortgage, Office, Residential, Retail, Specialty etc.
Several benefits provided by REITs includes; Dividend yields, Easy liquidity, Partial freedom from the performance of the S&P 500, Ensuring investors gain from real estate market profit without spending money on property, favorable tax conditions etc.

Frequently Asked Questions (FAQs)

Can you work for a REIT?
Absolutely yes! You can work for a REIT and there are numerous opportunities to land the best paying roles in the sector.
These roles encompass investor relations, asset manager, property developer, or property manager.
Other support roles include Legal roles, HR administrators etc.
Note that to work in a REIT, candidates must possess prior experience in real estate, finance, or accounting. A relevant degree is also vital for many of the roles within the REIT sector.

Is Real Estate Investment Trusts a Good Career Path?
With an average annual wage of $75,000, REITs are a great career option for anyone with a level of financial, real estate, and research knowledge looking for a stable career growth.

Can You Get Rich Investing in REITs?
While investing in a REIT may not guarantee riches, it is however, an excellent way to generate wealth in the long term.
REITs are also a great way to ensure liquifiable savings.

How Do Real Estate Investment Trusts Make Money?
These corporations generate revenue by selling, renting, or leasing their acquired assets.

Conclusion
As revealed in this article, roles within the real estate investment trusts makes up most of the best paying jobs in the real estate industry.
Fortunately, it has one of the lowest challenges to enter as a career field despite hundreds of thousands of people already employed.
The real estate investment trust industry is already sizeable and continuing to grow.
When you choose to work for a REIT, you are concluding to comply with strict protocols for reporting and regulations.
With so many opportunities for career advancement and numerous choices available, you can be confident to find that perfect job that matches your interest.
Best wishes with your Job-search.

WRITTEN BY
CEOMichaelHR is made up of professional resume writers and career experts with backgrounds in HR, recruiting, career coaching, and job placement.
Is your resume getting ignored?
Land 3x as many interviews with a professional resume overhaul by one of our certified senior writers today.