As an executive coach with over 10 years of experience in the career industry, I've collaborated with numerous leaders and high-achieving professionals, and I've learned that it is beyond your control to predict where your career path will take you. You can however, prepare for it.
Once upon a time, loyalty was the key ingredient for career success, coined from the quote, "Be loyal to the company, and the company will be loyal to you."
Today, the central factor for success is "career resilience."
The American Psychological Association defined resilience as the process of adapting well in the face of adversity, trauma, tragedy, threats, or even significant sources of risk.
In simple term, we might describe resilience as your ability to anticipate risk and feel comfortable with change.
We can further describe resilience as your ability to limit damage during difficult times, spot trend and turn them into opportunities, strategize and bounce back when something goes wrong rather than break under pressure.
Great news!
There is a varying degree of resilience possessed by everyone. However, no matter how high or low the degree of an individual resilience is, they still feel the heat of a challenging situation.
Your high resilience will only help you find a quicker way out of the situation.
The exciting part is that resilience is a skill that can be learned, and not surprisingly, it can make or break your career.
In this article, I'll be sharing 6 proven strategies for building career resilience.
Want to save time and have your interview-ready resume in just 2-5 days?
Let our CEOMichaelHR certified resume writers take the guesswork out of resume writing by summing up and professionally showing off your industry skills and experience.

One of our clients, Ashphu, had this to say:
My resume writer Rolyns, did a great job with the format, as well as the content. He wonderfully conveyed my skills in a concise and direct manner. I started getting phone calls from potential employers almost immediately after the resume rewrite.

See more success stories



Without much ado, let's dive in.

6 Proven Strategies for Building Career Resilience

1. Network Like a Pro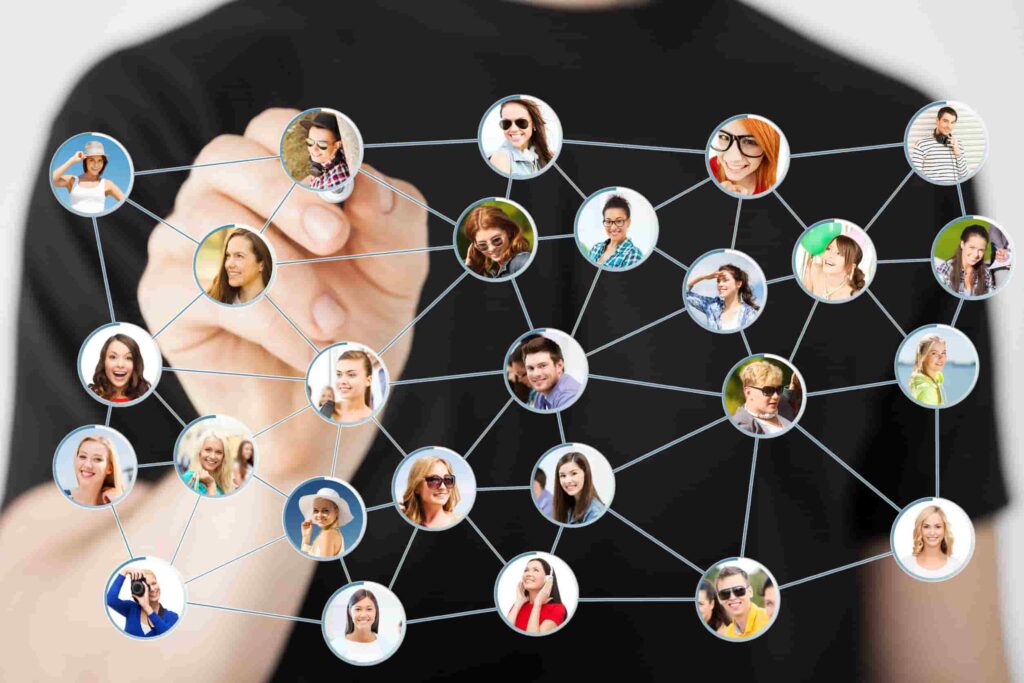 The mistake I see a lot of folks make is waiting until there is a crisis to begin networking.
Because quality networking takes a deal of time to build, you cannot do it in a very short time.
Begin now to develop a strong network of positive relationships and strategically extend your radar.
You can develop productive relationships by attending events, career fairs, webinars, and conferences, even though you don't feel like it.
Your networking campaign will go seamlessly when you first think about how you'll positively impact the relationship you're trying to build.
For example, looking for ways to support friends, colleagues, and even casual business acquaintances, knowing fully well that they will be there to accept, support, and inspire you during your hard times.
You might like: How Can I Grow My Professional Network?

2. Be Optimistic
Strong career resilience is more found in optimistic people than pessimists.
The good thing is you can work to become more optimistic.
One great way to do this is to start focusing on the positive sides of things than the negative.
You can use a journal to track this by writing thoughts and worries that keep you in a constant state of regret, then deciding whether to let them go or address them from a new perspective.
Constantly recording the good things and memories of what happens daily in your life can help you see how far you've come and also enhance gratefulness in you.
A thankful heart is more likely to demonstrate high optimism and career resilience.

3. Advance & Learn New Skills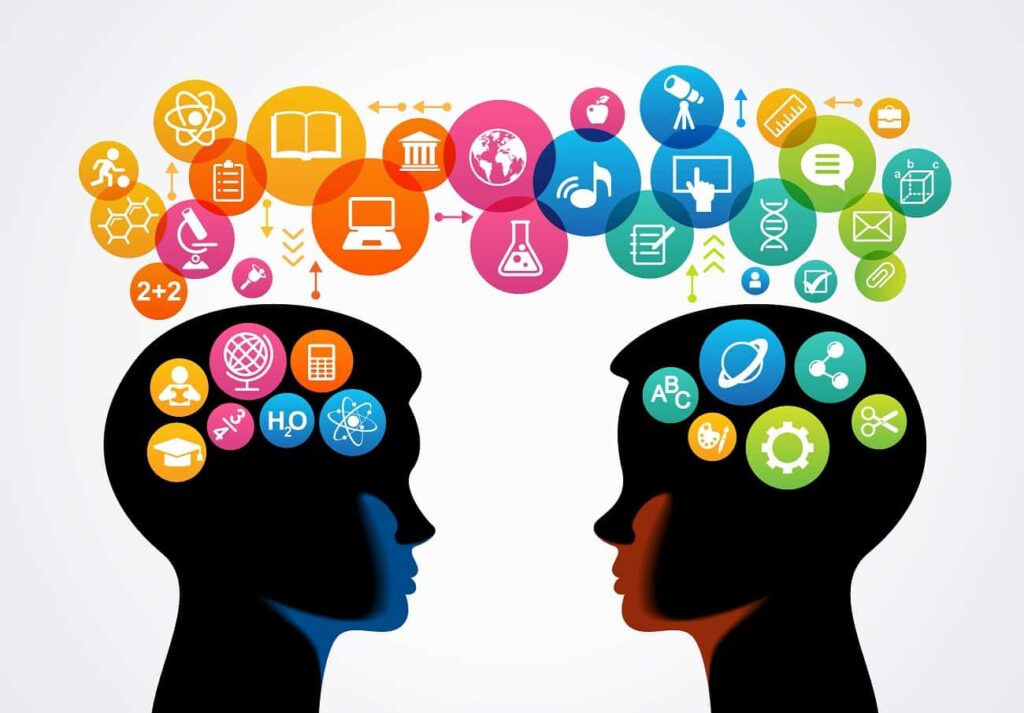 To build strong career resilience and deal effectively with change, you must first change yourself.
Engaging frequently in learning improvement efforts can significantly improve your innovation and resilience.
As you begin your learning process, you'll start to view things from new perspectives and even identify valuable connections you never noticed before.
Unsure of what to do next?
Start learning something new.
You might like: 23 Best Websites to Learn New Skills

4. Develop the Entrepreneur Mindset
Develop career resilience by taking full charge of your career with an understanding that no one is responsible for mapping your path.
Whether you're like a cog working in a huge establishment, get determined to pilot your career as a one-person army.
You'll quickly find out your transition is eased if any is needed.
As you add more value to yourself and anchor the entrepreneur mindset, your range of offerings expands.
You might like: The Best Books for Professional Development and Success

5. Look at the Big Picture
Stay away from the storm and think about where you see yourself five years from now.
This practice will be effective if you pen down a brief personal vision statement, make a list, or have a pictorial diagram identifying your most important values and critical areas of your life.
Despite going through a career crisis, you'll feel at ease once your perspective is maintained or kept.

6. Be Physically Fit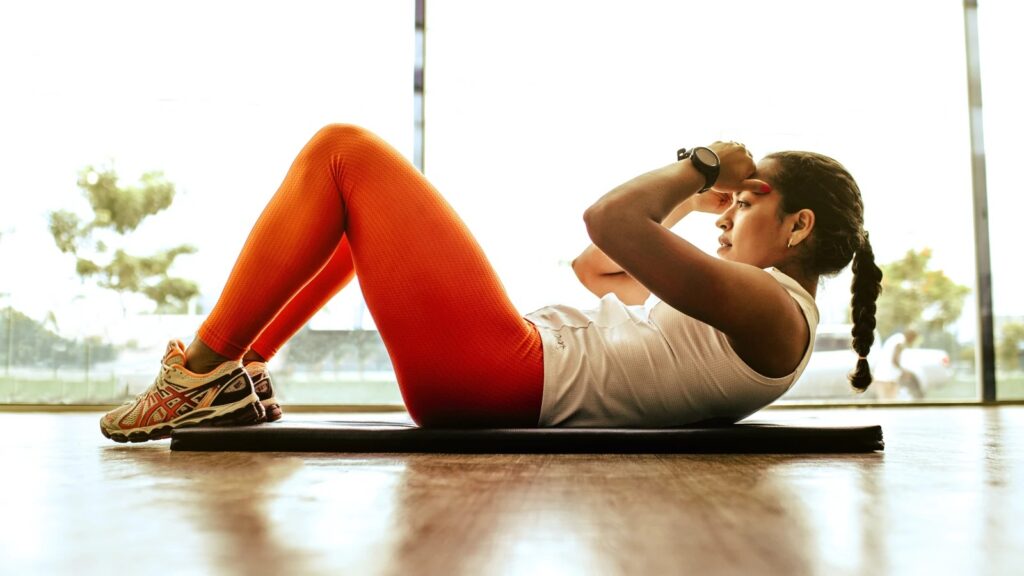 As you focus on improving your career resilience, you need to stay in shape both physically, mentally, emotionally, and spiritually.
Managing your fitness would help you deliver your best work and build the resilience you need to keep your career going.

Why Career Resilience Is Important in A Dynamic Work Environment
In today's dynamic workplace, where many employees work remotely, new technology is changing how we work, making personal and professional resilience very much of essence.
As tech, social, and business models change, professional skills also change.
Many organizations are actively searching for flexible employees who can learn new skills and adapt to change in a fast-paced environment.
While building both personal and professional resilience is great, it is vital to note that career resilience helps provide a sense of security in an unpredictable world.
You might like: Career Goals You Should Keep

Conclusion
Ever-changing economic trends can be of great concern, but strengthening your resilience will help you sail through the storm.
With the uncertainty of the future, and the current economic evolution likely to continue for several years to come, building your career resilience can help you adapt effectively to these changes, overcome challenges and keep your career going.
Take another proactive step: Get your free resume critique to set you up for your next career move.