Resume writing can be daunting and stressful when you are merely updating it or writing an entirely new one.
As a result of these, many job seekers have settled on hiring an expert in resume writing service since they find it stressful putting it up themselves.
Keep reading to get knowledge of what you need to know before you hire a resume writer.
As an adept researcher of multiple resume-writing services who has been dogged in the recruitment industry for over fifteen (15) years, it always interests me to discuss these frequently asked questions:
To learn more about what you need to know before you hire a resume writer, here are five few facts to consider before engaging with a resume writing service:

1. The Process May Take a Bit Longer Than You Expected
Resume writing takes quite a long time to create, particularly when crafting a powerful career story.
It is normal to think that paying money for a resume service will lift the huge stress and have it done before you know it.
Some resume writers require about three working days or a little longer depending on factors, for instance, how much research is needed to review your resume, the width of their personal or business brand, or the level of their work experience.
However, engaging with a resume service proves how well you are settling with quality over speed, so it's important to bear this in mind if application deadlines are on the horizon.
You might like: Should I Reapply for A Job That Was Reposted?

2. The Writers Aren't Always as Qualified as You Think
Some writers offering this resume services may not always appear qualified as you think that's why many can offer the service at an unbelievably low rate just to gain the attention of clients or better still, to sustain a low-quality business model.
When you encounter such happenings in most cases it poses a red flag.
In some situations, a low rate means that you are employing the service of an inexperienced writer who is ready to be paid based on the little you can afford.
Some job seekers do hire a fresh graduate straight out of college, believe it or not.
The services you hire may charge within the range ($100 – $500) depending on your resume unique requirements, or addon packages.
If you don't want to get trapped then avoid the "$30 resume with a 24-hour turnaround time."
Have in mind that a lot is expected from the resume service provider more than just a bare history of your career tailored in a generic template.
In most cases you can expect something crappy if they are not spending more than a few days on your resume project.
One great way to get rid of an inexperienced writer is for you to do your research on the service you are about to hire.
You can visit their website to get their contact information, ask for samples and confirm that your assigned writer is well graded on resume writing.
You might like: After College How Long Should You Stay at Your First Job?

3. The Process Is Not as Easy as You May Think
There is this misconception that resume writers do all the work for you while creating your resume.
The reality however, is that until you have presented them with a detailed form indicating basic data about your work history, skills and professional experiences, they can't commence working on your resume.
Engage in a great collaboration or better still let there be a unique connection between you and your writer via phone and email.
Be rest assured that you will have to give them feedback once they issue you their first draft.
It may take a while before you settle on a final version.

4. You Might Be Misled If You Don't Read the Fine Print
To an extent, most services give some amount of assurance either by promising to get you more interviews, granting you unlimited revisions or refunding if they see how unhappy you are with their service.
While these moves may sound so reassuring, it is important to peruse the fine print as mere guarantees may not be as realistic as they appear to be.
Take for instance an "interview guarantee" would make you feel like your resume will get a chance of being rewritten, ensuring that you will get an interview no matter what.
If the company you hire their resume services render a poor job writing your resume for the first time, the chances of getting a quality improvement on your resume may not work so well, similarly you just missed a deadline that should have been met.
You might like: Is Canva Good for Resumes?

5. You Probably Don't Need One
Sourcing for a professional resume writing service may not always be everyone's best choice since it depends on the experiences you have achieved over time and what you are looking out for.
Answer the following questions if you feel unsure about hiring a resume writing service:

Are you qualified for the position you want next?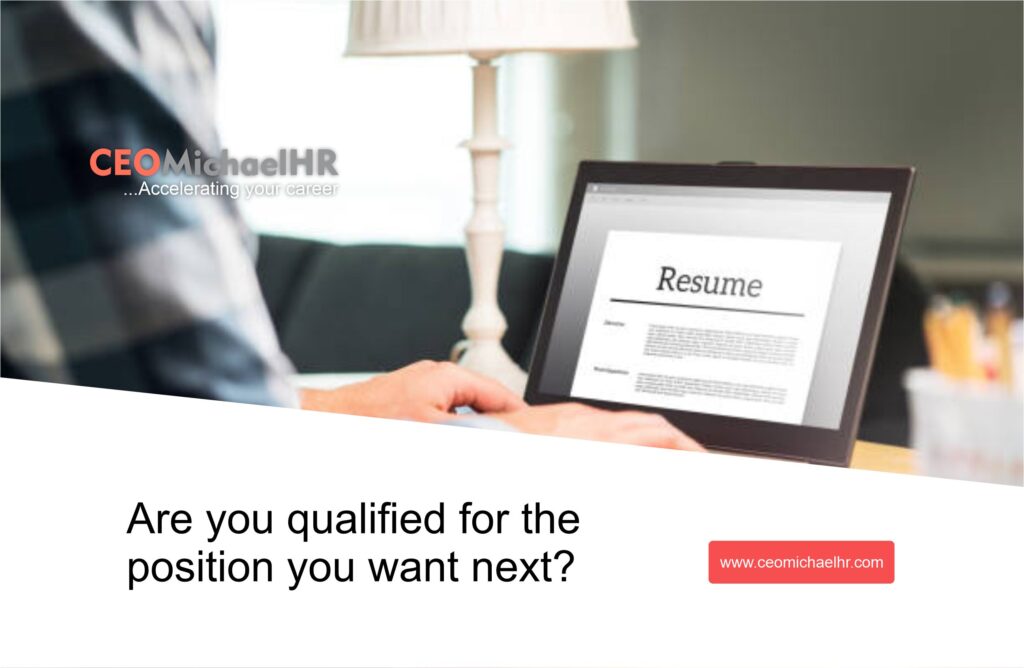 A resume writer may be highly skilled but isn't a magician.
He or she can't project you to your target employers if you don't have the necessary skill to start with.

Are you looking for a raise or promotion?
To vouch for the service of a professional resume writer is a very important idea if you are looking to make more money, execute more responsibilities and a higher title.
You will want a quality resume written by a professional resume writer to help you stand out considering the huge competition out there.

Do you make more than $40,000 a year?
It's important to ensure you are making a smart financial decision and spending wisely.
If you happen to be a fresh graduate out of college and you find yourself applying to an entry level job, you won't have a lot of experience to add on your resume which is still understandable.
You might like: Unemployment Guide: 9 ways to make the most of unemployment

Are you good at writing?
Resume writing takes a lot even in its purest form.
You don't have to be too perfect or an incredibly talented writer to write a resume.
However, if on the other hand you have a low confidence when it comes to expressing your career story in writing, then it will be great if you hire a professional resume writer to give your resume an expert overhaul.

Conclusion
In conclusion, when hiring a resume writer from a resume writing company, you should research very well on the resume package they offer, and your writer's expertise.
Your writer must be professional enough to craft a quality resume that will give you a competitive edge and land you an interview with your dream company.
You must also remember that the money you invest in your resume determines the quality of resume you get and it takes quite a while to create a great and enriching resume that will land you your dream job.
Want to save time and have your interview-ready resume in just 2-5 days?
Let our CEOMichaelHR certified resume writers take the guesswork out of resume writing by summing up and showing off your metric skills and experience.